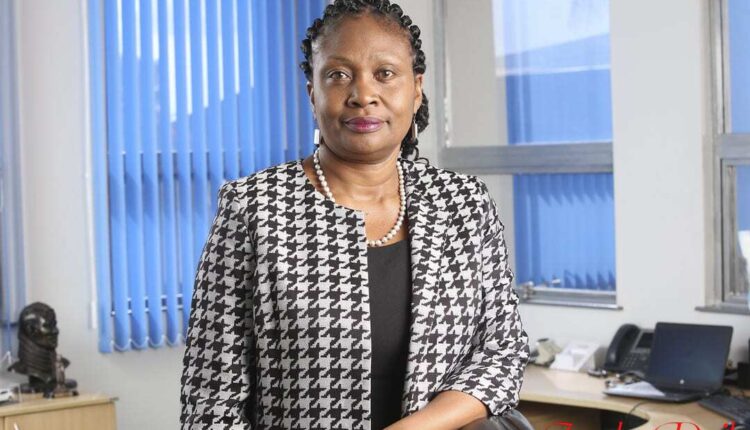 Rita Kavashe Biography, Career, Age, Education, Husband and Net Worth
Rita Kavashe is a Kenyan Entrepreneur and a corporate executive serving as the Chief Executive Officer of Isuzu Motors. Rita is also the Chairperson of the board of Kenya Roads Boards and National Transport & Safety Authority.
As the CEO of Isuzu Motors, she oversees all the operations in East Africa. Isuzu is a Japanese automotive company based in Japan.
Apart from being an Isuzu employee, she sits on the board of many public and private Kenyan companies. Kavashe is among the few women in society who have stepped up and made a difference.
Through her success, she has inspired many young women in the community who have dreams of becoming something in life. In this article, we take a look at her inspiring journey to being who she is today.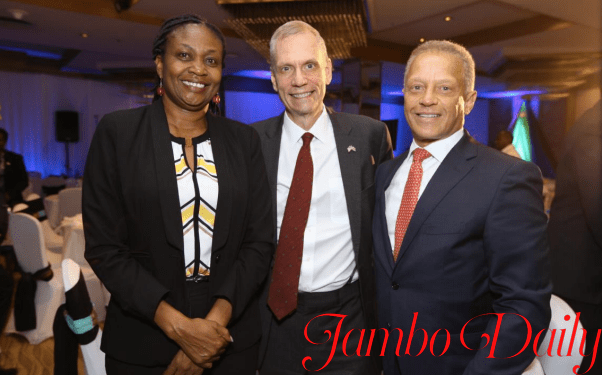 Rita Kavashe Age and Place of Birth
The celebrated businesswoman was born in Taita Taveta in 1968, she is 53-54 as of 2022.
Rita Kavashe Family and Husband
Rita has maintained a very low-key lifestyle and much is not known about her family background. She also managed to keep her love life away from the public.
However, she is a proud mum of one daughter whom she has struggled to raise due to her tight schedule. According to her when her daughter was 9 months old she was sent to South Africa for a long-term assignment and she had to leave her daughter behind.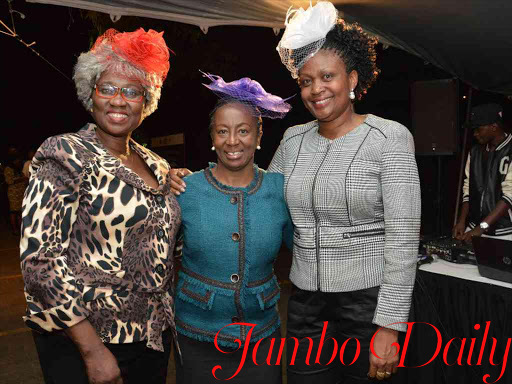 Educational Background
Judging from her career, she must be a highly educated person. She started her school at a local primary school and later joined a local secondary school. In high school, she was one of the brightest students thus securing a position at Moi University.
She enrolled in Moi University in 1988, where she pursued a Bachelor of Education degree. After that, she joined the University of Nairobi graduating with a Master of Business Administration degree in 2005.
In 2013 she joined the Business Leadership Program at Havard Business School. Moreover, she is also an executive coach certified by the Academy of Executive Coaches of the United Kingdom.
Rita Kavashe Net Worth
She is one of the richest and most powerful women in Kenya however, her actual net worth is not yet known.
Career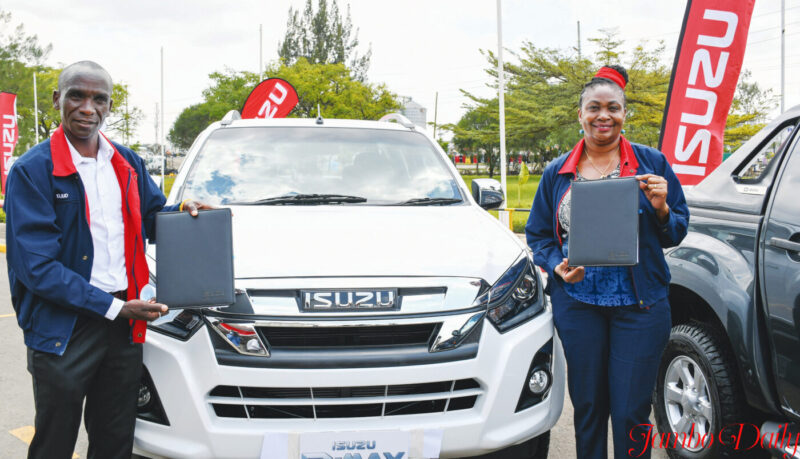 Her journey to becoming the woman she is today began in 1995 after completing her education. She was first hired as a sales representative at General Motors East Africa Limited.
She rose to different ranks in sales and marketing as she gain more experience in the business. In 2010, she moved to South Africa where she worked for almost six months still with General Motors.
2011 was her successful year as she was appointed as the new managing director of General Motors East Africa Limited. Before her appointment, she had worked with the company for over a decade.
At that time the company was the largest automotive vehicle assembler situated in Kenya. In 2015, Isuzu acquired the majority of shares becoming the new owner of the company.
When Isuzu took over in 2015 they rebranded the company from General Motors to Isuzu Motors. After the change of leadership, she was lucky to be retained as the Managing director.
In her leadership, she shifted the assembly line for pick-up trucks from South Africa to Kenya. By doing so she was able to create more than 150 jobs for young Kenyans.
Her expertise and experience in the business sector have led to her being appointed to serve on different boards. Some of the boards she sit in include,
Chairperson of Kenya Motor Industry Association
She is also a member of the Governing Council of the Automobile Association of Kenya.
Kavashe is also an Independent non-excutive director at Bamburi Cement Company
Independent Non-Executive Chairperson of British American Tobacco Kenya Limited
Chairperson of the board of Kenya Roads Board and National Transport & Safety Authority
Member of Governing Council at Kenya Association of Manufacturers.