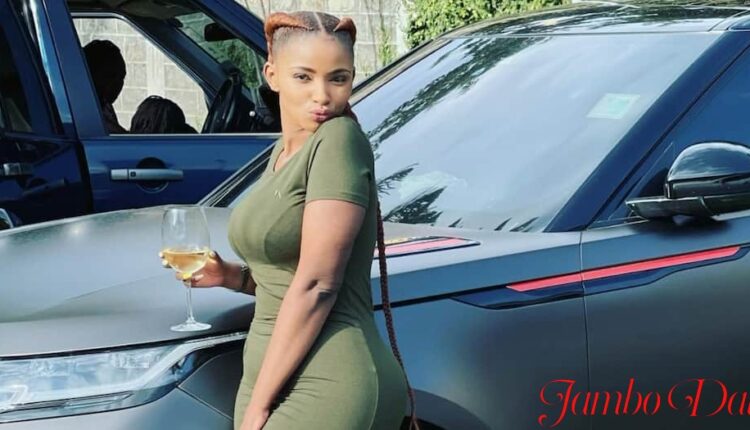 Richest Young Kenyan Entrepreneurs
Talking of entrepreneurship, about 99.9% of the world's revenue is contributed by entrepreneurs. Before we dive deep into Entrepreneurship, who is an Entrepreneur?. An entrepreneur is a person who sets a business or business with an aim of getting a profit.
In Kenya, entrepreneurship began in the 1960s after the Indians constructed the Railway. However, in those days people engaged in the barter trade where goods were exchanged with other goods. During those days Agriculture was the main contributor of revenue globally.
However, as time went by and many people and government embraced education then education became the game changer as people shifted from barter trade to using money while buying any commodities or services.
Moreover, education came with technology which has been evolving over the years making entrepreneurship easier and profitable. At the moment Kenyans have invested in many sectors from transport to real-estates.
Despite Kenya being ranked as a lower-income country, it is also one of the countries in Africa where young men and women who are under 40 are slowly taking the industry to another level through Technology. In this article, we will be focusing more on Kenyans under 40 who have made it in the business world.
1. Gloria Mitchelle Otieno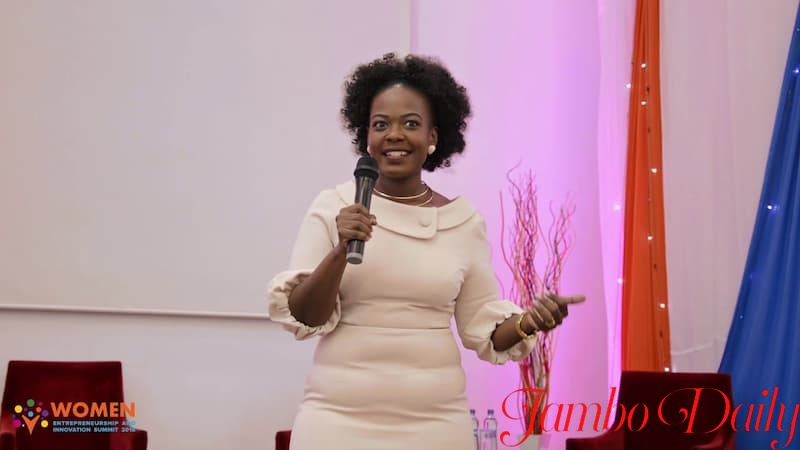 Gloria is the founder of the Recours Four Kenya Consultant Limited (R4), founded in 2013. According to the companies website, its aim is to help public sector organizations, government, non-profit, and profit organizations to recruit workers.
She began the company with a capital of Ksh 200,000 and by 2017 the annual revenue had risen to over Ksh 44million. Since she is dealing in the human resource business her major client include World Bank, Kenya National Examination Council (KNEC), the United States Agency for International Development (USAID).
In addition, Sportpesa is also her client. At the age of 34 years, she has managed to achieve more and she hopes to expand her empire beyond Kenya in near future.
2. Paul Kihiko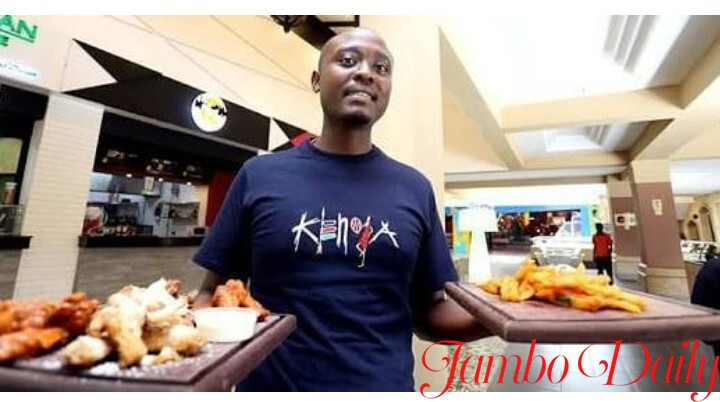 Kihiko is 33 years old and he has invested heavily in the hospitality business. He is the owner and founder of Wing it Nairobi, a fast-food restaurant at the core of Nairobi City.
Kihiko opened his first branch in 2014 at Galleria Shopping Mall, according to at the time he was opening his first restaurant it was very challenging since he was new to that line of business and had no experience. In addition, getting a place to set up his first restaurant was also challenging.
In 2017, his business had grown to a point where investors showed interest and two of the investor bought minority stakes at Ksh 750, 000 ($75,000) deal. Four years later after opening his first branch he opened another branch at The Hub shopping Mall. At the moment Kihiko earns over Ksh1.6million monthly from the two branches.
3. Anerlisa Muigai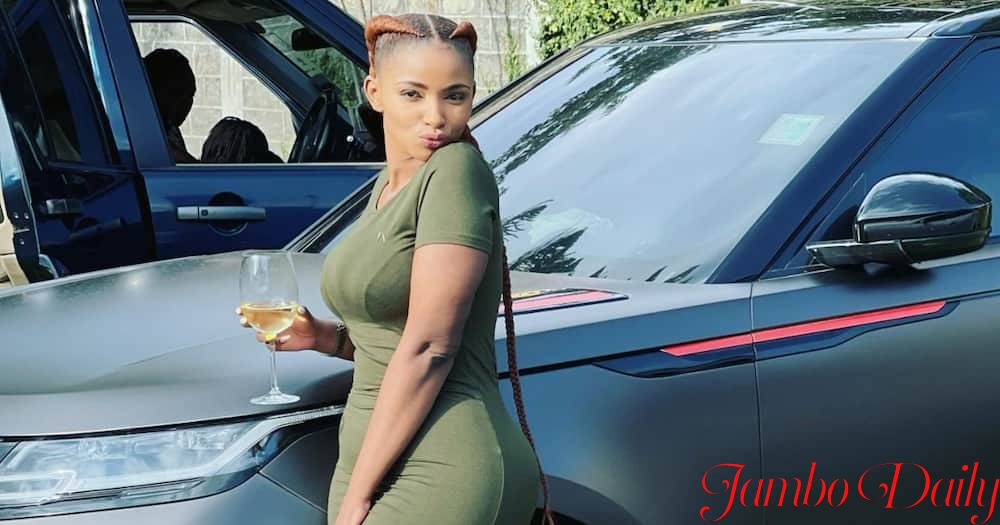 Muigai is the daughter of a well-known businesswoman, Tabitha Muigai Karanja the owner of Keroche Breweries. The 33 years old is the founder of Nero, a water brand company.
In 2018 Forbes listed her in their list of 0 most promising young entrepreneurs. Moreover, in 2021 she was ranked 30th in Africa and 271 globally by Hopper in the category of best-paid celebs on Instagram.
According to Hopper reports, Anerlisa earns about Ksh 436,000 per paid cost. Her net worth is estimated to be over 1 billion as of 2021.
4. Eugene Mbugua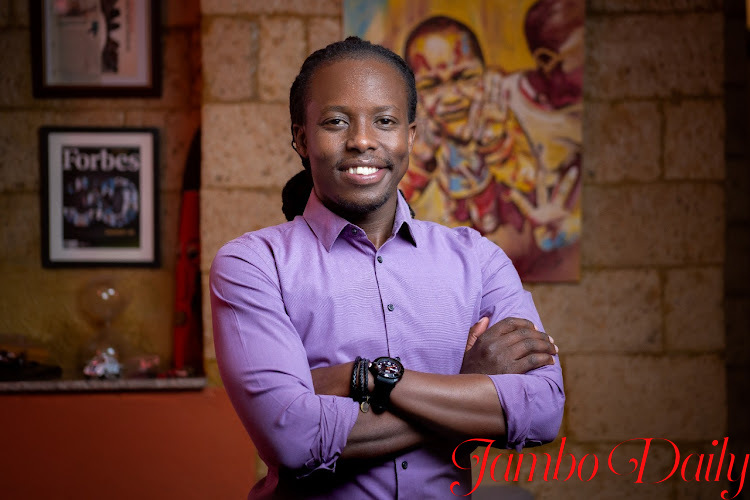 Mbugua is a businessman who has invested in the entertainment industry and he is the founder of Documentary and Reality Television Limited. At the age of 22, he was the youngest producer with the show on national television after Young Rich premiered on Kenyan's K24 channel.
At the age of 30 he has produced and created some of the best television shows including Young Rich, Get in The Kitchen, Our Perfect Wedding, Stori Yangu, Being Bahati, Foods of Kenya, The Best of, and Sol Family.
All of these shows have aired on different national TV stations such as K24, KTN, NTV, Maisha Magic East, Showmax, Iflix, Kwese, Startimes, and Trigger. Moreover, in 2016, he was named one of the most upcoming entrepreneurs under 30 in Africa by Forbes. The following year he was also named as among the under 30 entrepreneurs in Africa.
5. Mark Kaigwa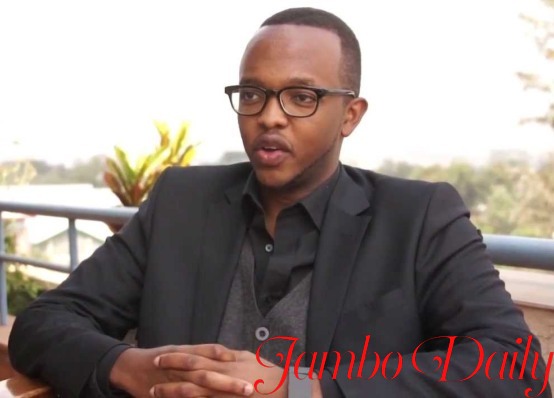 The 25-year-old is the founder of the Afroinnovator and a well-known IT specialist. In his line of business, he helps businesses grow with technology and perform excellently.
His company has been highly praised by CNN as one of the top blogs on the African Continent. In 2013, he was named among the 30 under 30 Innovators and Entrepreneurs.
6. Rajiv Mehta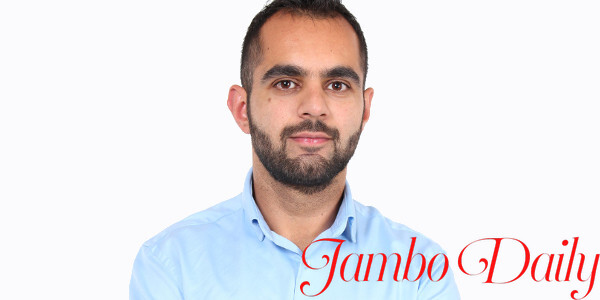 The 35 years old is the owner founder of Tangerine Investments. He founded the business in 2008, the company deals with outdoor advertising across Kenya. By 2017 the company's annual revenue was over Ksh 100,000,0000 ($ 1 million).
7. Heshan Da Silva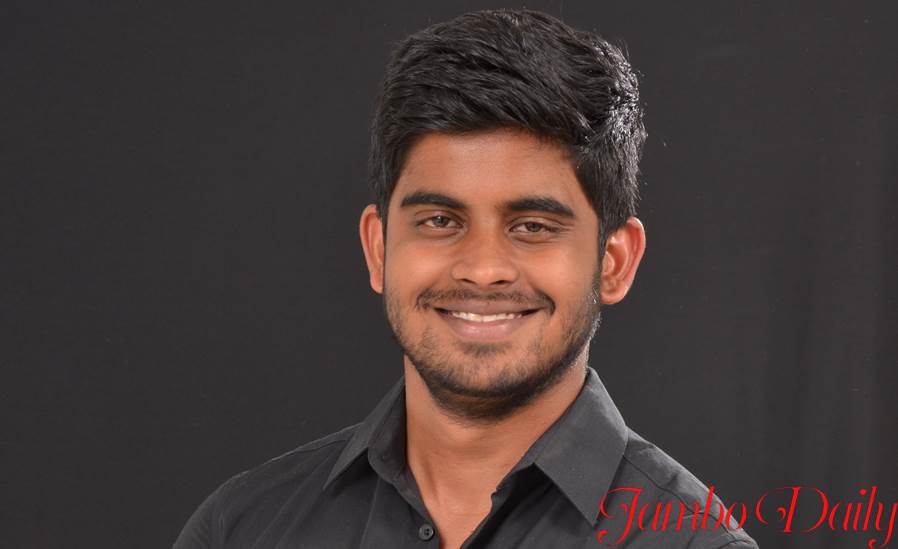 He is the owner of VenCap Kenya, the company formed by the 25- year old assists many in the sourcing business start-up capital in Kenya.
Moreover, he sold his first company for Ksh 122 million which boosted him to get to where he is today. He was also named as Africa's youngest entrepreneur to watch by Forbes.
8. June Syowia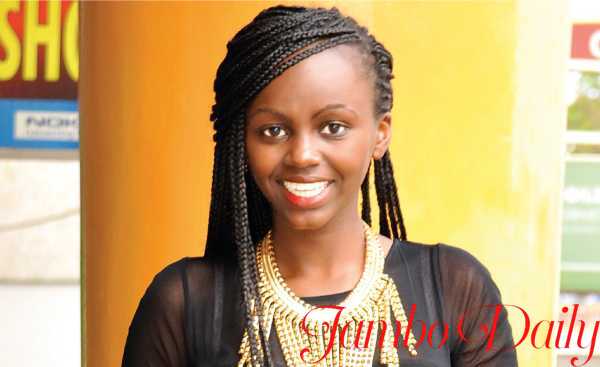 She is the founder and CEO of Beiless Group, a company that offers advertising and technology solutions for businesses around Kenya and the East Africa region. In 2015, Business Daily named her top 40 under 40.
9. Lorna Rutto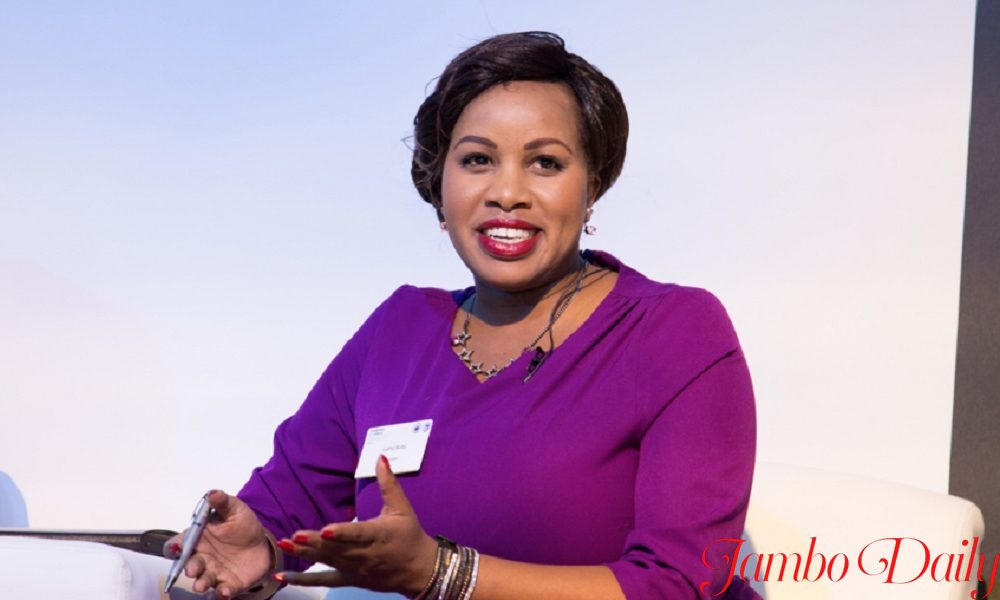 The 36- years old is the founder of Ecopost, a company that deals in recycling waste plastics. In 2013, Forbes named her among the 30 best young entrepreneurs in Africa.
10. Eric Muthoni
The 30 year- old is the founder of Stawi Foods and Fruits, he graduated from the  United States International University. Despite studying law he decided to venture into the food and fruits business.
The company's success has been highly influenced by numerous recognition such as the Enablis Chase Bank ILO Business Plan Competition in 2011, Nature Challenge still in 2011, and Hamsini Awards in 2013.