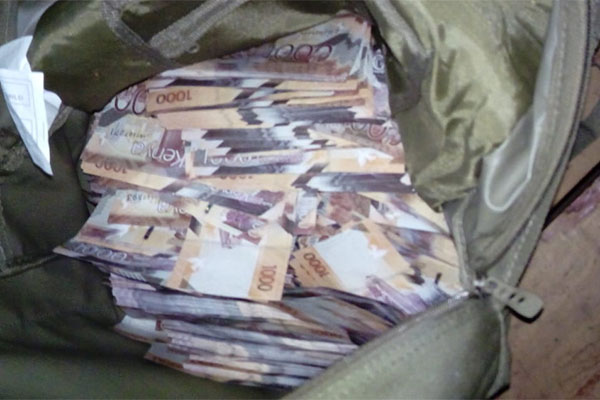 Revealed, Hefty CAS Salaries and Allowances
The hefty CAS salaries and allowances that the Chief Administrative Secretaries will enjoy have received a backlash from Kenyans.
On Thursday, 50 people were selected by President William Ruto for the office of Chief Administrative Secretary.
If elected, the nominees will work in the Executive and their annual gross wages will cost the public Sh460 million.
The Salary and Pay Commission has established a schedule outlining the monthly compensation for state personnel in the executive branch of the national government (SRC).
Chief Administrative Secretaries (CAS) fall under the same classification as Principal Secretaries, according to the schedule approved by SRC Chairwoman Lyn Mengich on August 9th, 2022. (PS).
Here is a breakdown of the newly nominated CAS salaries and allowances.
Breakdown of CASs' compensation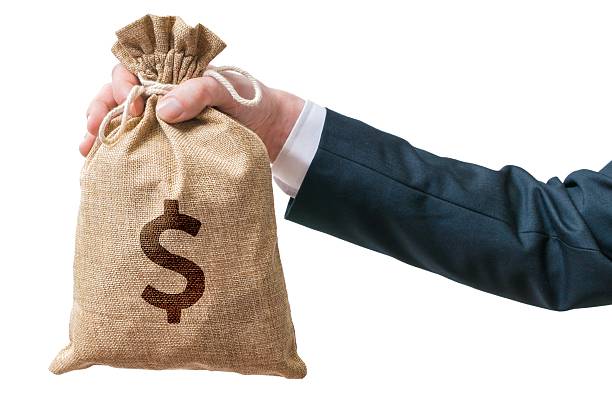 Total monthly gross salary: Sh765,188
Basic salary: Sh459,113
House allowance: Sh150,000

Commuter allowance: Official

Salary market adjustment: Sh156,075
According to SRC, a salary adjustment known as a wage market adjustment takes into account market positioning as well as statutory and constitutional guidelines for reviewing compensation and benefits.
Read Inside the Exorbitant President Uhuru's Retirement Package
Benefits for state officials
Benefits for state officials working for the national government's executive branch have also been specified by SRC. This group includes CASs.
Additional State Officers in the National Executive: Must be equipped with an official vehicle with an engine no more than 3000cc.
Medical Benefit: The State officer, one spouse, and up to four children under the age of twenty-five who are completely reliant on the State officer shall get annual medical coverage as follows:
Inpatient: Sh10 million
Outpatient: Sh3, 000,000
Maternity: Sh150,000
Dental: Sh75,000
Optical: Sh75,000
Retirement Benefits
The state will continue to provide benefits to CASs after retirement. For state officers, there are two different retirement benefits: pension and gratuity.
"A State officer who is employed or appointed on a permanent basis and is qualified for a pension benefit shall be entitled to such benefit in accordance with applicable law. A service gratuity of 31% of the annual pensionable emoluments for the term served is to be paid to a state officer serving or appointed for a definite term of office, according to Mengich.
A State officer must be covered by group life insurance for a sum equal to three times their yearly pensionable emoluments.
A State officer must be protected for a sum equal to three times their yearly pensionable emoluments in the event of a group personal accident.
Additionally, they will be qualified for a car loan of up to Sh8 million and a mortgage of up to Sh35 million.
Read Kenyan Politicians With Most Expensive Houses
Additional benefits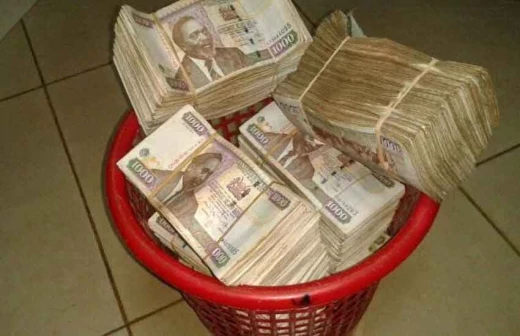 daily sustaining State officials in the executive branch of the national government shall receive reimbursement for domestic and international travel expenses at the rates periodically evaluated and established by SRC.
A monthly maximum of Sh20,000 may be paid for airtime.
Security must be offered in accordance with the Inspector-General of Police's recommendations and cannot be paid for in cash.
The amount of the annual leave allowance is Sh50,000, and vacation days cannot be converted to cash.
Particular Responsibilities Must be paid to specified offices in accordance with SRC's varying guidelines.
President William Ruto has taken a page from his forerunner's book. President Uhuru Kenyatta first announced the CAS position five years ago.
President Uhuru claimed at the time that the CAS position would improve how the Cabinet Secretaries managed their various ministries.
The fact that the CAS will be coordinating the operations of state departments led by Principal Secretaries seemed to indicate that they will be second in command inside the ministries.
Uhuru gave Sh238.7 million to his 26 CASs. Additional benefits include a Sh 10 million car grant and a Sh 35 million mortgage.