Rental Prices for Stalls in Thika With and Without Goodwill.
When it comes to rental stalls, landlords decide the fate of their tenants when it comes to renting out their stalls. Landlords decide if they'll rent out their stalls with or without goodwill.
Speaking of goodwill, goodwill is described as the assumed business value and its asset which a tenant pays to the landlord before occupying the stall. The goodwill is meant to be refunded to the tenant if he wants to relocate but in most cases, the refund takes time, or in the worst cases it ends up in the back-and-forth stories.
In this article, we highlight some of the rental prices for stalls in Thika town, highlighting some that ask for goodwill and those without.
Rental Prices for Stalls in Thika Without Goodwill.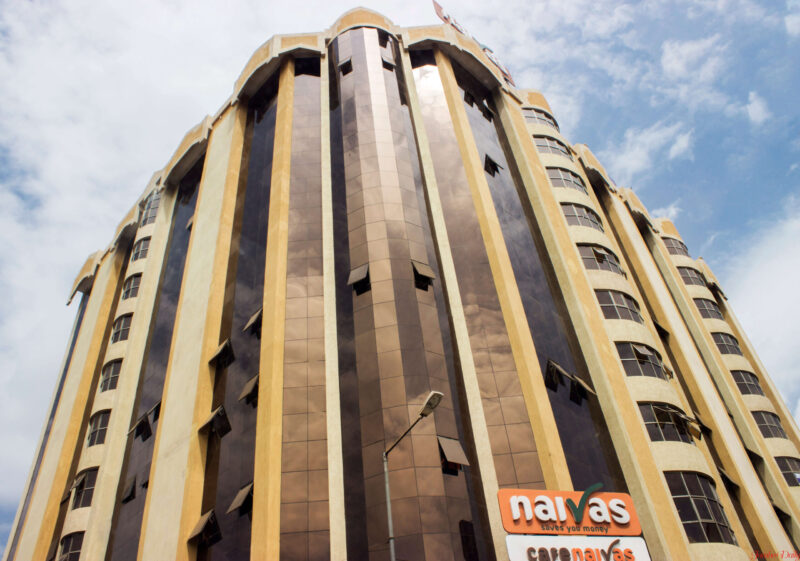 This is are the hotcakes in the market especially if they are front-row stalls. The reason why most business people book without goodwill stalls even before the completion of the building is that it assists them in saving more capital for their business.
For instance, for most stalls that request goodwill, the minimum amount they can ask for is Ksh 100k for a small stall measuring less than a 30 sqft stall. Instead of paying this amount of money as goodwill, they prefer to invest it in adding more stock to their business.
Despite Thika being one of the top business hubs in Kenya, it also ranks as one of the towns that offer business premises at an affordable price. Compared to Nairobi CBD, the stall prices are normally twice as cheap.
However, despite being twice cheaper the business side can't be compared to Nairobi CBD due to population. Additionally, just like in Nairobi the street and place of the stall determine the amount of the rent to be paid.
Below are some of the buildings where you can get a stall without goodwill.
1. JEFF K CENTER( Next to Victory Plaza).
Front Shops (10.9sqft )
Without Goodwill prices; monthly rent is Ksh 20k, Once you decide to rent without Goodwill your rent will be slightly higher
This goes for  the 10.9 sqft stalls
side shops (8.2sqfts)
Without Goodwill price; monthly rent is 17,500 
 Entry fee
1.1-month rent
2.2 months rent deposit
3.3 service charge
 Topaz Driving School Building 
Front shops[52 square feet]
without goodwill price; ksh100,000k
Inside shops[48square feet]1
Without goodwill prices; Ksh50,000k 
Entry fee 
1month rent
1-month rent deposit
services charge
Thika Arcade Building (Opposite Naivas supermarket).
Front stalls (9.4sqft)
The stall's monthly rent is  Ksh 25,000 without a Goodwill price
Inside stall
The price varies according to the size of the stall  hence the smallest going at Ksh 10,000 and the large one at 10.4 sqft range at Ksh 17,000 all without Goodwill prices
Entry fee 
1month rent
1-month rent deposit
services charge
KIHANYA BUILDING (Next to Thika Arcade building)
Front stalls (30sqft- 12sqft)
The monthly stall rent is Ksh 56,000 for the large ones while the medium size goes at a fair price of  Ksh 42,000 all without goodwill prices.
inside stalls.(10.8SQFT)
The monthly stalls rent is Ksh 25,000 without Goodwill prices
Entry fee 
1month rent
1-month rent deposit
Read Also: Rental Prices For Stalls in Nairobi CBD, With and Without Goodwill