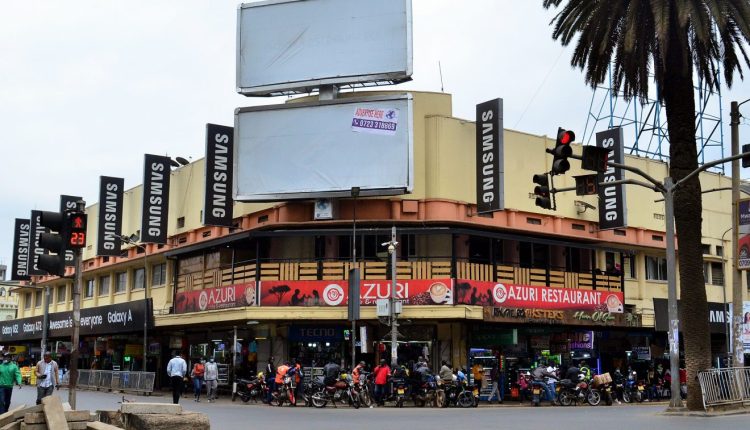 Rental Prices For Stalls in Nairobi CBD, With and Without Goodwill
Nairobi is one of the leading business hubs in Kenya and Africa as a whole. The CBD serves as the core of almost all business around Nairobi and millions of traders have occupied different buildings selling different goods and services.
However, starting a business in the CBD might be a bit challenging if you are not well-settled financially and you are looking in renting a stall to set up your business. The prices of stalls in the CBD always depend on where the stall is located.
The pricing of rental stalls within the CBD depends on many things including goodwill, street as well as other factors. One of the things that many tenants avoid is goodwill, goodwill is defined as the assumed value of a business and its assets. This amount is normally paid to the landlord before being handed the keys to the stalls.
The amount is normally huge since it can range from Ksh 1 million and above depending on the premises. It's a good business for landlords but a bad one for the tenant who will have to pay over a million shillings for an empty stall and then pay rent and other expenses.
Even though some tenants opt to pay the amount due to the demand for their goods and services in that particular area, many still opt to hunt for stalls with no goodwill. However, some landlords have made it easier for their new tenants where they have the option to pay or not to pay the goodwill. Note, when you sign a goodwill the rent might be a little bit lower than without the goodwill.
Below is an example of a building that has the two offers, with and without the good.
Rental Prices For Stalls in Nairobi CBD, With and Without Goodwill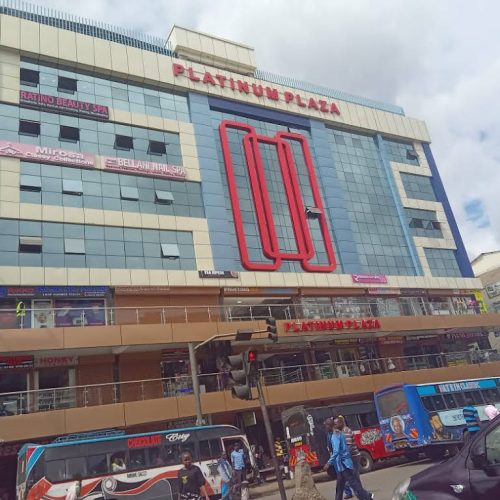 Platinum Plaza Building opposite Imenti House
Front Shops (63 sqft)
Goodwill Price; Ksh 1.5 million and a monthly Rent of Ksh 85K
Without Goodwill Price; Monthly rent is Ksh 110k, Once you decide to rent without a good will your rent will be slightly higher
This goes for the 63sqft stalls
Side Shops (58sqft)
With Goodwill Price; Ksh 1 million and a monthly rent of Ksh 70k.
Without Goodwill Price; Monthly rent 90k
Entry Fee
1-month Rent
2months Rent deposit
Service Charge
A legal fee equivalent to Ksh 15k
The entry fee is almost Ksh 300k then you start the stall renovation customizing everything to your taste.
Nairobi CBD Stall Prices Range
Luthuli Avenue
As I had mentioned earlier, specific streets are known for certain businesses, for instance, if you wish to open an electronic shop, the best street to place the business is on Luthuli Avenue. This street has established its name in this sector and most customers seeking electronic devices and spares go straight to that avenue which means you'll have a proper field to compete.
For a 3ft by 4ft stall the price ranges from Ksh20 to 25k for the ground-floor stalls for a 5ft by 8ft range from 35K to 60k, a 58sqft stall ranges from Ksh 60k to 80k while 63sqft ranges from 80k to 120k on the same floor. The prices decrease as the floors go up and if you are considering handling a wholesale business then you should consider going for a 1st or 2nd-floor stall.
Imenti Building
Imenti is one of the popular cloth joints in Nairobi, even though it is hard to secure a stall, it is one of the best places to start up your clothes business. A stall at Imenti Houses ranges from Ksh 50K to 100k depending on the size of the stall.