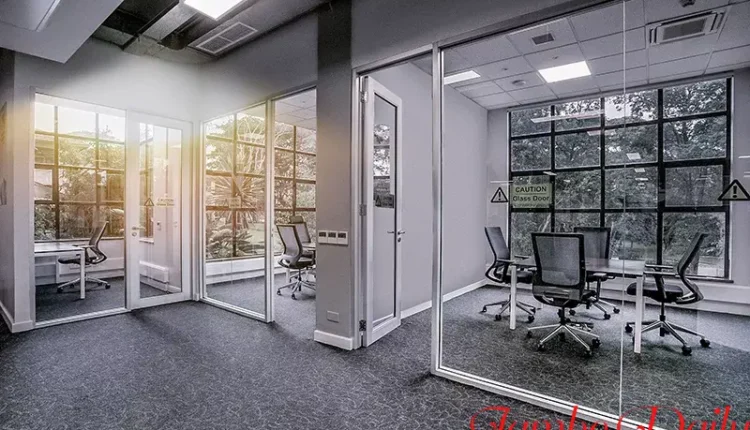 Rental Offices in Westlands and Their Prices.
Westlands is one of the most developed constituencies in Nairobi leading business based on office marketing in Kenya. Westlands serves as the core of almost all business carried out mostly in rental offices around Nairobi and millions of companies have occupied different buildings selling different goods and offering services.
When it comes to rental offices in Westlands the demand is high due to archivable prices. However, starting an office in Westlands might be a bit challenging if you are not well-settled financially and you are looking to rent an office space to set up your business or company. The prices of offices in the Westlands always depend on where they are located.
The rental office's average price in Westlands starts as low as Ksh 45,000 per month to over Ksh 800,000 per month.
Eden Square offices for rent in Westlands.
Eden Square office building rental office price generally is Ksh 190,320 monthly. Eden Square offices are located along Westlands Road and they are easily accessible from Westlands Nairobi or from CBD. 
The building has grade A tenants such as Ericsson, ESBC Ltd, the Embassy of Sweden, the Embassy of Finland, Mitsubishi Corporation, and AIG Kenya. The Eden Square offices offer accommodation with great high-quality offices with good working space for firms.
 Amenities include:
Grade A Office building
Standby generators
Passenger lifts
Security check & CCTV surveillance,
Electric fence
Fire alarm and detection system
Ideal office development for business, NGO's, Embassies
Spaces currently available To Let:
Ground floor 1464 ft (Block C)
First floor 3040 Sq.ft  (Left wing)
First floor 2020 (Right wing)
Third floor 3124 Sq.ft (Block 3)
Fourth Floor 2299 (Block A)
payment plan
Rent: KES 130 per sq. ft
Offices for rent in Westlands Muthithi Road
The rental Office Suites are currently located at Murithi Road. The rental office price ranges from Kshs. 75,000 per month  The building has 2 wings and comprises 42 office suites each fitted with washrooms a kitchenette, and 4 levels of parking. The rental office property is near the neighboring shopping centers such as the Sarit Center and The Mall Westlands.
Key Features of the Office Block
• 2 Lifts
• High-quality finishes to floor and ceiling
• Ample parking spaces
• Kitchenette
• Executive washrooms
• Common washrooms on each floor
payment plan.
Rent: Kshs. 75/- per sq. ft.
Service Charge: Kshs. 25/- per sq. ft.
Parking: Kshs. 7,500/- per sq.Ft
Westlands near the Malawi embassy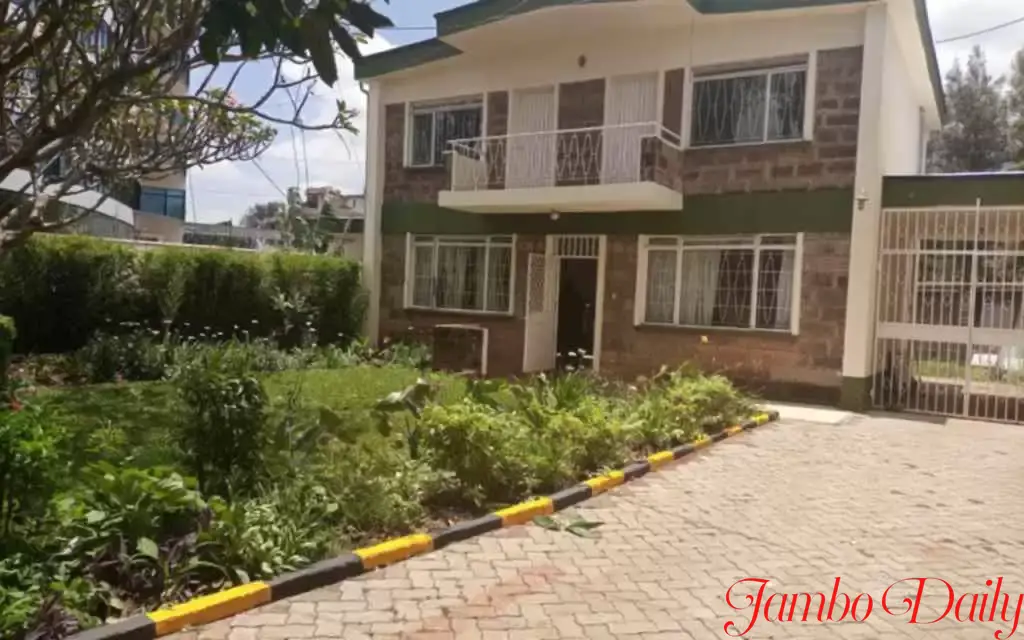 This office is located along Wai Yaki Way Road right opposite the Malawi embassy and is complemented by a breathtaking view of Westlands City. The average rental office rent is KES 200,000.00 / month. 
 It is a business center that is designed to suit any professional with the need for a comfortable, high-quality, and convenient working environment. The office has fully designed and functional workspaces with efficient and high-speed internet services, all backed up by a state-of-the-art security system to ensure that on-site clients and items are safe and secure.
payment plan
Rent and deposit