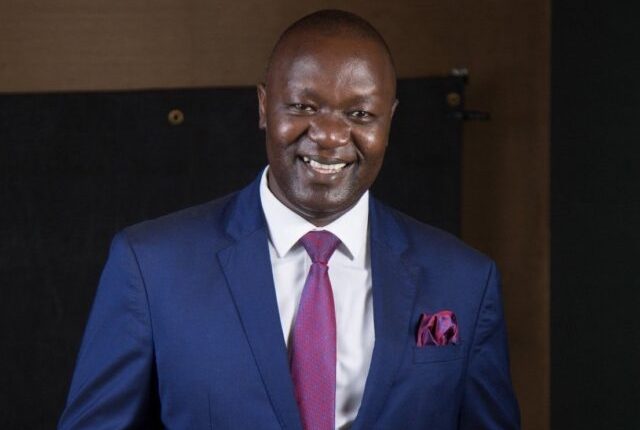 Prof. Tom Ojienda Bio, Age, Career, Personal Life and Net Worth
Sc. Prof. Tom Ojienda is a high court advocate in Kenya with over 25 years of legal experience. He is one of the lawyers who represented Azimio in the Kenyan Supreme Court following the results of the presidential election in August 2022.
Age and Birthday
In 1969, Tom Ojienda was born in the Gem Rae-Nyakach constituency. He grew up in Kisumu and went to primary school there.
Education
Ojienda enrolled at the University of Nairobi, where he earned his Bachelor of Laws (LL.B). He later attended the Kenya School of Law and graduated with a post-graduate diploma in law. Ojienda has a Masters of Laws (LL.M) from King's College London and a Doctor of Laws (LL.D) from the University of South Africa in Pretoria.
Read Opiyo Wandayi Bio, Age, Education, Career, Wife and Net worth.
Ojienda also has a Diplôme d'études en Langue Française (DELF) from Alliance Française de Paris, which is an official diploma issued by the French Ministry of Education that certifies your command of the French language.
Career
Prof. Tom Ojienda is one of only a few Kenyans to have attained the prestigious professional grade of Senior council in the legal field. He has handled landmark cases at the Kenyan Supreme Court on land and environment law, commercial law, electoral law, and family law.
He has his own Law Firm known as Prof Tom Ojienda and Associates, which has litigated many cases in the country.
He represents individuals, state agencies, private companies, county governments, and multinational corporations. He has also taught for over ten years at Moi University. He is also an avid scholar, having edited and published over ten books and thirty articles on various areas of law.
Read Otiende Amollo Bio, Age, Career, Education, Family and Net worth.
Political Profession
Prof. Tom Ojienda was elected to the Kisumu Senate on August 9th, 2022.
Tom Ojienda Net Worth
The net worth of the lawyer is currently unknown. He makes the majority of his money, however, through his legal career.