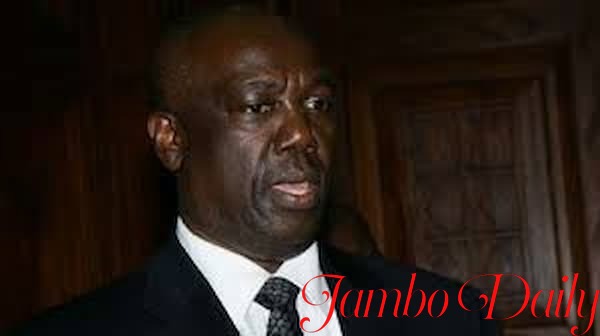 Philip Wachira Kameru Bio, Age, Career, Wife, Family and Net Worth
Philip Wachira Kameru is a Kenyan soldier, serving as the Director-General of National Security & Intelligence Services (NSIS). NSIS is a government-owned security agency founded in 1998. However, the institution was recently rebranded to National Intelligence Service (NIS).
The Major-General and Airforce Commander took the rudder in September 2014, taking over from Major General Michael Gichangi. Michael Gichangi resigned from the office due to personal reason which was not disclosed to the public.
NSIS is one of the profitable Parastatal in Kenya that has contributed a lot to the country's economic growth by ensuring they have maintained peace. In addition, since it was founded it has always been headed by Soldiers.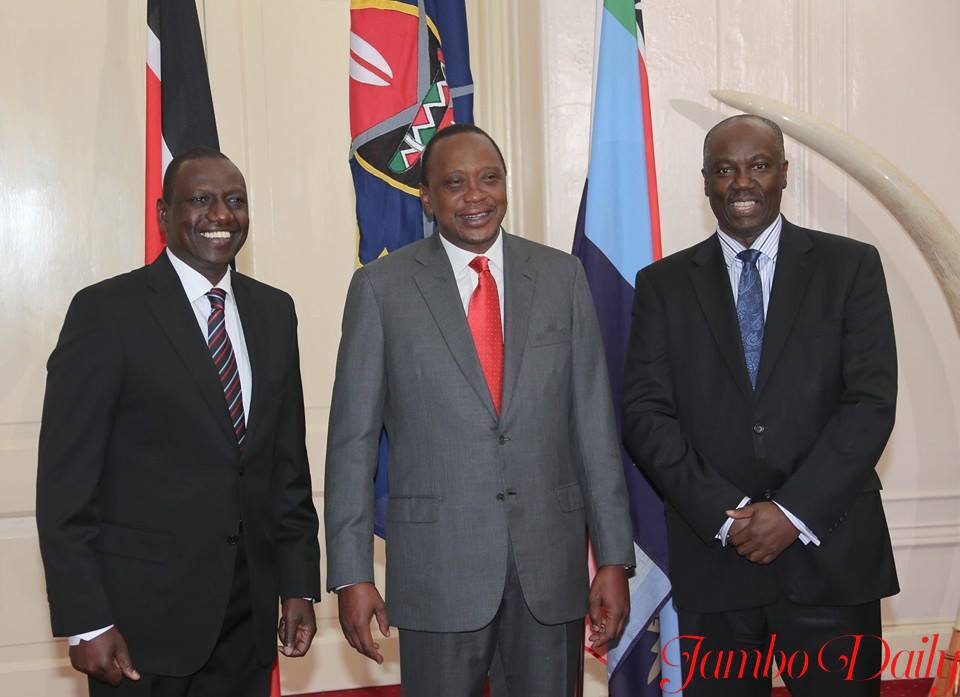 Philip Wachira Kameru Age and Place of Birth
He was born in Nyeri county, however, information about his actual date of birth is still not known to the public.
Philip Wachira Kameru Family, Wife, and Kids
Wachira is a very secretive person and he has not yet disclosed any information about his family background. Kameru is a husband and a father however the information about his love life is not known to the public.
Philip Wachira Kameru Education
Kameru is a learned person holding a Master of Science in Security Management from the United Kingdom.
Philip Wachira Kameru Net Worth
His net worth is estimated to be over Ksh 5million. His main source of income comes from his salary.
Career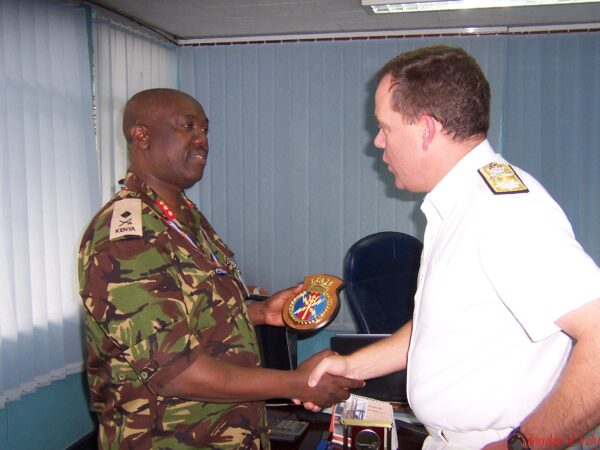 Kameru joined the Kenya Defence Forces over three decades ago, joining the Kenya AirForces as a young man. Since then he has risen to the rank of Major-General and Airforce Commander.
Before he was appointed to head the NSIS docket he was serving as the director of Kenya Defence Forces' Military Intelligence.  The intelligence was behind the military success of the "Linda Inchi Operation" in Somali.
As we all know Military is always associated with respect, order, and discipline. In September 2014, he was nominated to head the National Intelligence Service (NIS) by H.E Uhuru Muigai Kenyatta.
After his nomination, he was then vetted by National Assembly in a special sitting in the same month. The Airforce Commander was then approved by the house to become the new head of NSIS.
After his approval, he took the oath of office in September 2014. The swearing ceremony was attended by high-profile leaders including the Commander-in-Chief H.E Uhuru Muigai Kenyatta, the Second in Command H.E William Samoe Ruto, and other prominent leaders.
He took the helm from Major General Michael Gichangi who had served in that position for one and a half terms. Despite Gichangi being appointed for the second term, Gichangi decided to resign from the position before completing it due to personal issues.
Currently, Kameru is serving his second term as the term expires after every five years but it can be extended for another five years. At the time he was taking the office in 2014, the country was experiencing high threats of insecurity.
In addition, terror attacks had also increased in high numbers. However, since he took over things he has been highly applauded for being able to reduce the cases of insecurities and threats.