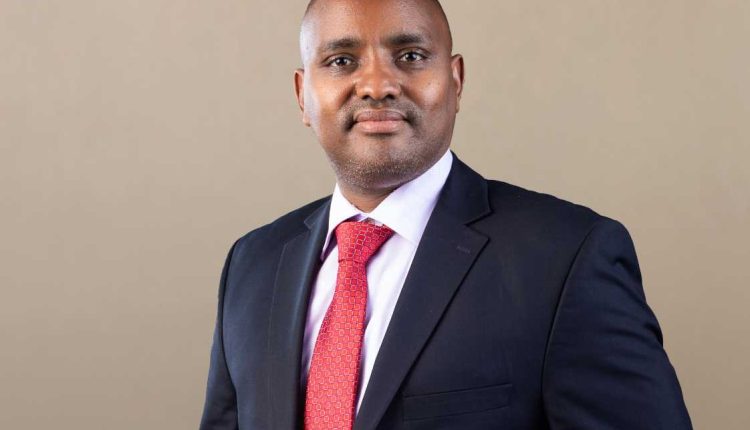 Paul Russo, KCB CEO Bio, Age, Career, Family, Salary and Net Worth
Paul Russo is a Kenyan-born entrepreneur, a human resource management professional, and a corporate executive who is currently serving as the Group Chief Executive Officer of Kenya Commercial Bank (KCB).  Russo was appointed to serve as the CEO on 25th May 2022, taking over from Joshua Oigara who had held the position for years.
Prior to his appointment, he was serving as the managing director and chief executive officer at the National Bank of Kenya (NBK), which is a subsidiary of KCB Bank Kenya. KCB acquired the Bank in 2019 but it has retained its original name despite the acquisition.
In our article, we tell the story of Paul Russo, his rise to top positions, and his journey from Marsabit to the City.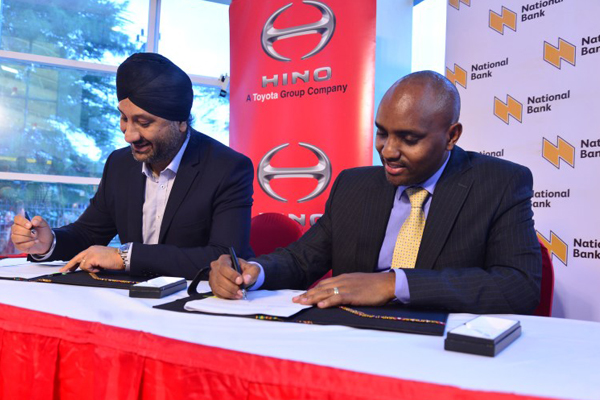 Paul Russo Age and Place of Birth
Russo was born in Laisamis, Marsabit County in Nothern Kenya. However, his actual date of birth is still unclear up to date.
Education Background
Russo is among the learned people in Kenya Master in Business Administration. He began his education at Laisamis primary school, and he then proceeded to Mang'u High School, in Thika after he landed a scholarship from the Catholic Church.
He did well in his KCSE and landed a spot at Moi University in Eldoret and pursued a Bachelor of Business Management (BBM). After completing his BBM he decided to further his studies and enrolled at Strathmore University in Nairobi where he earned his Master of Business Administration (MBA.)
Additionally, Russo also holds a senior executive certification for Africa from Harvard Business School. He also holds a diploma in Human Resources Management from the Kenya Institute of Human Resources.
Paul Russo Career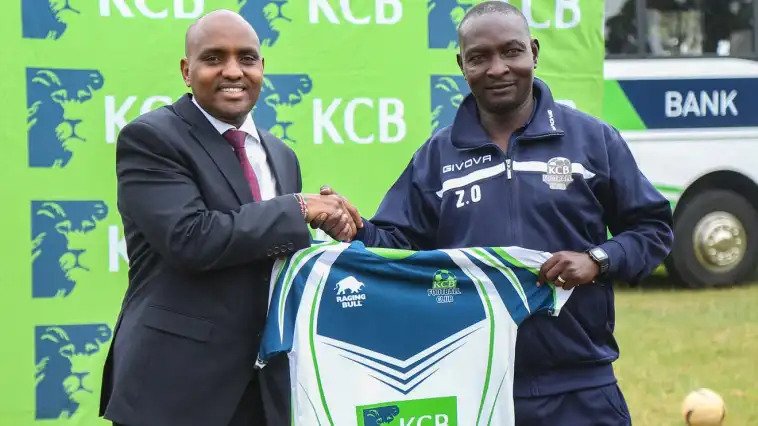 His professional journey began in 2000, starting off as an HR at the human resources department at Kenya  Breweries Limited. After completing his tenure at KBL, his journey in the banking industry started, by joining Barclays Bank (now ABSA Bank). He then moved to K-Rep Bank (Sidian Bank) for a short stint before returning to Barclays Bank in 2008, following his return he became the head of human resources in three divisions of the banking group.
He worked with the bank for six years in that capacity and in 2014, he was hired by the KCB Bank Group to serve in the capacity of Human Resources Director. Five years later he was promoted to Group Regional Businesses Director for nine subsidiaries in the group. One of the subsidiaries includes the National Bank of Kenya which was acquired by the group in 2019.
In May 2022, he was elevated to a higher position becoming the new Chief Excutive of KCB Group, taking over from Joshua Oigara who had held the helm for quite some time. Paul's appointment was announced on May 25th, 2022. His one year at the helm has been a success in launching different projects including the Fuliza Ya Biashara in partnership with Safaricom PLC.
Wife and Kids
Being a public figure, Russo has decided to only share his professional life and keep his personal life private. However, from the look of things, he's a family man with a wife and kids.
Salary and Net Worth
Being the CEO of one of the biggest banks in EAST AFRICA, Paul is one of the highest-paid citizens earning a monthly salary of over Ksh 1.5 million. His estimated net worth currently stands at Ksh 600 million.