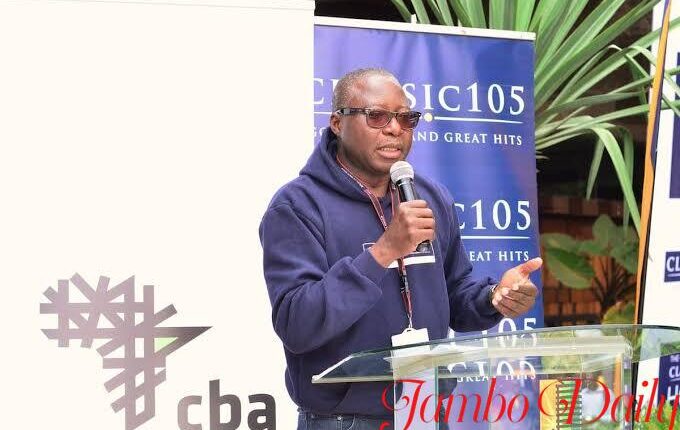 Patrick Quarcoo Bio, Career, Education, Boys Club, Wife and Net Worth
Patrick Quarcoo alias PQ is a Ghanaian business tycoon operating in Kenya. The media mogul is the co-founder and Chief Executive Officer of Radio Africa. Despite being born and raised in a poor background he has struggled to make ends meet and at the moment he is one of the richest people in the media industry.
Radio Africa is one of the leading media houses in Kenya with six radio stations including their flagship radio Kiss 100. Other radio stations include Classic 105, Radio Jambo, Xfm, East FM, and Relax FM.
The media house also has two Television channels, Kiss TV and Bamba Tv. Kiss TV has attracted a huge audience since it was launched. The channel mostly broadcasts Premier League matches, local and Nigerian movies.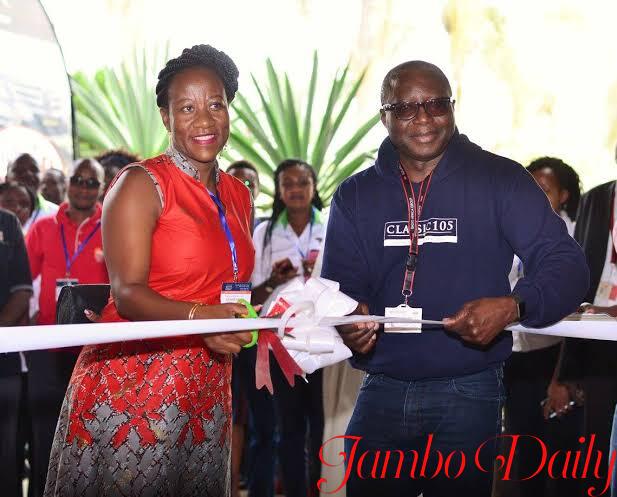 Patrick Quarcoo Age and Place of Birth
He was born in Cape Coast, Ghana however, he has not yet revealed his actual date of birth.
Patrick Quarcoo Education
He attended the University of Ghana where he pursued a BSc in Administration graduating with a 2nd class up-per. Knowing the value of education he joined Manchester Business School, in the UK graduating with a Master of Business Administration studying for only two years from 1984-1986.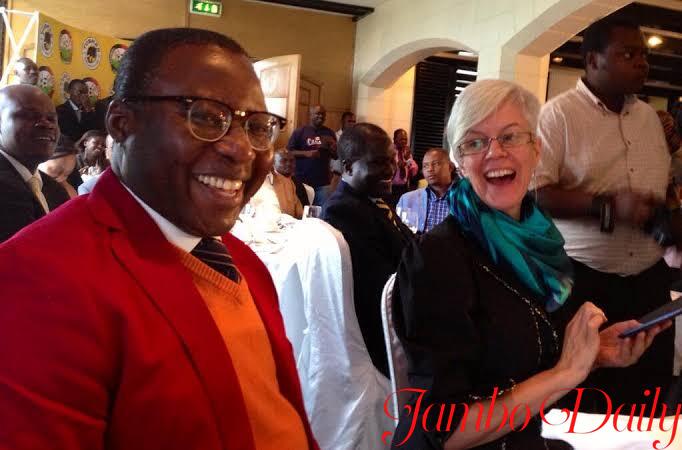 Patrick Quarcoo Family, Wife, and Kids
Quarcoo was born in a very poor family, however, much is not about his parents. According to him while he was growing up his grandmother was the one who inspired him and taught him the merits of print media despite her having no formal education.
Quarcoo was married to the late Gifty Quarcoo who succumbed to cancer in April 2020 at the age of 64years. He is also a proud father of three, Irene, Clarence, and Rachael.
Patrick Quarcoo Net Worth
His net worth is not yet in the public domain, however, according to research Radio Africa makes annual revenue of more than  Ksh 800million. Being the founder and CEO he must be doing well financially.
Career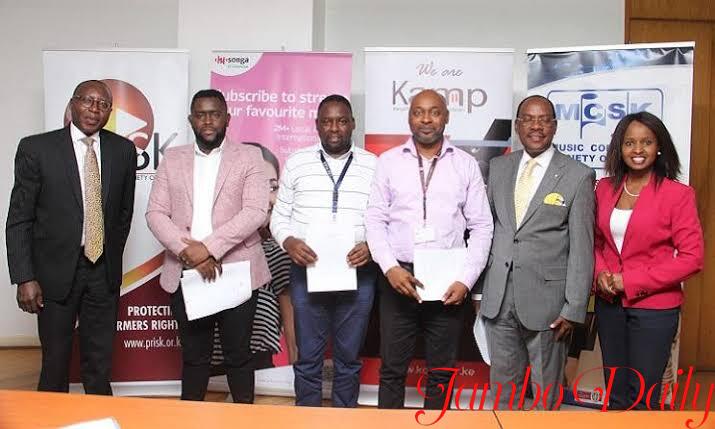 His love and passion for media began when he was a young boy. As a young journalist, he managed to put together six radio segments, reporting on what was going on in Ghana.
After putting together the six-segment he submitted them to BBC, a media house well known globally. Three of his segment were accepted and since then he began reporting regularly for Voice of America, BBC, and other prominent stations. Moreover, Quarcoo has also worked with Reuter based in Uganda.
Launching Radio Africa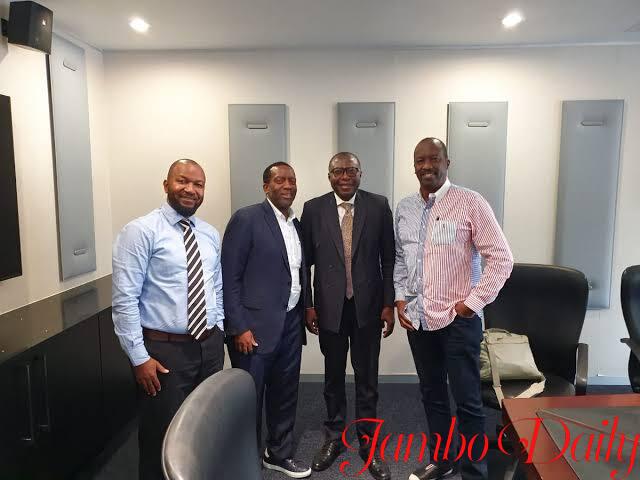 After working in Uganda for a while he told himself it was time to take the next step. He relocated to Kenya in the '90s with an aim of opening a media house in Kenya.
He joined hands with William Pike, a British editor who also had the same ambition as Quarcoo. The duo founded the media house in 2000 and since then it has dominated the media industry to an extent of having branches across East Africa.
On the other hand, Quarcoo serving as the company's CEO he has gained a wealth of experience which has helped the media house to grow rapidly. The media house owns numerous media, radio stations, and TV channels.
Some of the radio, newspaand Television brands associated with the Media house include:
Kiss TV
Kiss 100
Classic 105
Radio Jambo
XFm
Relax FM
Jambo Turkana
Smooth FM
Gukena FM
Mpasho
The Star newspaper
Bamba TV
East FM
The media house also owns two radio stations in Uganda, Classic FM, and Beats FM. They have also extended to Accra Ghana though much is not known about the stations in Ghana. In a 2019 research Classic 105 and Kiss 100 were ranked as the most prominent stations in Nairobi.
In addition, their print media The Star magazine was rated as the third-best newspaper countrywide. When they began The Star newspaper they had targeted only Nairobi. They had even branded it as Nairobi Star but later rebranded it to The Star after extending country-wide.
The "Boys Club"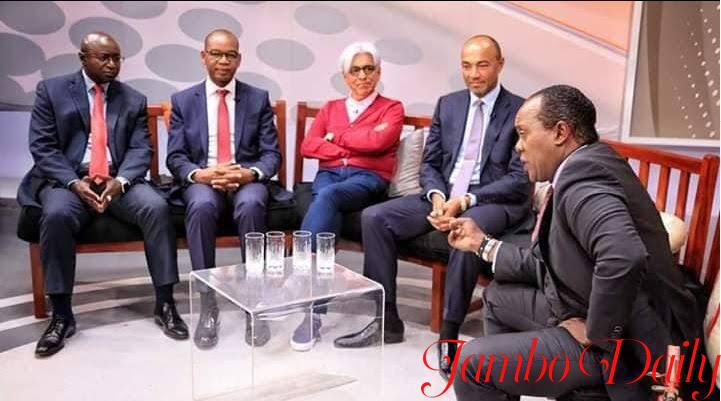 Quarcoo is a member of the "Boys Club", the club gained popularity in 2020 after the death of Safaricom CEO Bob Collymore who succumbed to cancer.
The group entails of CEO of the biggest companies in the country. 2020 was a very tough year for him as he lost his wife and close friend as a result of cancer.