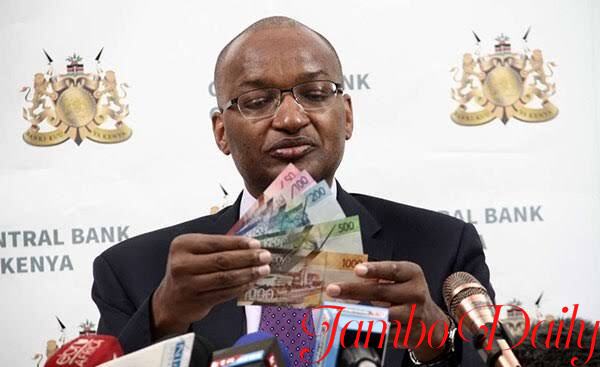 Patrick Njoroge Bio, Age, CBK, Family, Wife, Education and Net Worth
Patrick Ngugi Njoroge, born in Kakuma, Kenya is an experienced banker and economist, serving as the 9th governor of Central Bank of Kenya, a monetary authority of Kenya. Prior to his current position he had worked with International Monetary Fund (IMF) in different capacities.
Njoroge serves along side his deputy Sheila M'Mbijjewe, a professional Kenyan accountant. Being a governor he is the Chief Executive Officer of the Bank taking full responsibility as required by the board of directors.
Some of his responsibility include managing the bank, dismissal and employment of workers according to the rules set by the board of directors. Njoroge is a Christian devotee and a member of Catholic church Opus Dei ( Work of God).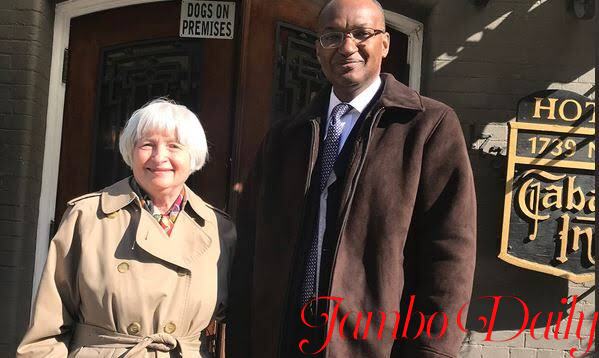 Patrick Njoroge Age and Place of Birth
Njoroge was born in Kakuma, a well known town in Northwestern Turkana County. He was born in 1961 and he is 60 years as of 2021.
Patrick Njoroge Parents and Siblings
His father was an official in education sector while his mother worked as a teacher. Much is not known about his parents or siblings. 
Patrick Njoroge Wife and Kids
Despite being 60 years of age, Njoroge is still single. He is not married yet and he nothing is known about his previous relationship. He also has no kids.
Patrick Njoroge Education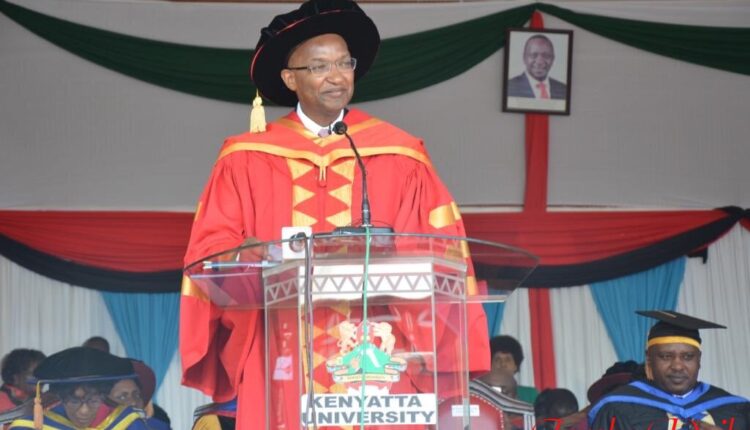 He attended Mang'u High School, a national school from 1973 to 1976. Being a bright student he managed to attain a University grade and joined Strathmore university from 1977 to 1978.
He then moved to the University of Nairobi in 1979 where he graduated with bachelor of Arts in Economics. Njoroge didn't stop there as he pursued a master of arts in Economics from the same University.
Njoroge also holds a Doctor of philosophy in economics from Yale university.
Patrick Njoroge Net Worth
Njoroge is a very simple man despite having a senior position with a lot of allowances. According to him he does not own any asset in the country or outside country.
Being appointed in search position Central Bank offers their governor a fully furnished house in Muthaiga. However, he Njoroge decided to turn down the offer and live his normal life, he also turned down other offers including the government motorcade.
Career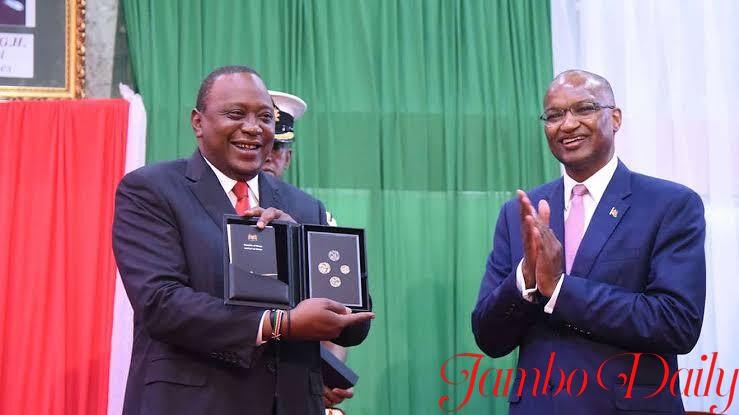 Njoroge began his career in 1985, after completing his master's degree. He landed a job in Nairobi working for the Ministry of Planning as a planning officer.
Njoroge worked in the ministry of planning for only two years from 1985 and 1987. He then took a leave to pursue his PhD since he really knew the value of  education and archiving a PhD in those days it was a huge achievement.
After completing his PhD he was hired by the ministry of Finance as an economist a position he held for only one year from 1993 to 1994. Being a highly trained economist he was lucky to secure a job at the International Monetary Fund (IMF) based in Washington DC.
At IMF he was hired as an economist serving in that position for almost a decade from 1995 to 2005. His hard work and determination led to his promotion becoming a senior economist in 2005.
During the same period he served as the IMF mission chief for Dominica from 2005 and 2006. He was then elevated to becoming the deputy division chief in the Finance Department.
He served in that capacity for six years from 2006 to 2012. From 2012 he started serving as the advisor of deputy managing director at IMF.
Working With Central Bank of Kenya (CBK)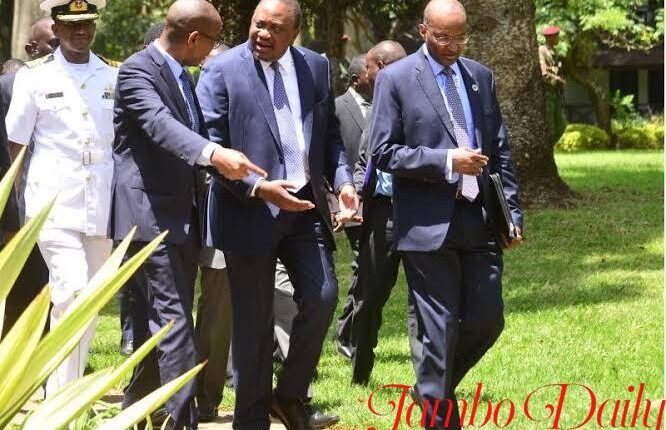 After being out of the country for almost two decades, Njoroge came back to his mother land following his nomination as the 9th governor of Central Bank of Kenya. Njoroge was nominated by H.E Uhuru Muigai Kenyatta on 2 June 2015.
After his nomination he was presented before the parliamentary committee for Finance, Planning Trade for vetting as per the Kenyan constitution. After the vetting process on 17th June 2015, Njoroge was confirmed by the Kenyan parliament on 18th June 2015.
After his confirmation he took over full responsibility the following day on 19th June 2015. He took over from Njuguna Ndung'u who had held the helm since 2007.
Few months after taking the office on 13th October 2015 the Central Bank of Kenya placed the Imperial Bank into receivership. As a veteran banker and economist, in 2018 he was appointed to the United Nation Task Force on Digital Financing of Sustainable Development Goal.
He was appointed into the task force by UN Secretary General Antonio Guterres. The task force was chaired by Maria Ramos.
Under his leadership, CBK has undergone great transformation including the change of currencies. In addition, he also spearheaded the termination of Ksh1000 note, a move aimed in reducing corruption and money laundering.