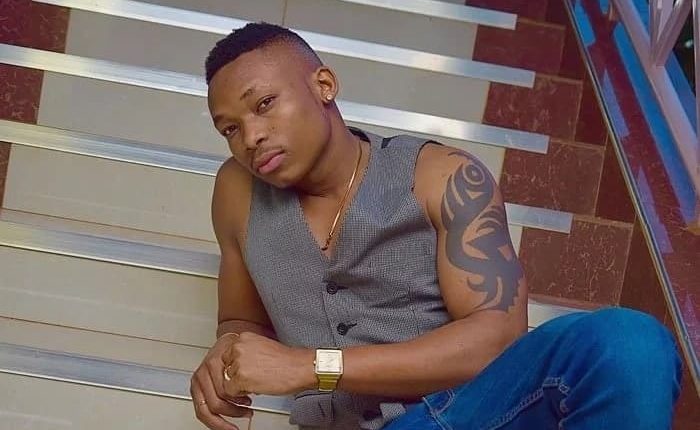 Otile Brown Bio, Age, Career, Parents, Girlfriends, Music and Net Worth
Otile Brown, born Jacob Obunga is a popular Kenyan R&B singer, songwriter, guitarist, and actor. His musical career has been on an uptrend growth, starting off in the street and currently, he is one of the most celebrated Kenyan artists in and out of the country.
Otile Brown Age and Place of Birth
Jacob Obunga popularly known as Otile Brown was born on March 21, 1994, and raised in the coastal city of Mombasa. He was born last in a family of three brothers and a sister, and being the last born, Otile admits he got maximum love and support from his parents and siblings.
However, being the last born he never got a chance to meet his father because he had separated from his mother. According to him, his father went to live in Kisumu, while he remained in Mombasa with his mother.
Educational Background
Otile Brown attended school in the coastal region before he made his way into the entertainment industry in search of a better life.
Career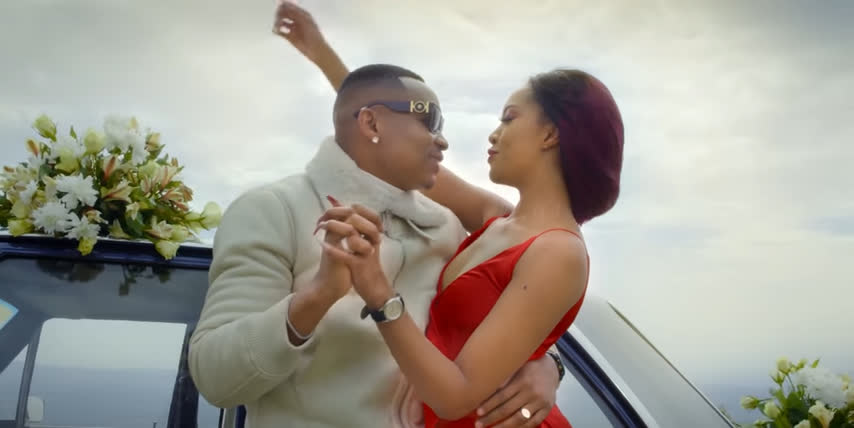 The R&B star discovered his talent at the age of 13 and started writing songs and singing while still in Mombasa before shifting to Nairobi in 2012. After arriving in the city Brown decided to pay Citizen Radio a visit with the hopes of meeting Willy M Tuva.
At the time CDs were the real deal and he was hoping to hand Mzazi Willy Mtuva his CD probably to earn airplay through the "Mambo Mseto show". While waiting for Mzazi he bumped into Comedian Jalang'o and the comedian was quite impressed with his talent, the two discussed his talent and his future goals in the industry.
Jalang'o who offered to help him in his career advised him to change his genre from rapping and focus on singing, in which he had noticed that he was more good than in rapping.
Jalang'o was ready to sponsor the ambitious musician at the time and after his first rap song, he told him to choose his producer between Dr. Eddie and Wyre. Otile Brown chose Dr. Eddie who owns Dreamland Music as his producer.
After working with Dr. Eddie for a while Otile Brown became the first musician to be signed by Dr. Eddie under his record label Dreamland Music.
Jalas assisted in funding Brown's first video and things have never been the same again. He has since then done a number of collabos hit songs with high-profile musicians that have ranked him at the top. However, in 2017 the singer moved out of Dreamland and became independent.
The same year he released his first album dubbed "Best of Otile Brown"
later Otile Brown settled his differences with Dr. Eddie and they went back to being buddies.
His career took off making him good money and placing him on the top of the list. He has had a successful past working with artists such as Khaligraph Jones, King Kaka, Sanaip Tande, and many more.
Otile's YouTube channel has over ninety-six million views and some of his singles have rocketed. His fans across East Africa have particularly been his biggest supporters falling in love with his romantic songs. One of it being "Baby Love' which he featured his girlfriend at the time and socialite Vera Sidika
Otile Brown Record Label
Otile Brown launched his own record label dubbed "Just in Love Music" in 2019  With singer Jovial as his first signee. However, the songstress did not last for long at the stable as she exited in June of the same year.
In September 2020, Otile signed singer Lexsil to his Just In Love Music" but he ditched it in February 2021, 6 months after being signed
Otile Brown Awards
Since his breakthrough into the Kenyan music industry, Otile has garnered several awards including "Male Video of the Year" at Pulse Music Awards 2018 for his single "Baby Love".
Nominee, HiPipo Music Awards, East Africa song of the year Kenya 2019
January 2020, Otile Brown was nominated in the Best Pop Category in the Soundcity MVP Awards but unfortunately did not win. The same year, Bad Man Shivo, earned another nomination at the AFRIMMA's "Best Male Category in East Africa" a nomination he later turned down.
Personal life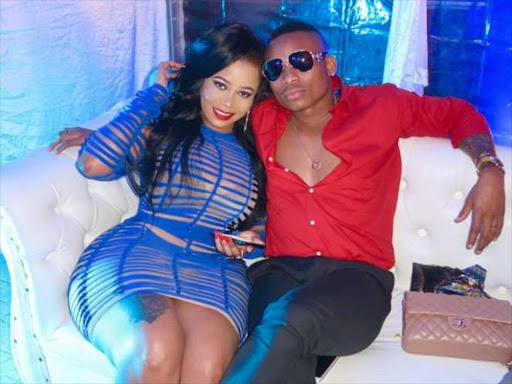 Otile is known for his affair with Vera Sidika, a Kenyan Socialite. Their relationship ended in August 2018. But currently, he is dating an Ethiopian girlfriend called Nabayet, mostly known as Nabbi.
Net Worth
Walking with success stamps such as having nine of his songs ranked in Boombplay's Kenya Top 100 Chart, Otile Brown is making a fortune from his music. Currently, he is one of the most influential musicians in Kenya, apart from music, he is also into shoes and suits selling,
Otile Brown is slowly establishing his personal brand and soon could be releasing an independent line.