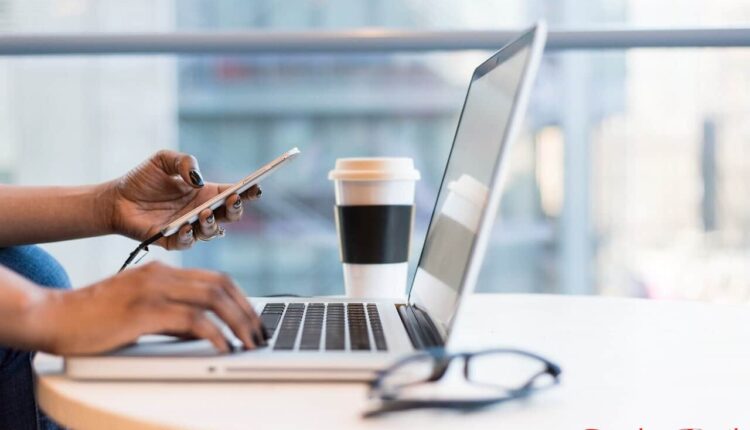 Online Jobs That Pay Through Mpesa
The online world has offered millions of job opportunities to the young generation worldwide. In a nutshell, we take a look at some of the online jobs that pay through Mpesa. Online jobs are mainly done in the comfort of your home and the physical employer-employee interaction is not necessary. Additionally, some of these jobs are self-employed.
As a Kenyan or a citizen of any other country that has access to M-Pesa services, there are plenty of online jobs that pay through M-Pesa. Below are some of the Jobs that pay through M-pesa.
Online Jobs That Pay Through Mpesa
1. Freelance Writing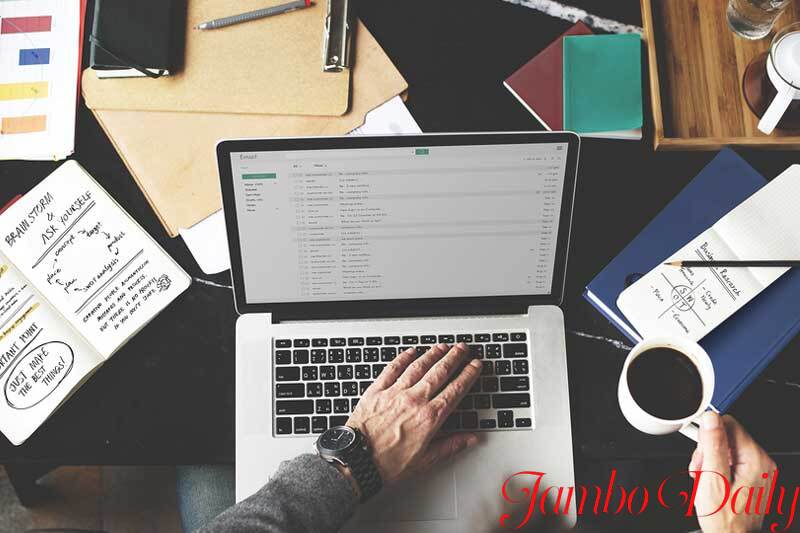 Freelance writing is one of the known online jobs globally, speaking of a freelancer writer is a person that writes pieces or articles for different clients or companies. If you're that person with an in-born word play then this one is for you. The best thing about this writing industry is that it is wide and you can specialize in a certain niche from academic, product reviews, fictional stories, general articles and many more. One of the legitimate platforms that offer these jobs and pay through M-pesa is Upwork.com. Additionally, you can have a local client or company that you can write for and they pay you through M-pesa.
2. Freelance Web Design
With the new modern-day technology, web designers are shifting from being employed to being full-time freelancers working for multiple clients and companies. A web design freelancer can design websites for more than 100 companies for an agreed price. In addition, just like in the writing, in the Web Design world, you can also decide to specialize in different niches like hospitality, and entertainment.
However, unlike the writing industry where you only need a good command of English, in this field you need to have a good command of computer languages like Python, PHP, HTML, CSS, and others. Upwork and Kuhustle are some of the platforms you can find this type of jobs.
3. Trading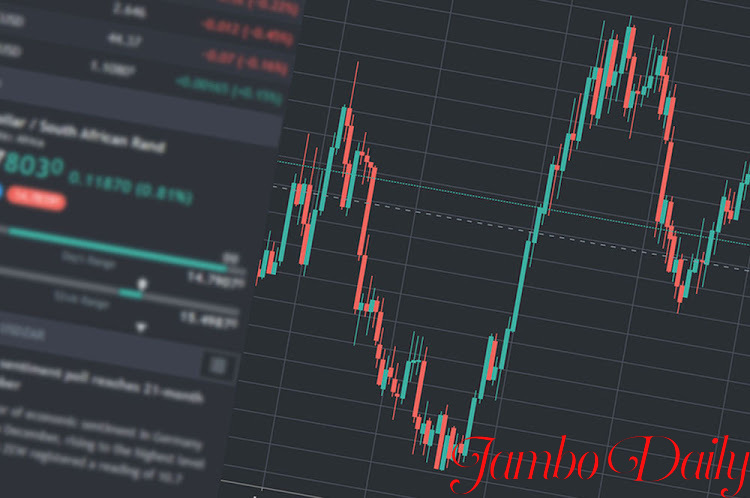 Speaking of trading there are different types of trading which include Forex trading, Crypto trading, and others. Forex trading involves buying and selling currencies with an aim of making a profit. On the other hand, Crypto trading is buying and selling of cryptocurrencies such as Bitcoins, Ethereum, and others.
This job is considered one of the most dangerous online jobs since the risk of losing cash is involved. To venture into this profitable hustle all you need is a laptop, internet, and knowledge to study the trading charts.
4. Software Developer
At the moment every company is going automated and this automation needs software developers. The best thing about this industry is that clients are plenty, especially in small-scale enterprises where Point of Sales (POS) software is needed. To fit in this position you need to be a qualified developer with a knowledge of different programming languages like Java, C++, and others. Most clients pay through M-pesa.
5. Graphic Designer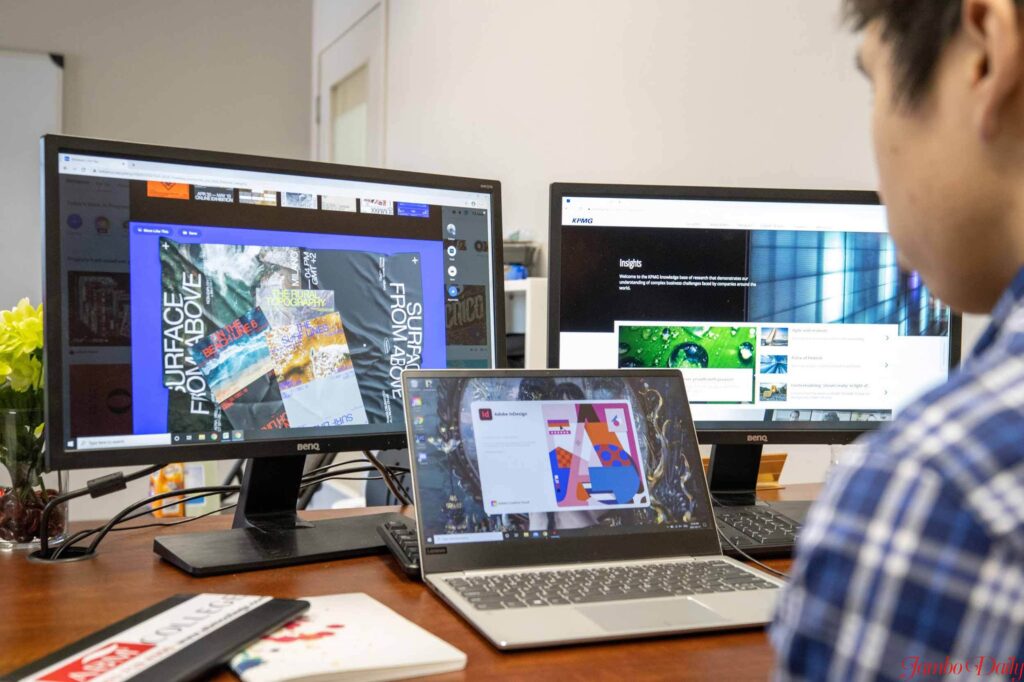 Graphic design is one of the underrated jobs in the physical world but in the online world, it's one of the jobs paying well. Currently, most companies are advertising their products on social platforms and they need a graphic designer to brand their products and make them appealing to their audience. Graphic designers deal with things like online posters, advertising content, flyers, logo, and other designs. Most of these jobs can also be found on Upwork or Kuhustle.com, also you can advertise your expertise on your social media pages.
6. Social media manager
A social media manager is a person in charge of a certain company's social media pages. The role includes monitoring, moderating, and checking the impact of a company on social media spaces. Most companies don't have social media platforms and instead, they opt to hire freelance social managers. The best thing about this job is that you can deal with multiple companies as long as you are able to drive enough traffic to these pages. Most clients pay through M-pesa but internationally they pay through PayPal which you can easily withdraw
7. Social Media Marketer
With the rise of social media users, companies are now shifting their marketing to these pages. Unlike social media managers, a social media marketer deals with the content that goes to those pages. A marketer creates promotions to sell a certain product and advertise the product on their social media platforms. For you to earn many clients your social media account needs to have a huge following. Also, a company can hire you to create content on their pages and at the moment the demand for social media marketers is immense.