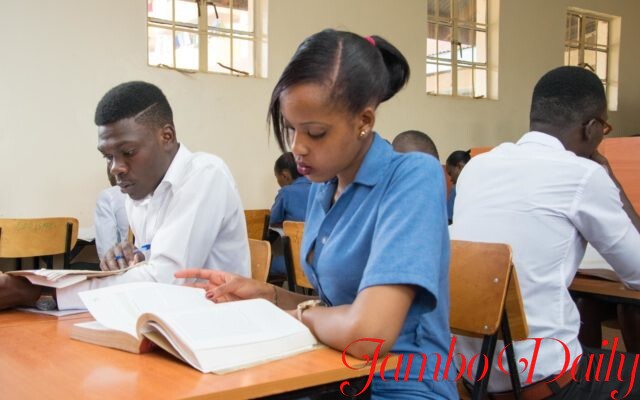 Nursing Colleges in Kenya, Location, and Contacts
Do you want, or know someone who wants to join a nursing school? Nursing is one of the most employable medical courses available in Kenya. A number of prestigious public and private universities offer nursing programs at the degree and diploma levels. University of Nairobi, JKUAT, Mount Kenya University, Egerton University, Kenyatta University, and Maseno University are among these institutions.
However, on this list, we will concentrate on nursing schools that provide affordable nursing courses, primarily at the diploma level. These are the best nursing schools because they only offer nursing courses and place a greater emphasis on practical classes rather than theoretical classes.
Read Most Marketable Medical Courses in Kenya, Salaries, and Qualifications 2021.
Read Gertrude's Children's Hospital Branches in Kenya, their Locations, and Contacts.
1. Kenya Medical Training Institute (KMTC)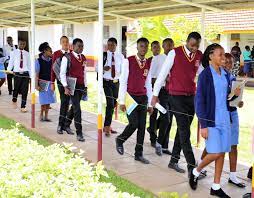 KMTC is Kenya's largest single contributor to the health sector. It has 71 constituent campuses spread across Kenya's major cities. Excellent nursing courses are available at both the certificate and diploma levels at the school. The college also offers other courses such as medical engineering, clinical medicine, and pharmacy.
Read:  LIST OF ALL COURSES OFFERED AT KMTC
Medical Courses to Pursue with KCSE D+ at KMTC
Location: Across all Kenyan counties.
Website: http://www.kmtc.ac.ke
Email: info@kmtc.ac.ke
2. Outspan Medical College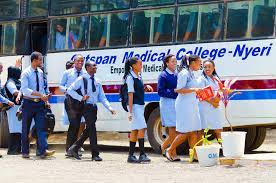 It is an extension of Outspan Hospital, one of Kenya's best hospitals. At the Outspan Hospital, the college provides students with hospital-based training. The Nursing Council of Kenya has approved the college to train registered nurses and community nurses at the diploma level.
Website: https://www.omc.ac.ke/
Email: info@omc.ac.ke
3. Thika School of Medical and Health Sciences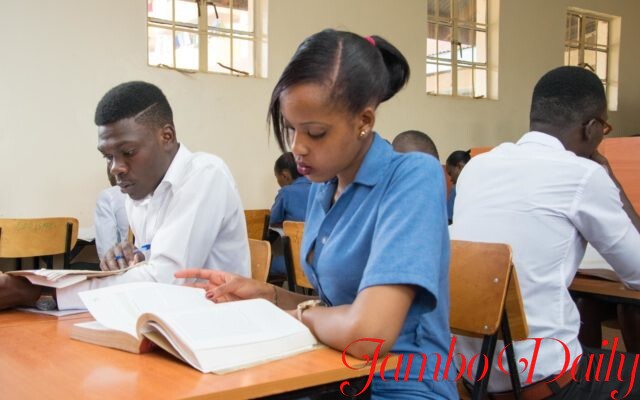 It is a premier private technical training institution and a sister company to Thika Nursing Home. The school is dedicated to educating nurses who will provide high-quality nursing care while demonstrating a high level of professional competence.
Location: Thika, Kiambu County.
Website: https://tsmhs.ac.ke/
Email: admissions@tsmhs.ac.ke
Read Schools Offering Medical Engineering Courses in Kenya
4. Cicely McDonell College Of Health Science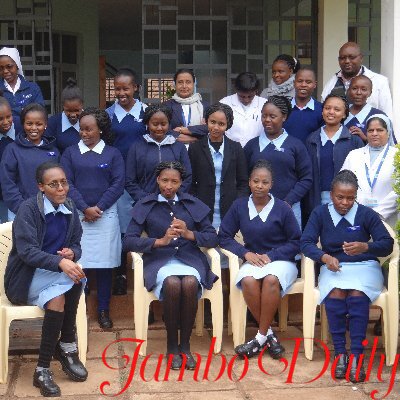 The school was founded in 1956 and is currently affiliated with Nairobi Hospital, one of Kenya's best private hospitals. It provides a variety of nursing courses, including oncology nursing, critical care nursing, neonatal critical care nursing, and accident and emergency nursing.
Location: Nairobi-Kenya.
Website: https://thenairobihosp.org/college-of-health-science/
Email: customer.service@nbihosp.org
5. Nazareth Medical College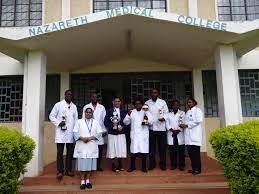 Nazareth Medical College was founded in 2005 with the goal of fostering professional nursing education and promoting nursing practice excellence. The school provides a three-year basic diploma program in Kenya Registered Community Health Nursing.
6. Kenyatta National Hospital Nursing School
The nursing school was founded in 1996 with the goal of increasing capacity in specialized areas such as the critical care unit, theatre, renal unit, and newborn unit. It provides advanced specialized nursing courses as well as short courses for health care workers.
The Nursing Council of Kenya has approved all of its courses. Critical care nursing, peri-operative nursing, nephrology nursing, neonatal nursing, oncology nursing, and accident and emergency nursing are among the courses offered.
Website https://knh.or.ke/index.php/nursing-school/
Read The Nairobi Women's Hospital Branches in Kenya, Their Locations and Contacts
7. Kijabe School Of Nursing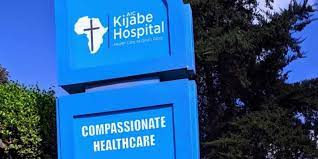 It was founded in 1980 as a Christian-based middle-level training institution. It provides nursing training at the diploma/higher diploma level. The college is a mission school accredited by the nursing council of Kenya.
Location: AIC Kijabe School of Nursing Campus is located Off Nairobi-Naivasha Road
Email: cad@kijabehospital.org
8. Catherine McAuley Nursing School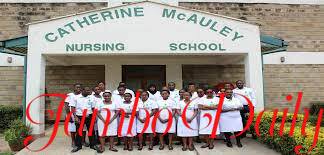 It is Africa's premier training institution for nursing education, innovation, research, and professionalism. It educates spiritually upright nurses who can provide timely compassionate nursing services and health care. The Mater Hospital is home to the school.
Location: Along Dunga Road, South B, Nairobi
Email: inform@materkenya.com
Website https://www.materkenya.com/nursing-details
Read The Aga Khan Hospital Branches in Kenya, their Locations and Contacts.
9. PCEA Tumu Tumu School of Nursing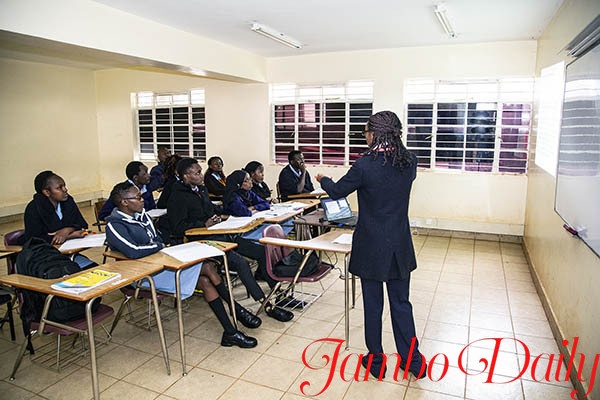 It is a subsidiary of the Presbyterian Church-owned Tumu Tumu Hospital. The Nursing Council of Kenya has fully accredited the school to train respective nursing courses as well as other basic medical courses.
Location: Karatina, Nyeri County
Website: http://www.pceatumutumuhospital.org/
Email: tumutumunursing@gmail.com
10. Consolata Nursing School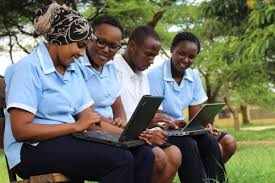 Nursing, nephrology nursing, neonatal nursing, oncology nursing, and accident and emergency nursing are some of the specialties available. It is a catholic school founded in 1946 by missionaries to provide training in various nursing courses. The school offers three-year nursing diploma programs. Intakes are typically made in October and April.
Location: Nyeri County.
Website: http://consolatamedcollege.ac.ke/