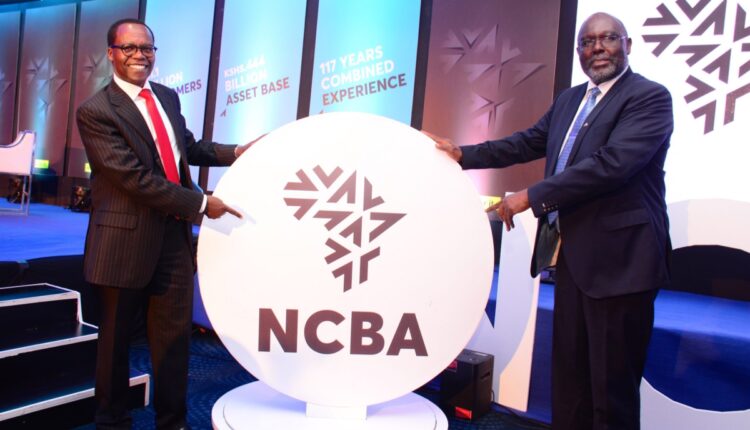 NBCA to Mpesa and Airtel Transfer Charges.
Mobile money wallet is currently one of the most used modes of payment in Kenya due to its accessibility. With a massive demand in the market, all banks have opted to partner with mobile service providers to enable their clients to link their bank accounts with mpesa or airtel money accounts. In this article, we highlight the new transfer charges from NCBA bank to Mpesa and Airtel accounts.
On March 16th, 2020 the Central Bank of Kenya (CBK) announced the waving of bank-to-mobile charges in support of the go-cashless campaign that was aimed at reducing the rate of Covid-19 infection. CBK made this announcement three days after Coronavirus hit the country.
Since then Kenyans have been enjoying free transfers to mobile money wallets.  Initially, Safaricom had also waived the charges for all transactions below 1000 but they later reinstated the fees. However, for CBK it has taken then two years for them to reinstate the charges back.
Following CBK's announcement the new transaction charges took effect on January 1st, 2023. Below we highlight the charges that NCBA bank will be charging from now onwards.
NCBA To Mpesa Charges
Taarif                             Charges
1-100                             0
101-500                         10
501-1000                      12
1001-1500                    14
1501-2500                    23
2501-3500                    33
3501-5000                    43
5001-7500                    55
7501-20,000                  65
20,001-150,500            67
NCBA to Airtel Money
Taarif                             Charges
1-100                             0
101-500                         11
501-1000                      18
1001-1500                    20

1501-2500                    25
2501-3500                    35
3501-5000                    45
5001-7500                    55
7501-20,000                  65
20,001-150,500            65
If the transaction were lower initially, then take note that things have changed and you have to be accountable for every transaction you make from your bank account to your mobile. Also note, the fees don't match with other banks in case you notice other banks are charging higher or low just know it according to their transactions policies.
Additionally, if you still don't have an NCBA account, visit one of their branches to get access. Some of the benefits of having an NCBA Account include the,
Free monthly e-statements
Free funds transfer into your account
Free intra-account transfers
Access to Online and Mobile Banking
Access to a debit card
Access to chequebook on request.
On top of that, they also have other types of banking accounts that include,
Go Banking Account
Gold Pay As You Go
Platinum Flexi
Platinum Pay As You Go Account
Salary Account
Student Account
Wiser
All these types of accounts have different benefits and they are aimed at fitting your preference, meaning NCBA bank got you covered with everything you need in terms of finances.