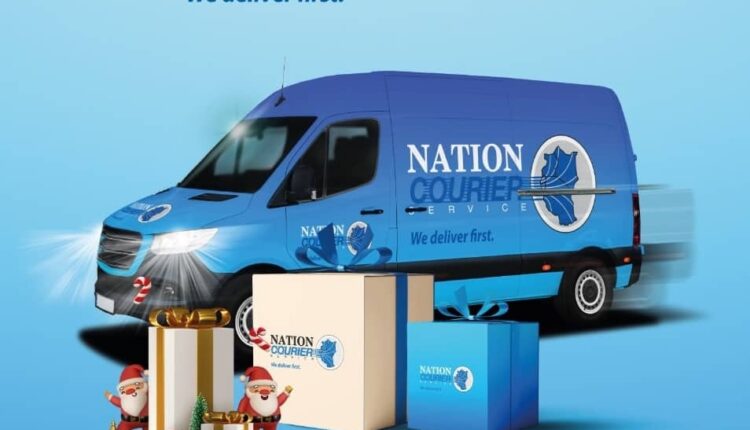 Nation Courier Services, Branches, Fees, and Tracking
Nation Courier Services is a Kenyan company that provides courier and logistics services. This article will provide detailed information on Nation Courier Services, Branches, Fees, and Tracking in Kenya.
Services
Nation Courier Services is a transport unit of the Nation Media Group that transports newspapers delivers mail, documents, gift hampers, and everything else that can be transported. The organization provides timely, dependable, and inexpensive courier services throughout the country and in other countries of East Africa. The specific fees for their services will vary depending on the package size, weight, and destination, but they offer both domestic and international shipping options.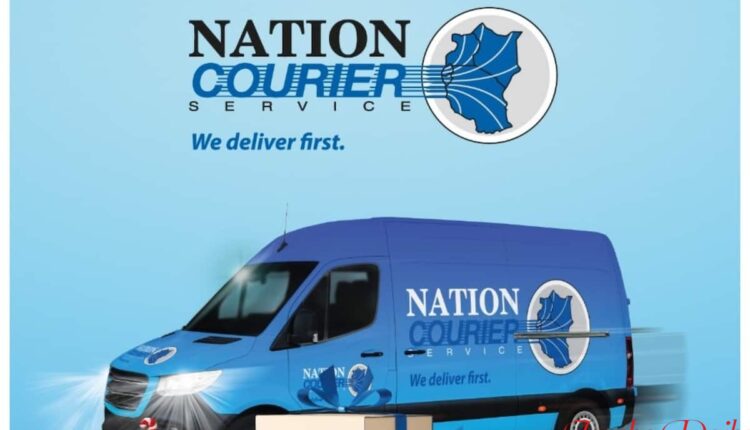 Braches
Nation Courier Services has many branches that are managed through its headquarters in Cambrian Building, Moi Ave, City Centre, Box 49010-00100, Nairobi, Kenya
It has branches in several major cities in Kenya, including Nairobi, Mombasa, and Kisumu. The company has also partnered with various industry stakeholders, including the Kiambu Rd branch (Liquor Library). Liquor Library is now the company's official drop-off point where clients can easily drop off and pick up their packages.
Fees
Nation Courier Services fees will vary depending on the package size, weight, and destination. Factors such as distance, speed of delivery, and special handling requirements may also affect the cost of the service. The company may have different rates for domestic and international shipping, it could also vary depending on the package size, weight, and destination.
They boast the lowest rates for sending gifts and packages to different parts of the country. According to the Nation Courier Services Facebook page, a client can send a package for as low as Ksh.150 (approximately $1). According to their official Facebook page, clients suggest that the company has among the most affordable charges for deliveries within Nairobi, between branches, and even across the East African regions.
Tracking
Nation Courier Services uses a tracking system that allows customers to track the status of their package online. In addition, the company has an application that clients can download from the Google Play Store. You can also access your parcel's information, including tracking information, from their official website.
This is typically done by assigning a unique tracking number to each package, which can be entered into the company's website or official application to view the package's current location, estimated delivery time, and other information. Customers can usually track their packages using the tracking number provided at the shipment time.
The tracking number can be used to check the package's status at any time and from any location. Some companies may also provide tracking through SMS or email notifications, giving customers updates on their package's progress throughout the delivery process.
Read also, List of Kenya School of Government Courses
Read also, List of Oxbow Lakes in Kenya