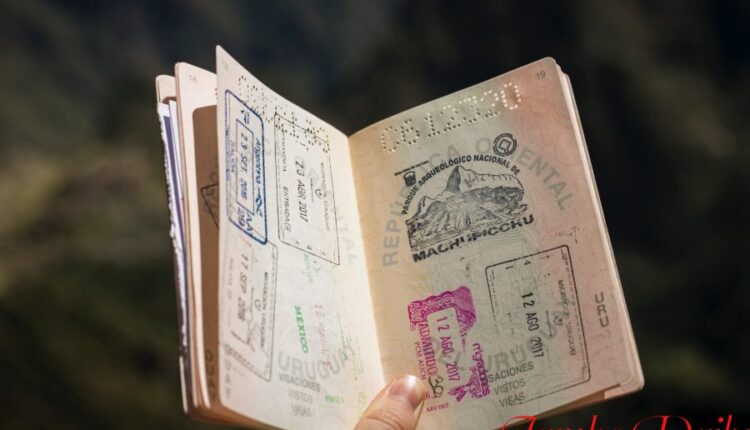 How to Get a Cape Verde Visa from Kenya
Cape Verde or Cabo Verde provides a memorable travel experience due to its pristine beaches, vibrant culture, and distinctive fusion of Portuguese and Creole influences. Kenyans interested in experiencing Cape Verde's rich culture and natural scenery need a visa. This article will explain the steps you need to take to acquire a Cape Verde visa if you are a citizen of Kenya.
Visa Requirements and Stay Duration
Kenyan passport holders do not require a prior visa to enter Cape Verde. Instead, you can obtain a visa upon your arrival at any airport in the country. This visa allows you to stay in Cape Verde for up to 30 days, providing ample time to explore the ten main islands and their diverse attractions.
Entry Requirements and Documentation
To ensure a smooth entry into Cape Verde, here are the key entry requirements and essential documents you must have:
Valid Passport: Your Kenyan passport must be valid for at least six months from your arrival date in Cape Verde. It should also have at least two blank pages for visa stamping.
Traveling with Minors: If you're traveling with minors under 18, be prepared to show travel authorization from their parents or legal guardians.
Proof of Accommodation: You must demonstrate evidence of your accommodation arrangements in Cape Verde. This can be in the form of a hotel reservation or an invitation letter from a host.
Sufficient Funds: To ensure you can support yourself during your stay, you must provide evidence of adequate financial means. This can include bank statements or a letter of sponsorship.
Two recent passport-sized photographs.
A letter of invitation (if applicable).
Visa processing fee (fees may vary based on visa type and duration).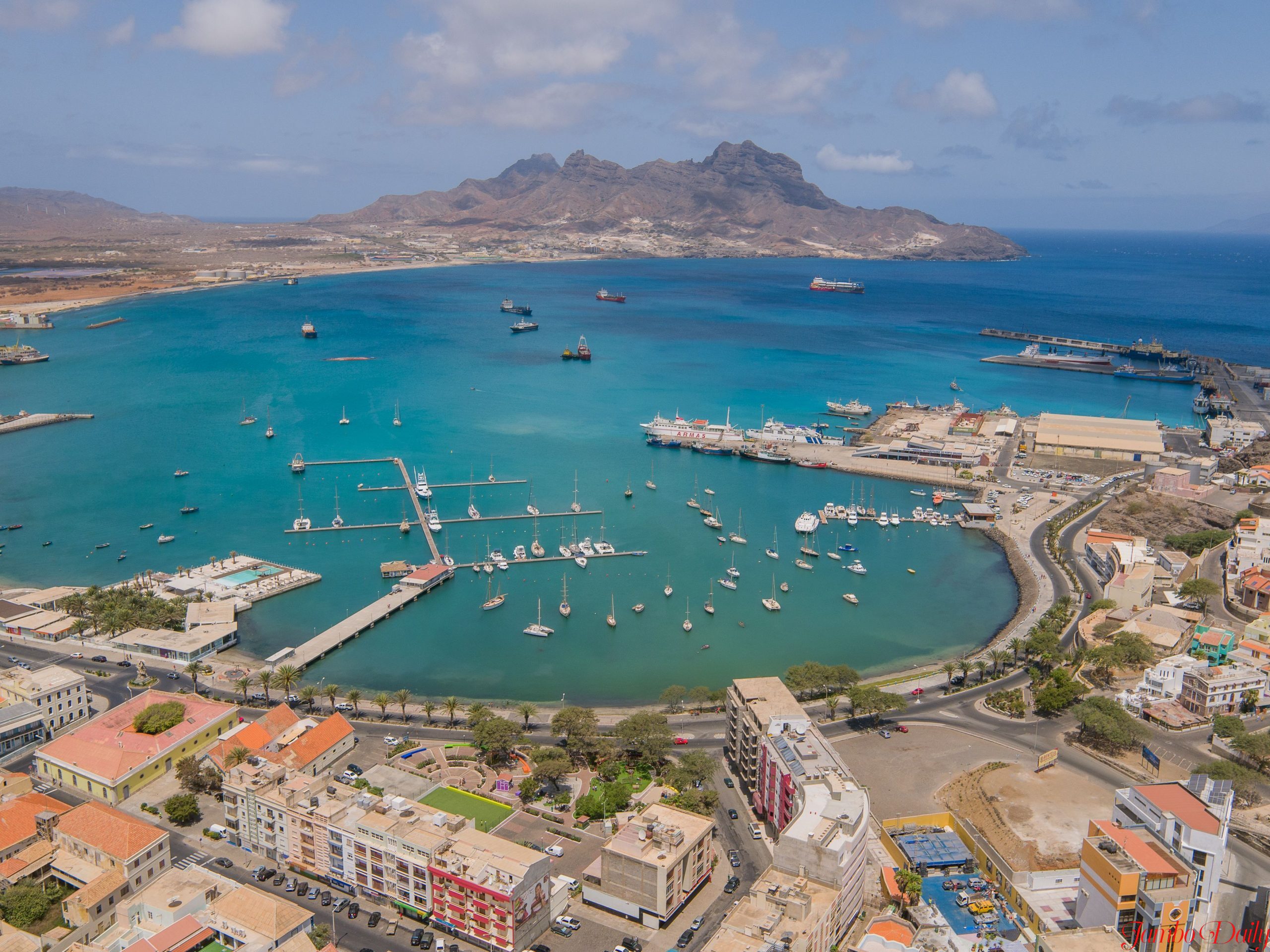 Getting to Cape Verde from Kenya
Cape Verde might be a small country, but it's well-connected to international airports in Kenya. Major international airports in Nairobi, Kisumu, and Mombasa offer flights to Cape Verde. Airlines such as Kenya Airways, Ethiopian Airways, Turkish Airlines, and EgyptAir operate flights from Kenya to Cape Verde, providing you with multiple options for your journey.
Currency and Language
Upon arrival in Cape Verde, you will use the Cape Verdean Escudo (CVE) as the official currency. You can exchange your foreign currency at various banks and outlets nationwide. While Portuguese is the official language of Cape Verde, the majority of the population speaks Cape Verdean Creole, also known as Kabuverdianu or simply Creole. Learning a few basic phrases in Creole can significantly enhance your travel experience and interactions with locals.
Climate and Transportation Options
Cape Verde boasts a subtropical climate that makes year-round travel enjoyable. August is the hottest month, while January is the coldest, offering different experiences depending on your preferred weather.
To navigate the islands of Cape Verde, you have a range of transportation options, including minibusses, taxis, boats, and planes. These modes of travel allow you to explore the diverse landscapes and cultures of the archipelago at your own pace.
Conclusion
In conclusion, a trip to Cape Verde will be memorable and exciting, and the citizens of Kenya won't have any trouble getting a visa there. Cape Verde is a beautiful destination if you have all the necessary paperwork and a well-thought-out itinerary. Cape Verde is a collection of islands in the Atlantic Ocean that offers something for every kind of visitor, whether you are searching for adrenaline rushes, peaceful escapes, or new cultural experiences.
Read also, How to Get a Somalia Visa from Kenya
Read also, How to Get a Burkina Faso Visa from Kenya
Read also, How to Get a Mali Visa from Kenya
Read also, How to Get a Gabon Visa from Kenya