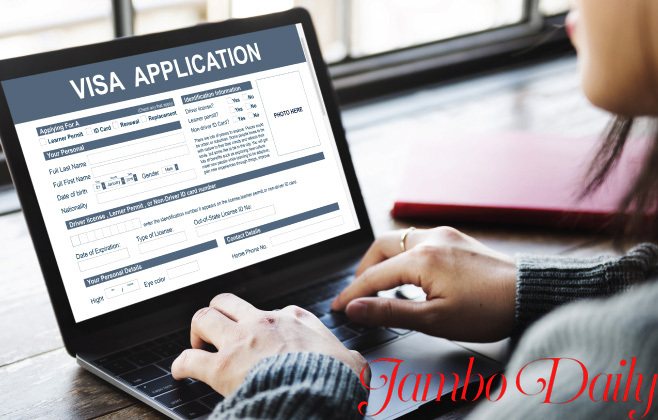 How to Get an Ivory Coast Visa from Kenya
The Ivory Coast, also known as Côte d'Ivoire, is a beautiful West African country known for its diverse culture, stunning landscapes, and vibrant cities. While the visa application process may seem daunting, this article guides you on how to Get an Ivory Coast Visa from Kenya.
Cote d'Ivoire is renowned for its three UNESCO World Heritage Sites: Tai National Park, Comoe National Park, and Mount Nimba Strict Nature Reserve. In addition to providing tourists with trekking options through tropical forests, the Tai National Park provides a hidden habitat for chimpanzees. Tourists can also enjoy the lagoon winds in beach resorts.
How to Get an Ivory Coast Visa from Kenya
Here is How to Get an Ivory Coast Visa from Kenya;
1. Determine Your Visa Type
Determining the type of visa you need for your trip to the Ivory Coast is essential. Common visa types for Kenyan citizens include tourist, business, student, and transit. Ensure you choose the one that aligns with your travel purpose.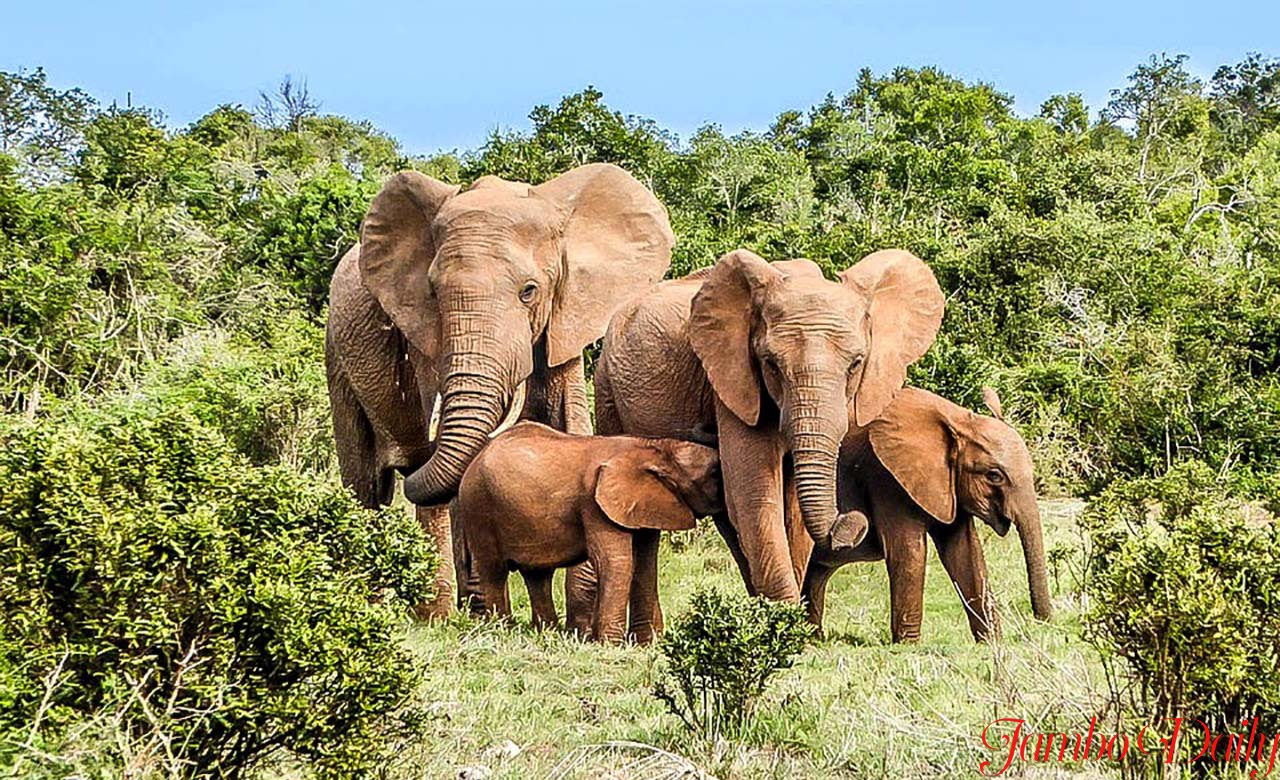 2. Gather Required Documents
To initiate your visa application, gather the necessary documents. These typically include:
A completed visa application form.
A current biometric passport is valid for at least six months upon arrival.
Recent passport-sized photographs.
Flight itinerary showing your entry and exit from Ivory Coast.
Proof of accommodation arrangements.
Proof of sufficient funds for your stay.
Travel insurance covers the duration of your trip.
Visa fee payment receipt.
3. Visa Application Process
Follow these steps to apply for your Ivory Coast visa in Kenya:
Visit the Embassy of Ivory Coast: The first step is to visit the Embassy or Consulate of Ivory Coast in Nairobi, Kenya. Check their website for the most up-to-date information on office hours and requirements.
Submit Your Application: Present your application form and all the required documents at the embassy's visa section.
Pay the Visa Fee: Pay the visa application fee per the embassy's fee schedule. Ensure you retain the receipt as proof of payment.
Visa Processing Time: Visa processing times may vary, so applying well before your intended travel date is crucial. Applying at least 4-6 weeks before your trip is recommended.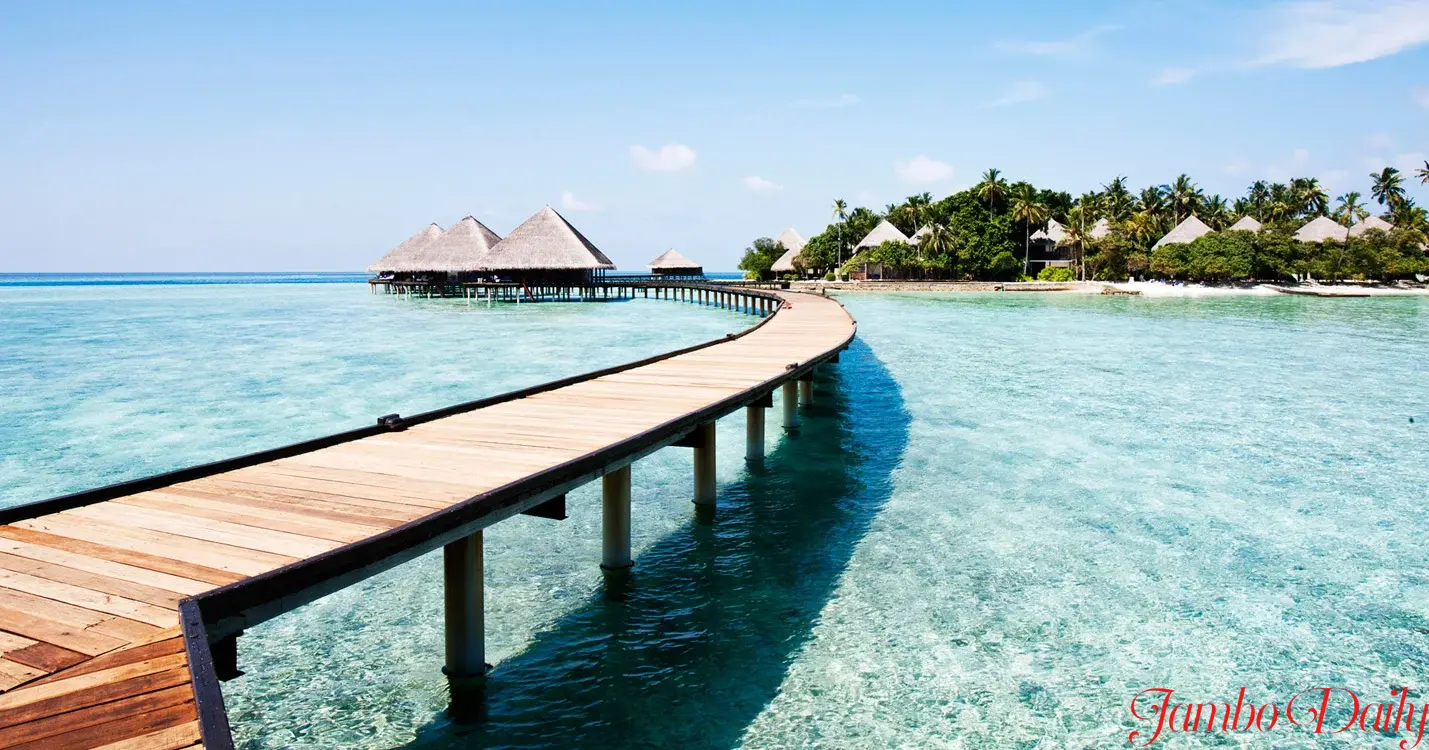 4. Attend the Visa Interview (if required)
Some visa applicants may be required to attend an interview at the discretion of the embassy. During the interview, be prepared to answer questions about your travel plans and the purpose of your visit.
5. Wait for Visa Approval
Once you have submitted your application and attended any necessary interviews, you must wait for your visa to be processed. The processing time can vary, so checking with the embassy for updates is essential.
6. Collect Your Visa
When your visa is approved, you will be notified by the embassy. You can collect your visa and passport in person or through a designated courier service. Make sure to check the visa for accuracy before leaving the embassy.
Conclusion
Obtaining an Ivory Coast visa from Kenya requires careful planning and attention to detail. Following this step-by-step guide and ensuring you have all the necessary documents, you can streamline the application process and prepare for your exciting journey to the Ivory Coast. Remember to start the process before your travel dates to avoid any last-minute hassles.
Read also, How to Get a Sao Tome And Principe Visa from Kenya
Read also, How to Get a Comoros Visa from Kenya
Read also, How to Get a Djibouti Visa from Kenya
Read also, How to Get a Chadian Visa from Kenya