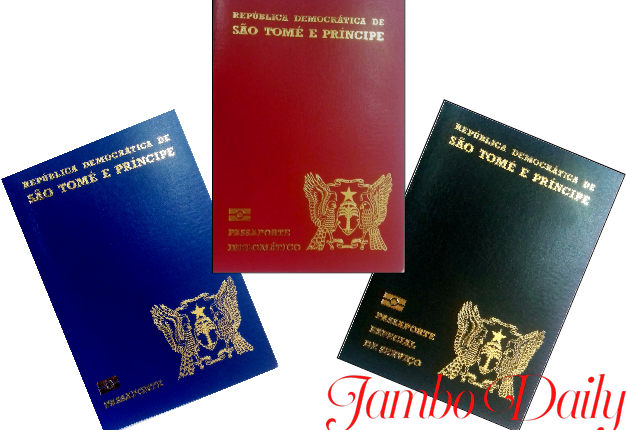 How to Get a Sao Tome And Principe Visa from Kenya
Sao Tome and Principe is a tropical paradise in the Gulf of Guinea is gaining popularity as an off-the-beaten-path destination. For a Kenyan citizen who dreams of exploring its lush landscapes, vibrant culture, and pristine beaches, you must obtain a Sao Tome and Principe visa. This article will provide a step-by-step guide to securing a Sao Tome and Principe visa from Kenya and all documents required.
Sao Tome and Principe is Africa's second-smallest sovereign state; both islands are part of an extinct volcanic range off Africa's tropical Western coast, in the Gulf of Guinea. The fertile soil is ideal for sugar, cocoa, and coffee plantations.
Sao Tome and Principe Visa Types
Before you start the application process, it's crucial to understand the different types of visas Sao Tome and Principe offers:
Tourist Visa: This type of visa is for travelers planning to visit Sao Tome and Principe for leisure, sightseeing, or to visit friends and family.
Business Visa: If your visit to Sao Tome and Principe is related to business, such as meetings, conferences, or trade, you will need a business visa.
Transit Visa: Travelers passing through Sao Tome and Principe on their way to another destination will require a transit visa.
Requirements for a Sao Tome and Principe Visa
To obtain a Sao Tome and Principe visa from Kenya, you must meet certain requirements, which can vary depending on the type of visa you need. However, the general requirements include:
Passport with a validity of at least six months from the intended period of exiting the country. The passport should have two blank pages for necessary stamps.
Correctly completed visa application form signed by the applicant.
Two recent passport-sized photographs with a white background. The photo should follow the specification for a visa application.
Bank statement from the past three months before the period of visa application. This is proof of a steady and continuous flow of funds.
Travel insurance, which has sufficient medical coverage. The insurance should be valid for your stay in the country.
Proof of accommodation for the period you will be staying in the country.
Copy of return flight ticket.
Travel itinerary.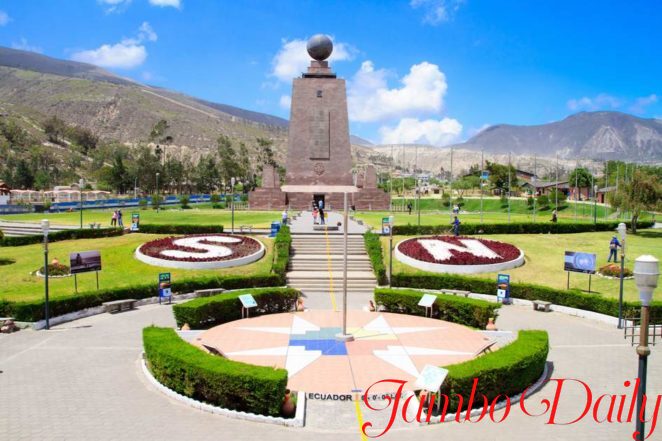 Visa Application Process
Gather the Necessary Documents: Collect all the required documents listed above and ensure they are up to date.
Visit the Sao Tome and Principe Embassy or Consulate in Nairobi.
Submit your application: Present your completed visa application form and all supporting documents to the embassy or consulate. Be prepared for an interview if required.
Pay the Visa Fee: Pay the relevant visa fee as the embassy or consulate instructs.
Wait for Processing: The processing time for a Sao Tome and Principe visa can vary, so applying well before your planned travel date is advisable.
Collect your Visa: Once approved, collect it from the embassy or consulate and carefully review all the details to ensure accuracy.
Conclusion
Obtaining a Sao Tome and Principe visa from Kenya is a critical step in making your dream vacation to this exotic island country a reality. To ensure a hassle-free application process, diligently gather all required documents and follow the specific guidelines provided by the Sao Tome and Principe Embassy or Consulate. Sao Tome and Principe is flush with beaches and resorts for tourists to enjoy snorkeling, fishing, bird-watching, and jungle exploration.
Read also, How to Get a Comoros Visa from Kenya
Read also, How to Get a Djibouti Visa from Kenya
Read also, How to Get a Chadian Visa from Kenya
Read also, How to Get a Guinea Visa from Kenya