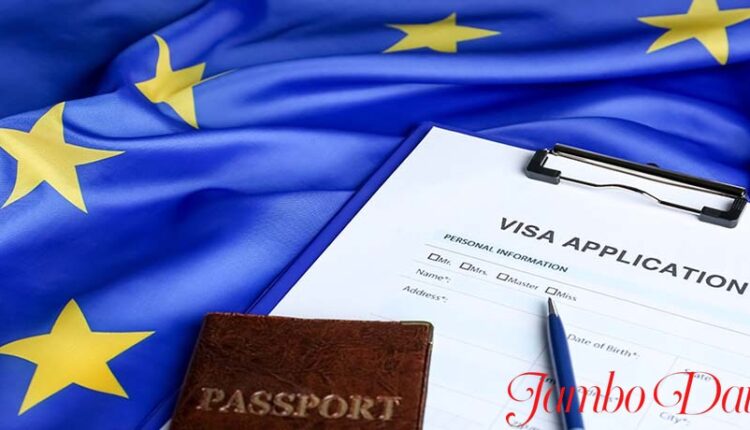 How to Get a Democratic Republic of the Congo Visa from Kenya
The Democratic Republic of the Congo (DRC) has extraordinary natural beauty, diverse cultures, and unique wildlife. For Kenyas seeking to explore this fascinating country, obtaining a DR of Congo visa is a necessary step in the journey. This comprehensive guide will walk you through obtaining a DR Congo visa from Kenya, ensuring a smooth and memorable travel experience.
Types DR of Congo visa from Kenya
Determining the type of visa that best suits your travel needs is crucial. The DRC offers various visa categories, including:
Tourist Visa: Ideal for travelers visiting the DR Congo for leisure, tourism, or visiting family and friends.
Business Visa: Required for business activities such as meetings, conferences, or trade.
Student Visa: For individuals enrolling in educational institutions within the DR Congo.
Transit Visa: If you're connecting through the DR Congo on your way to another destination.
Required Documents
Gather all the necessary documents for your visa application. These documents include:
A valid Kenyan passport with at least six months of validity beyond your intended departure date.
Two recent passport-sized photos adhering to the DRC's visa photo specifications.
Proof of travel itinerary, including round-trip flight reservations.
Proof of accommodation in the DRC, such as hotel reservations.
A letter of invitation from a host or company in the DRC (for business visas).
Proof of sufficient funds for your stay in the DRC.
Yellow Fever vaccination certificate. Visitors are advised to be vaccinated ten days before entering DR Congo.
Visa Application Process
Kenyans who desire to visit DR Congo can do so without a visa for seven days. Prospective tourists can get a visa upon arrival at the DR Congo airport. Visitors must have a passport valid for at least six months beyond their scheduled departure date from the Democratic Republic of the Congo. At least two blank pages in the passport should be available for visa stamping. Additionally, visitors must confirm that they have sufficient income to spend in the nation.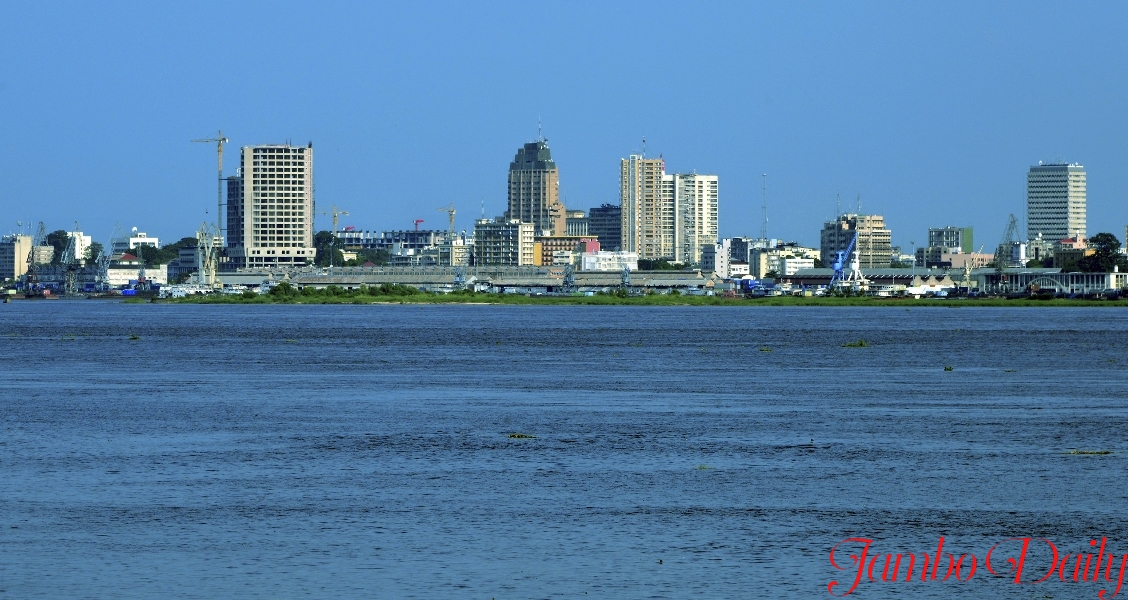 Travel Options to DR Congo
Access DR Congo from international airports in Nairobi, Kisumu, and Mombasa. Airlines like Ethiopia Airways, RwandaAir, and Kenya Airways operate flights from Kenya to DR Congo. Flight durations from Kenya to Kinshasa, DR Congo: Nairobi (3 hours, 30 minutes), Kisumu (7 hours, 45 minutes), Mombasa (7 hours, 10 minutes).
The Democratic Republic of Congo Culture
The Democratic Republic of the Congo operates on West African Standard Time (GMT+1), putting Kenya two hours ahead of the clock. The official language of the Democratic Republic of the Congo is French. The four primary indigenous languages spoken by the inhabitants of DR Congo are Kikongo, Lingala, Swahili, and Tshiluba.
More than 90% of the people of the Democratic Republic of the Congo are Christians, including Roman Catholics, Protestants, and other Christian denominations. The minority is made up of Sunni Muslims and various local religions. The climate in DR Congo is hot and humid in the river valley, mild and dry in the southern highlands, and cold and alpine in the Rwenzori Mountains.
Conclusion
Securing a Democratic Republic of the Congo visa from Kenya requires careful planning and adherence to the application process. Be sure to carry all the necessary documents, including your passport, visa, and other supporting papers. Visitors are encouraged to be respectful and mindful of existing regulations and customs when participating in tourism-related activities.
Read also, How to Get a Sierra Leone Visa from Kenya
Read also, How to Get a Central African Republic Visa from Kenya
Read also, How to Get an Ivory Coast Visa from Kenya
Read also, How to Get a Sao Tome And Principe Visa from Kenya