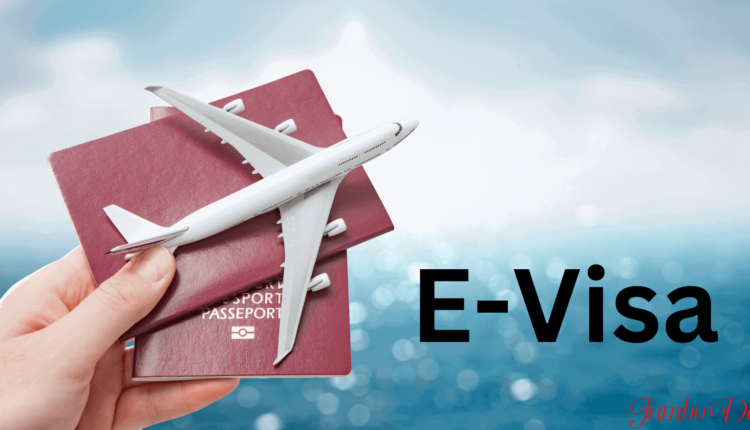 How to Get a Gabon Visa from Kenya
Gabon, which is located in Central Africa, is renowned for its beautiful fauna, serene national parks, and vibrant cultural heritage. An application for a Gabon visa should be one of your first steps in preparation for a trip from Kenya to Gabon. This comprehensive guide will walk you through obtaining a Gabon visa from Kenya, ensuring a smooth and memorable travel experience.
Get a Gabon Visa from Kenya
Kenyans may now get a visa to Gabon quickly and easily with the help of the country's new e-visa system. All the information you need to apply for a Gabon e-Visa is provided below;
What is the Gabon e-Visa?
Visitors to Gabon may enter the country for a limited time using an e-visa. It is a digital replacement for the traditional visa stamp or sticker in a passport.
When applying for a Gabon e-visa, it is not necessary to go to the embassy or consulate in person. This digital visa authorization streamlines the entrance process and allows travelers to explore Gabon's breathtaking landscapes, abundant biodiversity, and cultural treasures.
Types of Gabon Electronic Visas 
Single-entry e-visa– allows for a single stay of up to 30 days Per Entry.
Multiple-entry e-visa– valid 180 days after arrival. That means you can enter and leave Gabon multiple times during the validity period.
Only passengers arriving in Gabon by plane via Libreville's Leon Mba International Airport are now eligible to use this e-Visa.
The Gabon e-visa allows Kenyas to travel to Gabon for tourism, business, medical treatment, and family visits. This e-visa has limitations to what you can not do in Gabon, such as work, study, long-term stay, and official or diplomatic visits.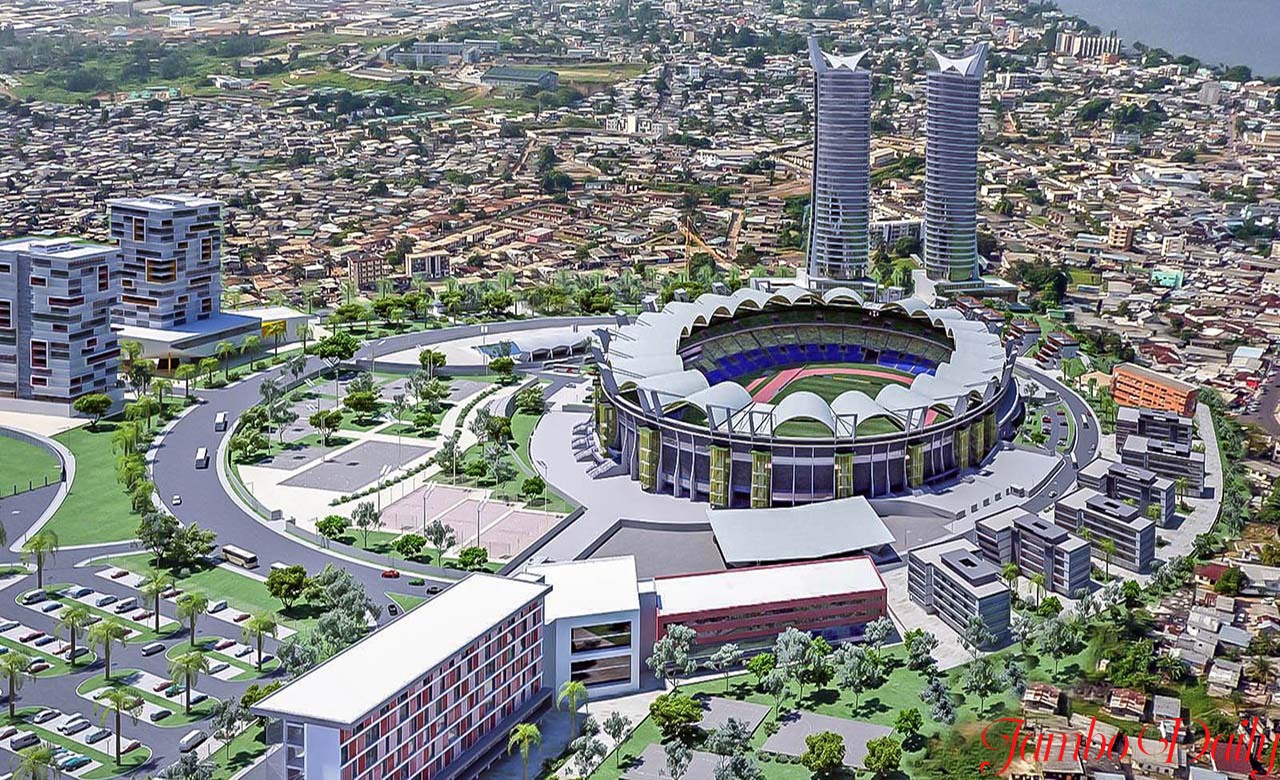 Gabon e-visa required documents.
Passport valid for at least six months beyond your intended stay in Gabon.
Passport-sized photos adhere to Gabonese visa photo requirements.
Proof of travel arrangements (flight itinerary).
Proof of accommodation in Gabon (hotel reservation or invitation letter).
Proof of sufficient funds to cover your stay in Gabon.
Yellow fever vaccination certificate (usually required).
Additional documentation may be necessary depending on the reason for your visit. For instance:
Travel plans, including an itinerary, insurance documentation, and tour reservations.
Proof of attendance at conferences, seminars, or trade shows or an invitation letter from a company in Gabon.
A confirmed flight or travel schedule demonstrating onward travel is required for transit.
How to apply for the Gabon electronic visa in Kenya
Go to the official website of the Gabonese government's immigration department or the designated website for e-visa applications.
You may need to create an account or register on the e-Visa portal. This typically involves providing your email address and creating a password.
Fill out the application form with your essential information and travel details and select a processing time.
Then, the e-visa processing fee must be paid. The application is reviewed to ensure complete government compliance, you are guided through the process, and the visa is issued upon approval.
Receive approval for your Gabon e-Visa, print it out, and present it upon arrival in Gabon. The fee must be paid at the airport to receive the visa decal.
Conclusion
Remember that visa requirements and procedures can change, so it's essential to verify the latest information from the official sources of the Gabonese government before applying for a visa. Contact the Gabonese Embassy or Consulate in Nairobi for the most accurate and current information regarding the visa application process.
Read also, How to Get a Democratic Republic of the Congo Visa from Kenya
Read also, How to Get a Sierra Leone Visa from Kenya
Read also, How to Get a Central African Republic Visa from Kenya
Read also, How to Get an Ivory Coast Visa from Kenya