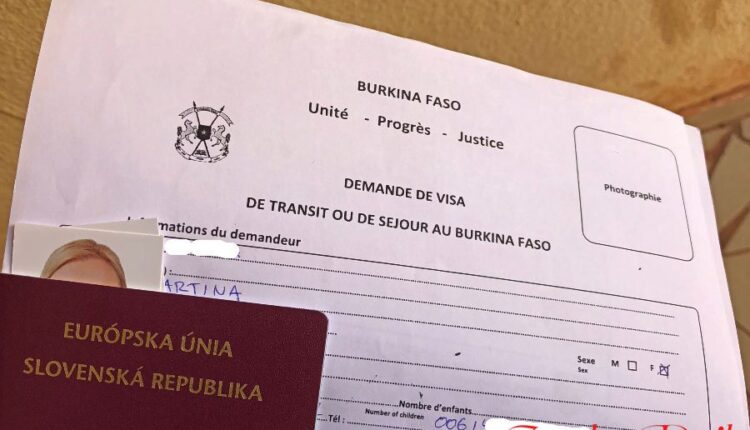 How to Get a Burkina Faso Visa from Kenya
Kenyan citizens with a desire to explore the vibrant culture and stunning landscapes of Burkina Faso are in luck. The good news is that you will not need to obtain a Burkina Faso visa in advance as a Kenyan. Burkina Faso offers a visa on arrival for Kenyan nationals, granting you a generous stay duration of 30 days. This article will walk you through obtaining a Burkina Faso visa from Kenya, ensuring a smooth and enjoyable travel experience.
How to Get a Burkina Faso Visa in Kenya
Below are a few entry requirements and essential information you should be aware of to make your journey smooth and enjoyable.
Entry Requirements:
Passport Validity: Before going on your trip to Burkina Faso, ensure that your passport is valid for at least six months beyond your intended stay. Additionally, your passport should have at least two blank pages for visa stamping.
Yellow Fever Vaccination: All visitors from Kenya are required to show proof of yellow fever vaccination before entering Burkina Faso. Getting vaccinated at least 10 days before your trip is advised to ensure proper immunization.
Financial Proof: You must demonstrate that you have sufficient funds to cover your expenses during your stay in Burkina Faso. This is a common requirement to ensure you won't face financial difficulties while visiting the country.
Accommodation Confirmation: To gain entry into Burkina Faso, you must provide proof of accommodation for your entire stay. This can be in the form of hotel reservations or an invitation letter from a host in Burkina Faso.
Flight itinerary: A copy of your flight reservations to and from Burkina Faso is usually necessary.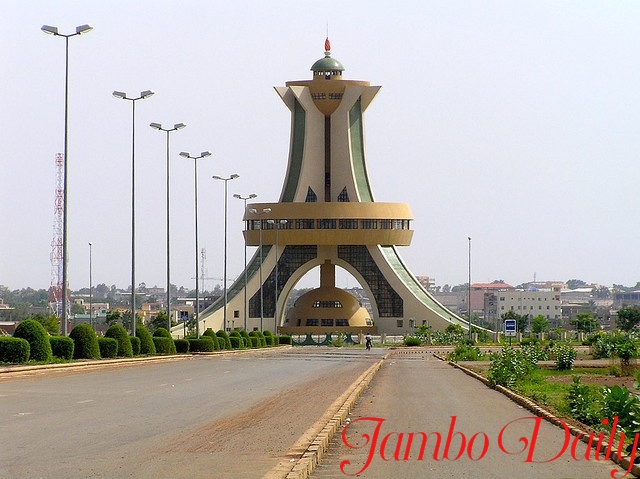 Transportation to and around Burkina Faso
Burkina Faso operates on Greenwich Mean Time (GMT), which puts Kenya three hours ahead in time.
Kenyan international airports, such as those in Nairobi, Kisumu, and Mombasa, provide flights to Burkina Faso. Several airlines fly from Kenya to Burkina Faso, making the two countries easily accessible to tourists. Some airlines that provide this include Kenya Airways, Ethiopian Airlines, Air France, and Turkish Airlines.
From Nairobi, Kenya, to Ouagadougou, Burkina Faso, by plane is expected to take around 11 hours and 20 minutes. With one or more breaks, the trip from Kisumu takes approximately 23 and 25 minutes, whereas, from Mombasa, it takes about 14 and 5 minutes.
Within Burkina Faso, you can get around using taxis, buses, and trains, making exploring various regions of this beautiful country convenient.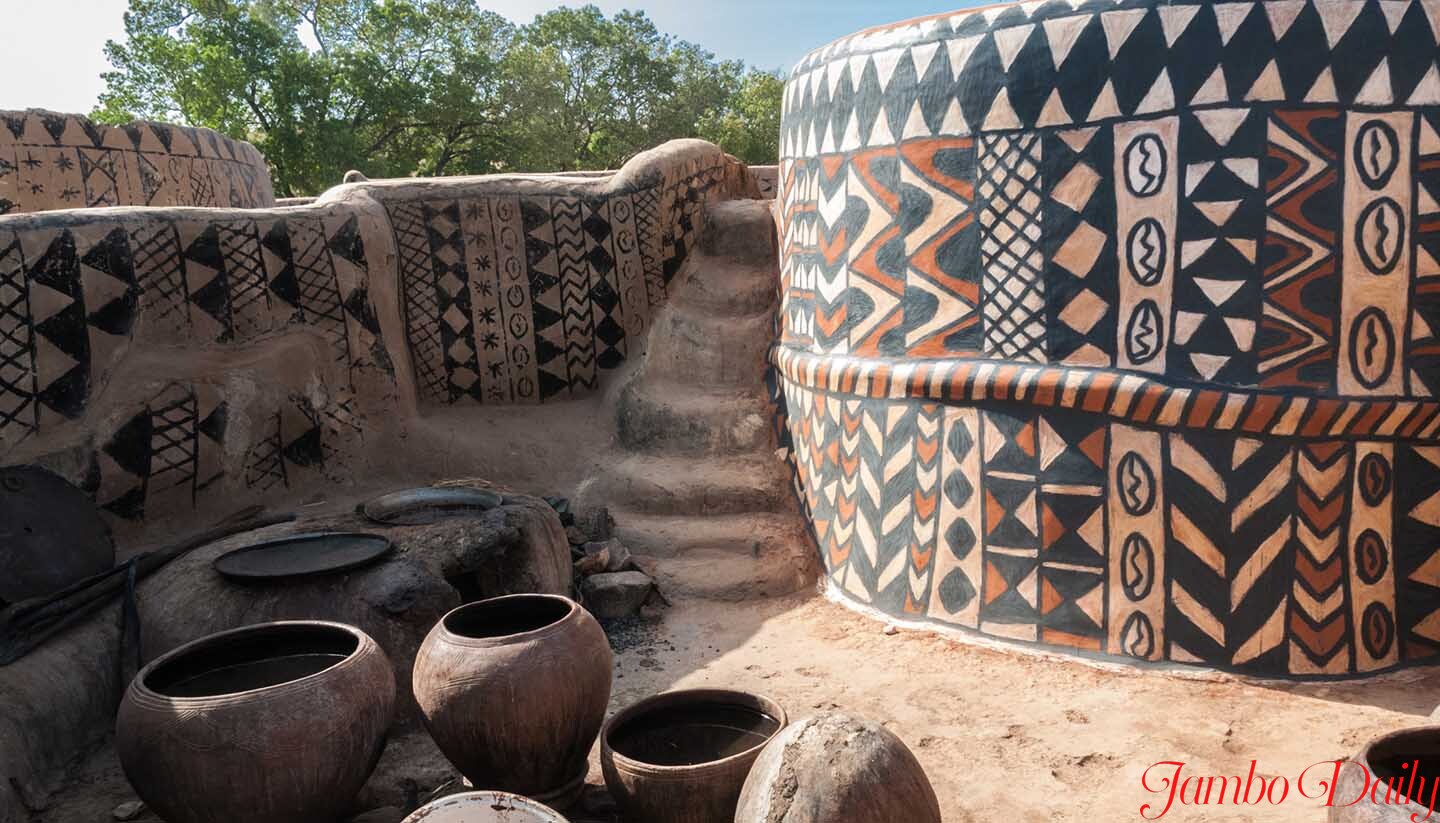 Culture and religion
The official languages spoken in Burkina Faso are French, a remnant of its colonial past, and Mossi, which is widely spoken among the locals. Burkina Faso has approximately seventy other indigenous languages, reflecting its rich cultural diversity.
Islam is the predominant religion in Burkina Faso, but you will also find communities practicing Catholicism, Protestantism, and traditional African religions. The country experiences a tropical climate, with a dry season from November to March and a rainy season from June to October. Plan your visit accordingly to make the most of your trip.
While in Burkina Faso, don't miss the opportunity to savor local dishes such as sorghum, millet, rice, maize, nuts, and potatoes. Some popular dishes include Babenda, brochettes, and sause gombo.
The official currency of Burkina Faso is the West African CFA franc. Visitors can exchange their foreign currency at various banks and outlets nationwide.
Conclusion
In conclusion, the opportunity to explore Burkina Faso from Kenya is an exciting prospect. Obtaining a Burkina Faso visa from Kenya is not required since Burkina Faso offers a visa on arrival for Kenyans. Remember to prepare all the necessary documents and vaccinations before your trip, and make the most of your 30-day adventure in Burkina Faso.
Read also, How to Get a Mali Visa from Kenya
Read also, How to Get a Gabon Visa from Kenya
Read also, How to Get a Democratic Republic of the Congo Visa from Kenya
Read also, How to Get a Sierra Leone Visa from Kenya