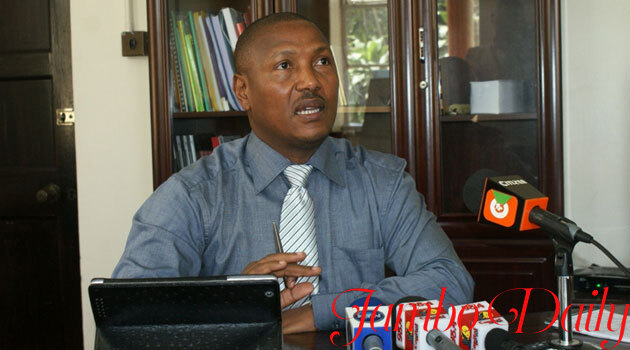 Naim Bilal Bio, Education, Age, Career, Wife, Parents and Net Worth
Naim Bilal is an influential Kenyan journalist currently, serving as the Managing Director ( MD) of Kenya Broadcasting Cooperation ( KBC). KBC is a state-owned media house under the ministry of Information, Communication, and Technology headed by C.S Joe Mucheru.
Naim was appointed to serve in that capacity on 20th March 2019. He was appointed by Joe Mucheru, Information, Communication and Technology Cabinet Secretary.
He took over from his predecessor Waithaka Waihenya whose contract expired in 2017. Away from KBC, he has also served in the private sector working with Nation Media Group.
Bilal has also served as the Director of Public Affairs and Communication in the Judiciary.
This article outlines some of the important details about Naim Bilal. Read more and get to know where he was born, Age, Career. Is he Married, How long will he serve.
All this and much more are covered in this article read the entire article and get to know Naim Bilal.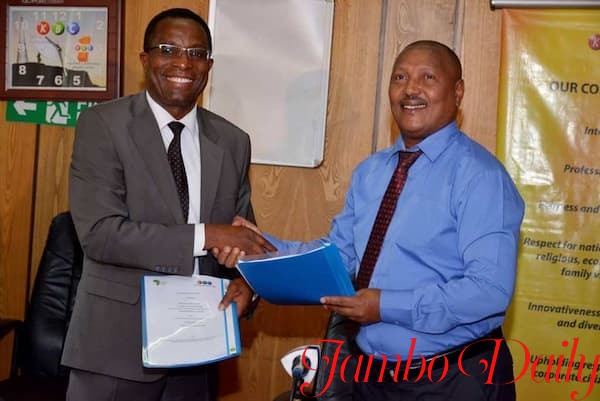 Naim Bilal Age and Place of Birth
He was born in Kenya, however much is not about his actual date of birth.
Naim Bilal Family and Wife
Bilal has maintained a low-key lifestyle and he has not yet revealed any information about his family background. According to his appearance, it is obvious he is a married man, however, much is not about his wife and Kids.
Naim Bilal Education
He is one of the learned people in the media industry. He holds a diploma from the Kenya Institute of Mass Communication which he earned 30 years ago. In addition, he has five degrees including Bachelor's Degree in Police Science, graduating from the University of South Africa.
Bilal holds an LLB from the University of South Africa. He also has an MBA, which he pursued from the University of Lleida in Spain.
Bilal also attended City University London graduating with a Master's Degree in Communication Policy Studies. He also holds a Ph.D. from Moi University in Communication Studies.
Naim Bilal Net Worth
Having served with the big institutions and serving as a Managing director he must have invested heavily. Nonetheless, he has not yet revealed any information concerning his wealth. In case of any information, we will update it as soon as possible.
Career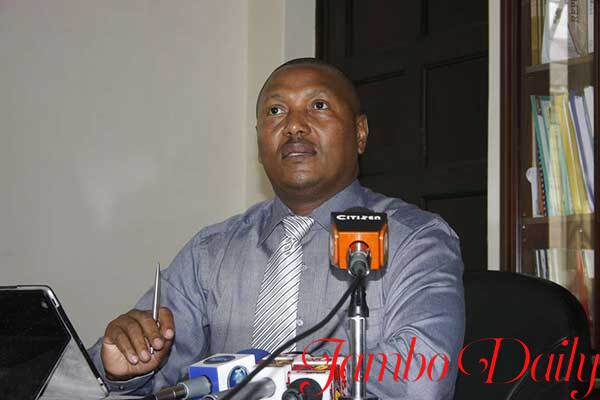 Bilal has been in the media industry for almost three decades, his journey to achieving his dream began in 1989, working as a reporter at Kenya News Agency.
Bilal came to the limelight after he joined Nation Media Group, a media house that has given an opportunity and shaped many veteran journalists. At the Nation Media, he was working with their flagship channel NTV as a regular journalist.
In the 1990's he was known for his investigative stories in the Daily Nation. He was also popular for interviewing the late and the 2nd President of Kenya Daniel Toroitich Moi on Nation Fm.
For 19 years he called NTV his home, during his stint the more he gained experience the more he earned a promotion. During his tenure at NTV, he rose to the rank of Managing Editor/ News Manager heading both broadcast and print media.
After working in the private sector for such a long time he left and joined the government sector. In 2009, he landed a job at the National Assembly as the Director of the House Live Broadcasting Project.
In 2012, he joined the Judiciary serving as the director of Public Affairs and Communication. At the time he was reporting directly to the then Chief Justice Willy Mutunga and Chief Registrar Gladys Shollei.
Moreover, he was part of the squad which was spearheading the transformation Framework in the judiciary. Bilal then moved to the ministry of ICT serving as the director in an acting capacity until 2018.
Working with KBC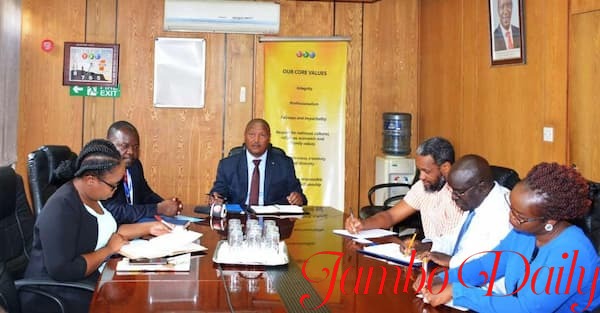 On March 20th, 2019 ICT cabinet secretary Joe Mucheru confirmed Bilal's appointment as the new Managing director of KBC. Bilal was appointed to serve a three years term, after his predecessor Waithaka Waihenya term expired.
Kenya Broadcasting Cooperation owns two television networks and 21 radio stations. In addition, it is the owner of Signet one of the biggest Broadcast Signal Distributors (BSD) in Kenya.
Over the years the media houses have been counting losses. In 2016, former Auditor General Edward Ouko cited that the media house was unable to pay the debt it owed, declaring it insolvent.
Moreover, in 2018 the officials told the ministry of ICT that the company was unable to meet its financial obligation. Since Bilal took over, he has utilized his experience in the media industry and the broadcast is slowly rising becoming profitable.