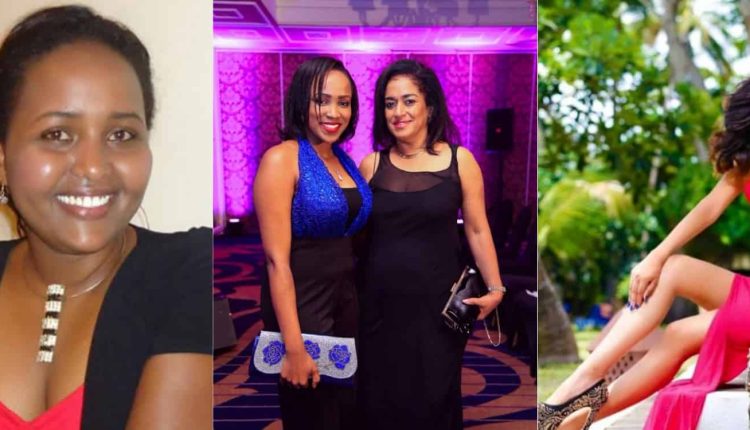 Most Fashionable Female Politicians in Kenya
Here is a list of the most fashionable female politicians in Kenya who have lit up Kenya's political scene with fashion.
Kenya has an array of vocal and controversial female politicians who trend from time to time for both good and wrong reasons. However, despite their scandals and controversies, some Kenyan female politicians are also known to have a good taste in fashion.
In this article, we look at the list of the most fashionable female politicians in the country.
Most Fashionable Female Politicians In Kenya
1. Karen Nyamu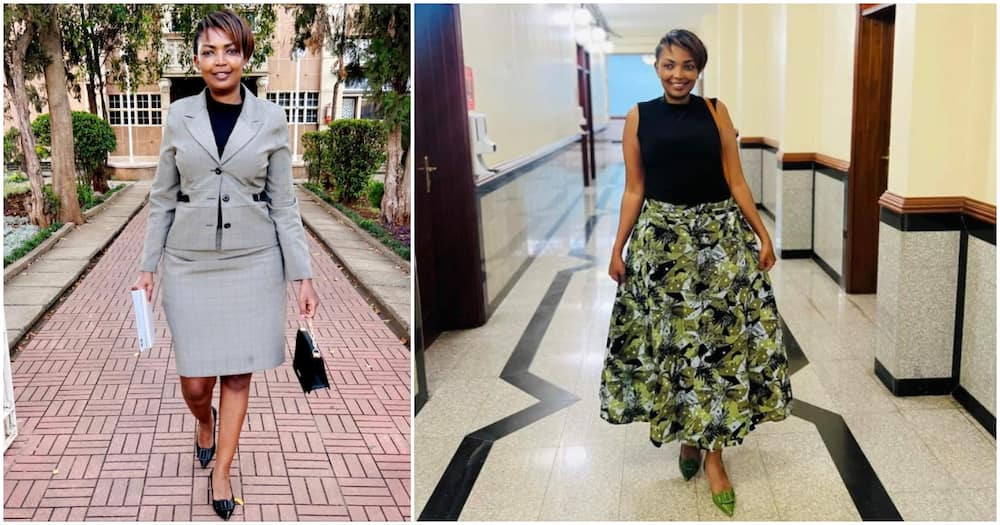 This moniker undoubtedly brings to mind a tiny incident from when there was fierce competition for nominations for the Nairobi Women Rep… Now, forget about the hoopla surrounding the twerk video; Karen, a recently nominated senator can genuinely put on clothes.
She is aware of the ideal things that bring out her ideal shape.
2. Senator Hezena Lemaletian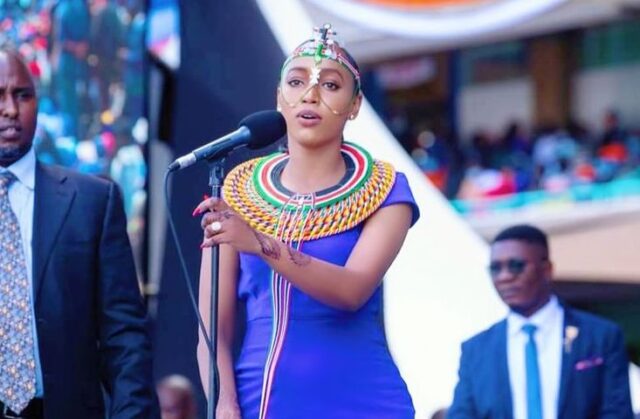 The ODM nominated senator- Queen Hezena Lemaletian, is also known as Queen of the North as she hails from Samburu County in northern Kenya.
Queen Hellena is a go-getter, tenacious, liberal, fighter for women's rights, an advocate for gender equality, and a humanitarian. The 2022 Samburu Women Representative candidate has enormous ambitions and objectives for her Samburu community.
She is definitely one of the most fashionable Kenyan female politicians as she is known to rock African designs that leave his followers stunned by her beauty and elegance.
3. Joyce Lay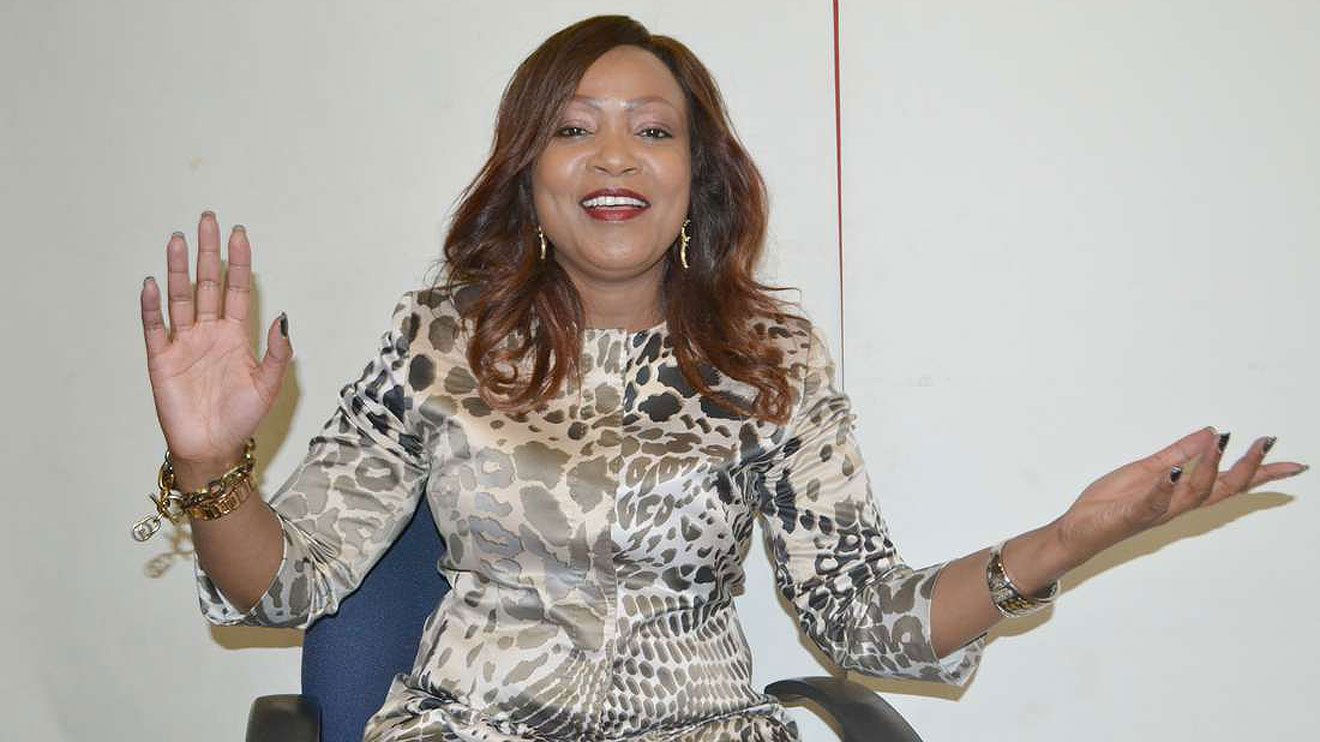 Lay embodies the ideal of a stunning Taita woman. She can wear short hair, long hair, or color her hair, and still look stunning. This is the only woman who can look stunning in any attire, whether it's a kitenge, a suit, or denim.
4. Esther Passaris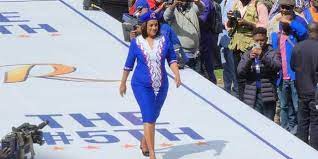 Passaris is the most fashionable female politician on our list. As a prospective Nairobi Woman Representative in the country's capital, you don't just dress skimpily; you dress as if you're going to a red carpet event or something… I mean, your fashion sense should be impeccable… Is this Nairobi?
5. Sadaf Deen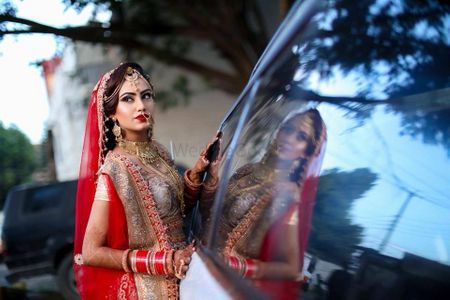 The longtime beauty queen attempted her hand at politics, but she was defeated in the primary contests for Mombasa Woman Rep, but she was a fan favorite among many. She has a great sense of style and is stunning.
Read 10 Most Beautiful Daughters of Kenyan Politicians
6. Anne Waiguru
Forget the NYS scam, the Catwalking branding, or even Kabura????, Current Kirinyaga governor Anne Waiguru has a strong sense of fashion.
7. Millicent Omanga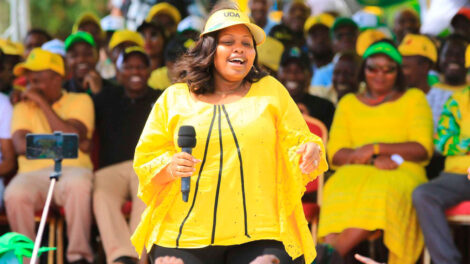 Millicent is described as a fearless woman, and we like that she takes the time to spruce herself up matching her hair, make-up, and clothes to present a fearless, stunning woman.
8. Millicent Mabona Odhiambo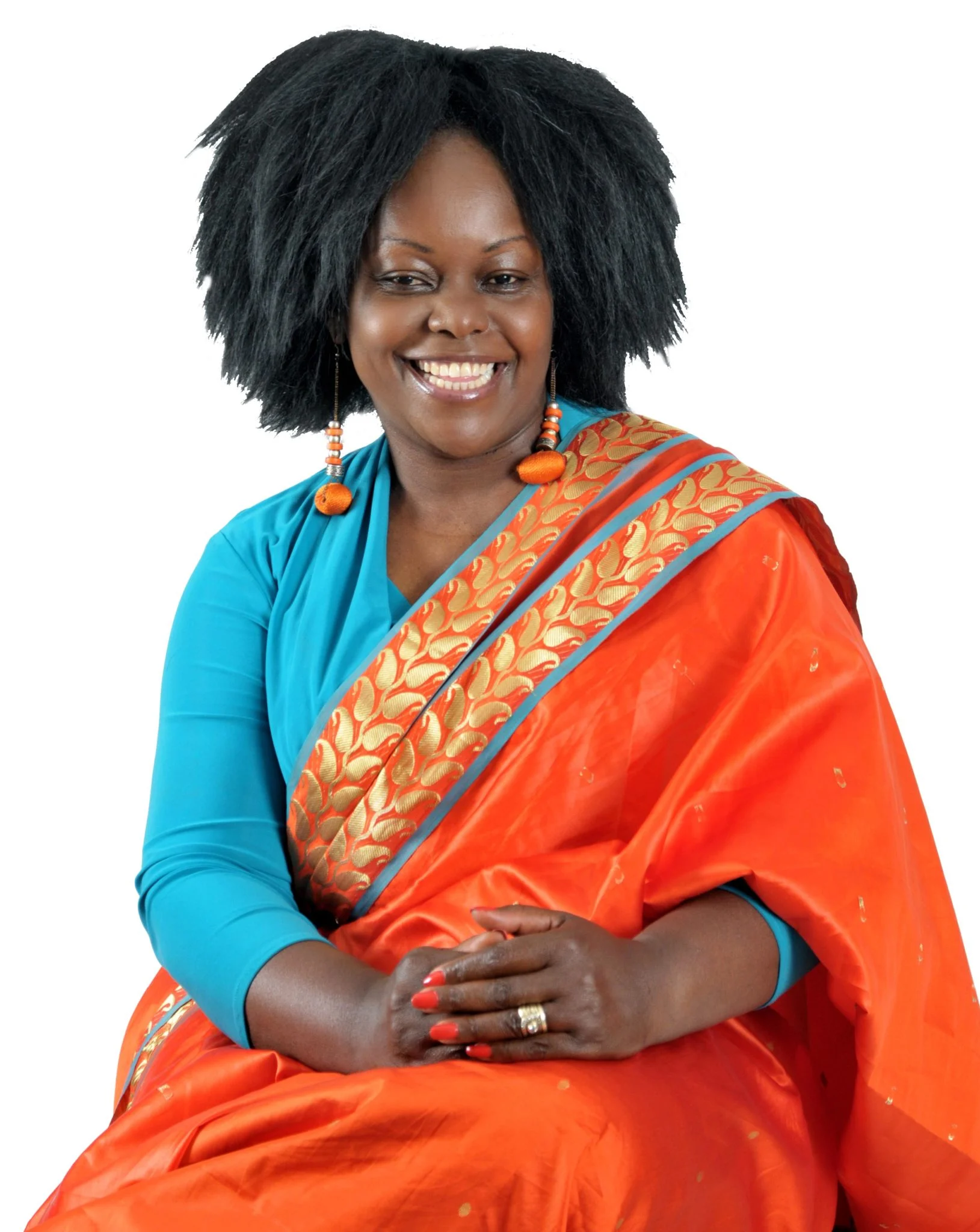 Millie may be rowdy and at times intolerant, but she is one vocal politician who knows how to bring it with her style…
Remember her hairstyle that raised eyebrows for days? She also knows how to give that killer look in almost any style.
9. Martha Karua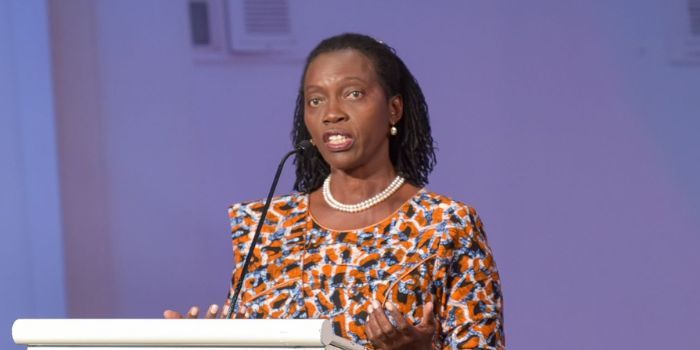 The iron lady, who recently ran as a deputy presidential candidate for the Azimio la Umoja coalition, is particular about what she wears on the kitenge paired with sunnies front.
Her fashion sense is almost identical to that of the late Wangari Maathai.
10. Millicent Mugadi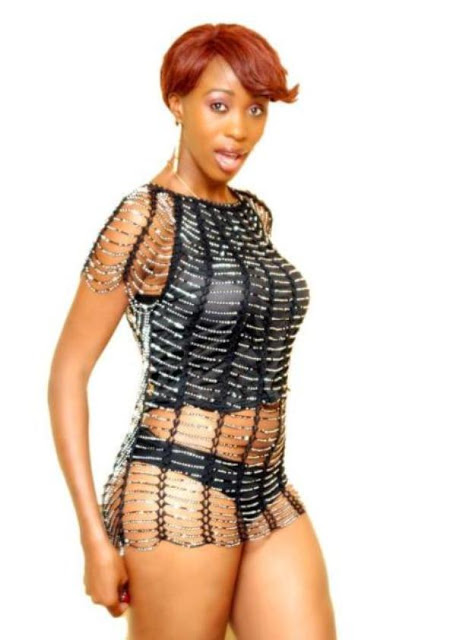 Coming from a reality TV background as a Big Brother Africa contestant, the Ziwani/Kariakor County Assembly Member definitely wins with her hip fashion style.