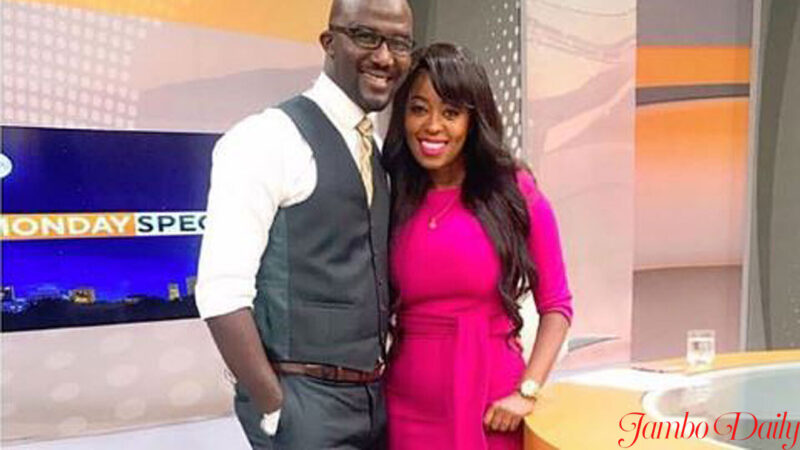 Mike Okinyi Biography, Career, Age, Wife, Kids, Education and Net Worth
Mike Okinyi is a celebrated sports anchor and moderator working with the Royal Media-owned station, Citizen TV. Mike has not only covered local sports but he has gone beyond to cover sports internationally.
He is considered one of the best sports anchor in the country, and he has dominated in that sector rising from sports presenter to sports editor at Citizen TV. He is well know for his deep analysis of sports outcomes as well as predictions and how eloquently he delivers the sports news.
In 2009, he was awarded the TV journalist of the year at the Football of the Year Award (FOYA). An award honored to players, coaches, and journalists who are involved in the KPL.
Six years later he was awarded the Mohamed Amin Africa Award in the category of Best Content Category, alongside his colleague Wahiga Mwaura.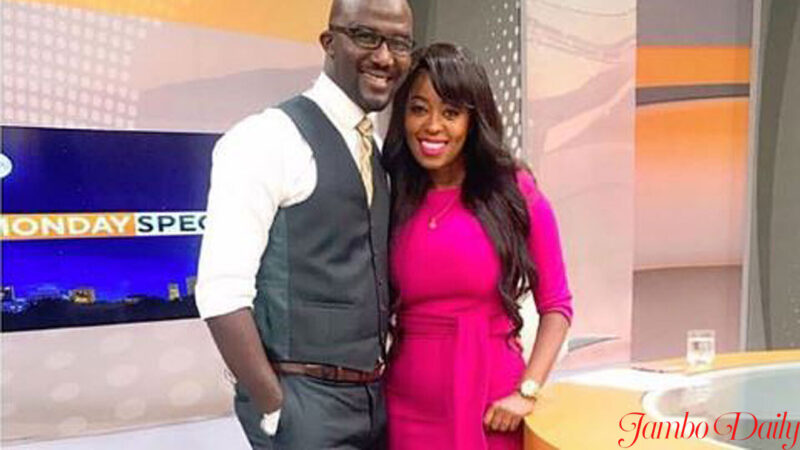 Mike Okinyi Age and Place of Birth
The veteran sports anchor was  born in Kenya but he has managed to keep his date of birth personal.
Mike Okinyi Family and Wife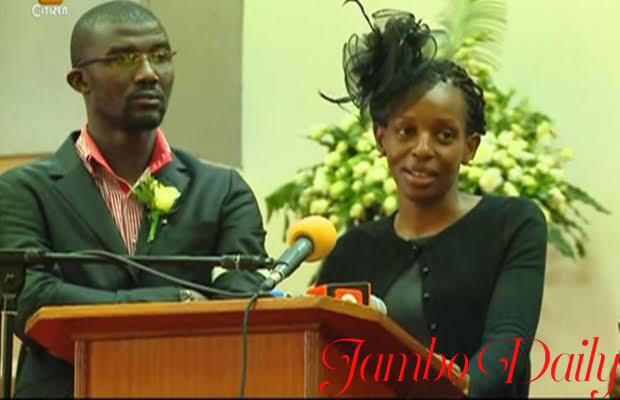 When it comes to his personal life he always keeps it under the carpet and details concerning his parents is still unclear. Speaking of his love life, Mike is a married man married to Dorothy Okeyo-Okinyi.
Though much is not known about their love life in 2015, the two suffered a great loss after he lost his son as a result of Sickle cell anaemia complications.
While announcing the news he took his twitter account writing a sad message stating his son was a fighter but lost the race.
Education
He graduated from the University of Nairobi with a journalism degree.
Mike Okinyi Net Worth
Mike earns a monthly salary estimated to be around KSh 350k without allowances. Combining his assests and his monthly salary the journalist has an estimated salary of Ksh 5million.
Career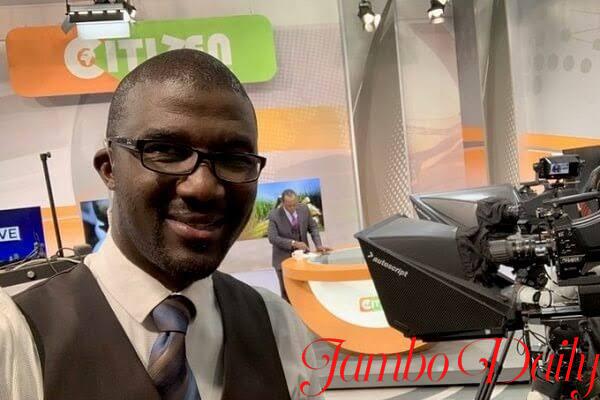 Mike has been in the sports industry for over a decade starting his career as a sports presenter. In 2010, he was promoted to the editorial position at Citizen TV and he has been serving in that position until date.
In January 2019, he was appointed by the World Athletics U-20 Championship to serve as the Media Broadcast and Communication Director.
Following his dedication to sports, he was appointed as the deputy president of the Sports Journalists Association of Kenya by the former Cabinet Secretary for Sports Rashid Echesa. Mike was to deputized Chris Mbaisi who was the President of the Association.
Being appointed in such a position, the two were supposed to join the committee appointed to host the 2020 International Association of Athletics Federation (IAAF) World Under 20 Championships.
Mike is also one of the best moderators and a writer, he has written numerous articles related sports, majoring in football, volleyball and boxing.