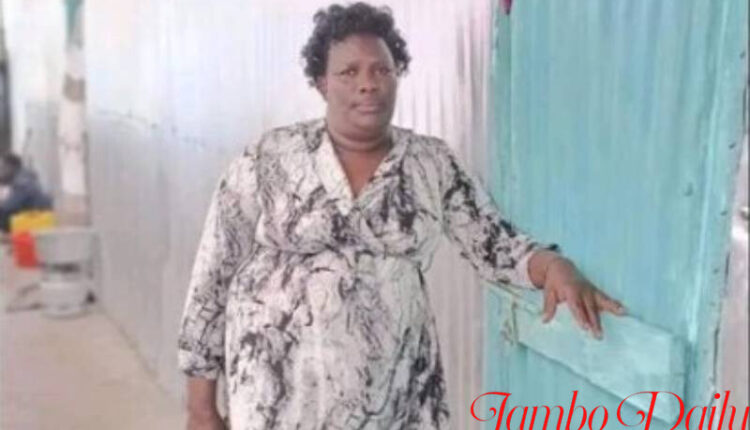 Mathe Wa Ngara Bio, Real Name, Education, Family, Business and Net worth.
Mathe wa Ngara, born Nancy Indoceria Kigunzu is a Kenyan businesswoman who is claimed to be the mastermind behind the drugs nabbed at Ngara in Nairobi.
Nancy Indoveria Kigunzu alias Mathe Wa Ngara, became an overnight celebrity after the police ambushed her "multi-million" business venture. According to the police, the entrepreneur was making a lucrative earning from an illegal business of selling bhang.
Following the ambush, the Police ended up arresting her counterpart, Teresia Wanjiku while Mathe wa Ngara went into hiding. Kigunzu was arrested on Monday evening, August 21, on claims of drug trafficking.
According to the Directorate of Criminal Investigation (DCI), Wanjiru was arrested alongside three minors after the Anti-Narcotics Unit and the Trans National Organised Crime Unit raided her place in the slums of Karuia within Ngara.
Mathe Wa Ngara Age and Place of Birth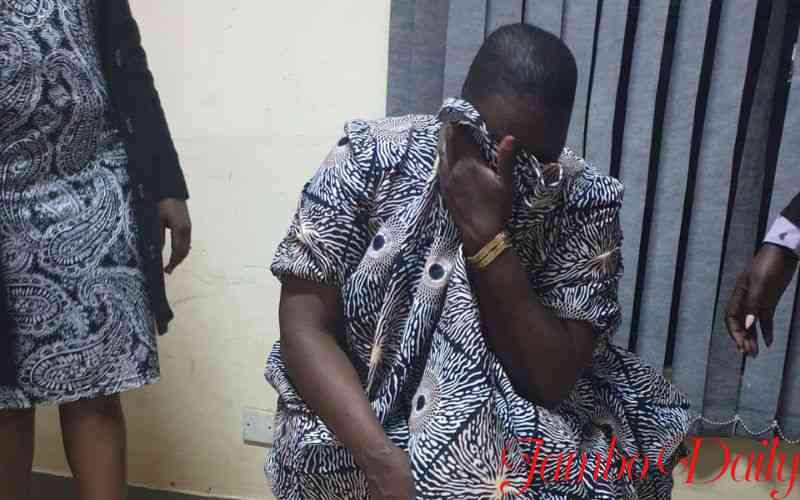 She was born on 15th June 1970 but her place of birth is still unclear.
Career
Mathe wa Ngara is a common businesswoman to many who know her, however, most of her business can't be pointed out. Following a raid on her house, police might have managed to unclear her actual business.
According to the Directorate of Criminal Investigation (DCI), Kigunzu is believed to be a drug dealer after her house was found with 30 bags of dried Marijuana. On top of that, police also discovered a huge amount of money amounting to 13.4 million in cash which is believed to be a proceed of the business.
Nancy Kigunzu was arrested on 21/8/2023 in CBD Nairobi by the police believed to be the infamous' Mathe wa Ngara' she was later detained at the DCI headquarters. She was wanted by the police. Kizingu is reported to have gone hiding following the arrest of the arrest of her associate, Teresia Wanjiru, on Tuesday, August 15.
According to Nation.africa, Mathe wa Ngara was not a new face to the police radar as she was listed in the 2018 notorious drug dealers but she managed to escape the said "long hand of law".
After evading arrest in 2018, in 2022 she was nubbed but later released after paying a Ksh 500,000 fine. According to police, Kigunzu had compromised officers from different stations around Nairobi, and through this, she was able to escape arrests.
Despite being arrested on 21/8/23, Kigunzu made a bold move of hiring two of the best lawyers in the country, Danstan Omari and Cliffe Ombeta who are representing her in the case.
Having the best on her side, Kigunzu is now demanding the government release her money, denying the claims of being a drug dealer.
Mathe Wa Ngara Family
With the current scandal, much about her family is still unclear, but from the look of things she's a mother and most probably a great one.
Net Worth
Currently, the government is holding  Ksh13.4 million belonging to her but her net value is valued to be more than Ksh 100 million.