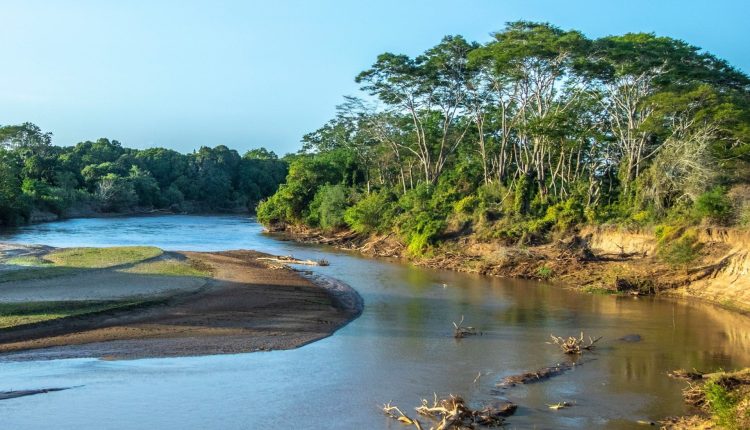 Matatu Fare Prices from Nairobi to Tana River County
This article will discuss the major towns between Nairobi to Tana River County, distances, fare ranges, and interesting things to do. The route from Nairobi to Tana River County takes travelers through a scenic journey via roads A3 and B8, arguably the shortest and most convenient way.
Tana River County is among the least explored counties in Kenay. The expansive county stretching from the Eastern parts of Kenya to the coast is home to various historical places worth visiting.
Matatu Fare from Nairobi to Tana River County
Average Distance: 485 km
Time: 8-10hrs
Fare from Nairobi to Hola
Major towns between Nairobi to Tana River County
Nairobi to Thika
Distance: Approximately 40 km.
Fare Range: 100-200 Ksh.
Things to Do:
Enjoy the captivating beauty of Thika Falls, a stunning waterfall that offers a refreshing escape from bustling city life. Embark on a hike to Chania Falls, nestled amidst a picturesque forest, and relish the tranquility of nature. Indulge in recreational activities at Blue Posts Hotel, where you can swim, fish, and boat rides.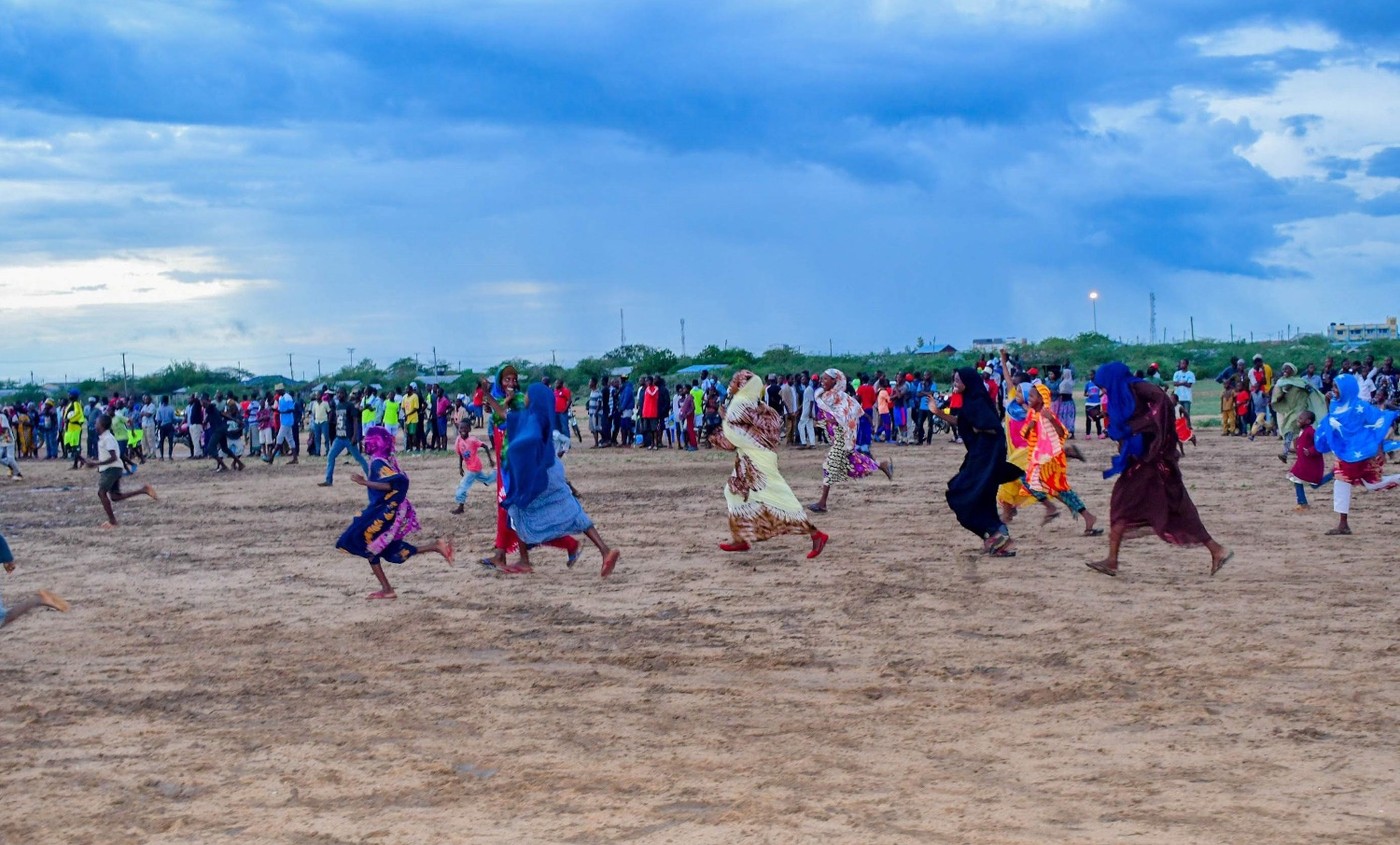 Thika to Mwingi
Distance: Approximately 128 km
Fare Range: 500-800 Ksh.
Things to Do:
There are various interesting things to do in and around Mwingi, including exploring the Mwingi National Reserve, located about 80 kilometers from the town center. This reserve offers opportunities for game viewing, birdwatching, and experiencing the natural beauty of the region. Besides, you can immerse yourself in the local culture by visiting the markets in Mwingi town. These markets offer a wide variety of fresh produce, handicrafts, and traditional items. It's an excellent opportunity to interact with the locals and experience the local way of life.
Mwingi to Hola
Distance: Approximately 315 km.
Fare Range: 800-1200 Ksh.
Read also, List of 10 Interesting Things to do in Tana River County
Interesting things to do in Tana River County
1. Tana River Boat Safaris
Go on a boat safari along the Tana River. Enjoy the serene beauty of the riverine landscapes, spot various bird species, and have the chance to see some wildlife along the riverbanks. Boat safaris allow you to experience the tranquility of the water while taking in the picturesque surroundings.
2. Cultural Engagement
Engage with the local communities in Tana River County, such as the Orma, Pokomo, and other indigenous groups. Participate in cultural activities and learn about their unique ways of life, closely tied to the river's resources.
3. Tana River Primate Reserve
Tana River Primate Reserve is home to the endangered Red Colobus monkey. This reserve is an important conservation area for these rare primates. Take a guided walk in the reserve to spot these fascinating creatures and learn about the conservation efforts in the area.
4. Tana Delta
Explore the Tana Delta, where the Tana River meets the Indian Ocean. The delta is a unique ecosystem with lush mangrove forests and abundant wildlife. Take a guided tour to discover the delta's diverse flora and fauna and enjoy this ecological marvel's scenic beauty.
5. Hola Historical Sites
visit the historical sites that showcase the region's rich history. Explore old colonial buildings and learn about the area's significance during Kenya's struggle for independence.
Conclusion
Tana River County offers a captivating blend of riverine landscapes, diverse cultures, and abundant wildlife. Whether enjoying boat safaris along the Tana River, immersing in the local communities' traditions, or exploring unique ecosystems like the Tana Delta, Tana River County promises an unforgettable journey for travelers seeking an authentic and off-the-beaten-path experience in Kenya.
Read also, Matatu Fare Prices from Nairobi to Migori County
Read also, Matatu Fare Prices from Nairobi to Vihiga County
Read also, Matatu Fare Prices from Nairobi to Trans Nzoia County