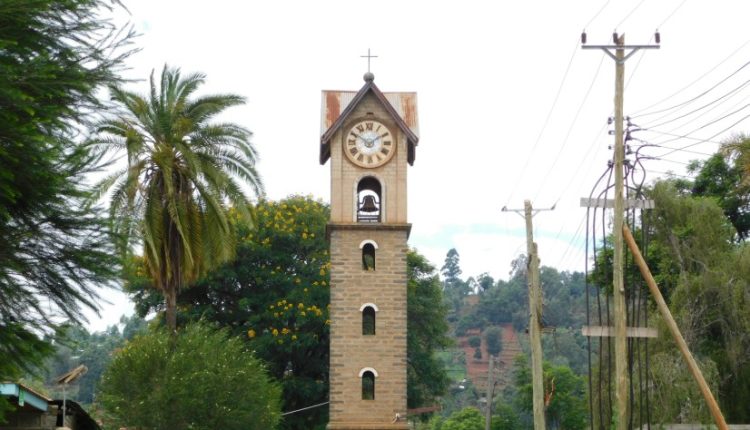 Matatu Fare Prices from Nairobi to Nyeri County
Nyeri County, in the heart of Kenya's highlands, is beautiful because of its varied topography, deep historical roots, and vibrant cultural traditions. Are you traveling from Nairobi to Nyeri County? Here are the matatu fares and main cities to keep in mind. This article will discuss the Matatu fare from Nairobi to Nyeri County, and highlight some of the most interesting attractions in the area.
Matatu and Fare from Nairobi to Nyeri County
Distance: 159.9 km
The journey takes: 3hrs 8 min
2NK- Ksh 450
Nyeri Shuttle- Ksh 400
Nyena Sacco- Ksh  400
Nyakati – Ksh 400
Kukena- Ksh  350
From Nairobi to Karatina
Distance: Approximately 126.3 kilometers
Matatu fares: range from 200-400 Ksh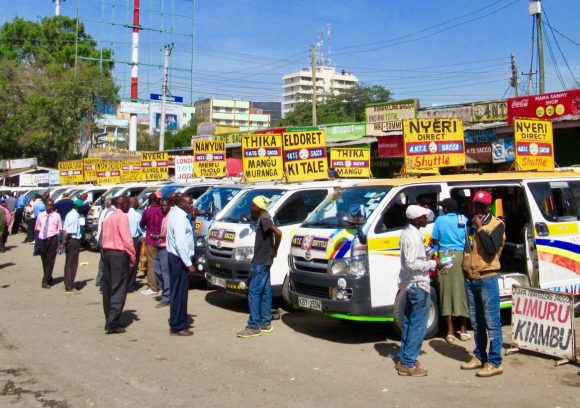 Attractions and recreation in Karatina
Visit the nearby Kiganjo Tea Estate to learn about tea farming and take in the breathtaking views of the surrounding tea farms. Go on an exciting safari in the beautiful Aberdare National Park, which is not far away.
Karatina to Nyeri Town
Distance: Approximately 24.6 kilometers)
Matatus fare: range from 100-250 Ksh
Exciting things to do in Nyeri Town
Learn about the Boy Scouts' history and Lord Baden-Powell's life by visiting the renowned Baden-Powell Museum at the Outspan Hotel. Explore the beauty of Karuru Falls, one of Kenya's highest waterfalls, and enjoy the tranquil environment. Also, Wajee Nature Park is a must-see since it is home to stunning scenery, hiking paths, picnic areas, and various bird-watching settings.
Read also, List of 10 Interesting Things to Do in Nyeri County
Other attractions and activities in Nyeri County
Pay a visit to the picturesque Chinga Dam, ideal for picnics and sports like fishing and boating on the lake. Enjoy bird watching the breathtaking Karuru Forest, which has tranquil walking pathways and the opportunity to see various bird species. In addition, be sure to visit the enthralling Mau Mau Caves, where you can find information on Kenya's fight for independence and the Mau Mau uprising.
Conclusion
Traveling from Nairobi to Nyeri County via Matatu is affordable and convenient, allowing one to explore remarkable towns. From the bustling markets of Karatina to the historical sites of Nyeri and the natural beauty, this journey promises exciting experiences. Additionally, Nyeri County offers many captivating attractions and activities, making it an ideal destination for nature enthusiasts, wildlife lovers, and history buffs.
Read also, Matatu Fare Prices from Nairobi to Narok County
Read also, Matatu Fare Prices from Nairobi to Kiambu County
Read also, Matatu Fare Prices from Nairobi to Baringo County