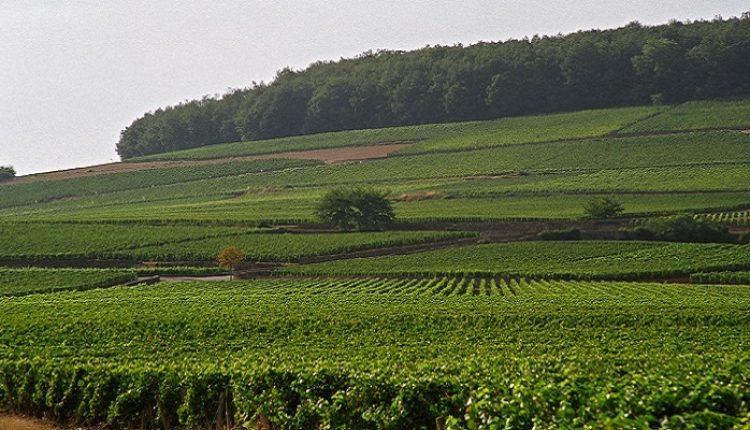 Matatu Fare Prices from Nairobi to Nyamira County
Nairobi, Kenya's bustling capital, is a gateway to various destinations nationwide. One such captivating journey is from Nairobi to Nyamira County, a hidden gem in the southwestern region of Kenya. As you traverse this picturesque route, you'll encounter diverse landscapes, bustling towns, and a taste of Kenyan culture. This article will discuss the major towns between Nairobi to Nyamira County, distances, fare ranges, and interesting things to do.
Matatu Fare Prices from Nairobi to Nyamira County
Matatu fare prices may vary, reflecting the competitive transportation market.
Distance: 297 km
The journey takes: 5 hrs 30 min
Nyamira Express- Ksh 1,000
Galaxy Express- Ksh 1,200
Gurdian Angel- Ksh 1,200
Quarser – Ksh 1,200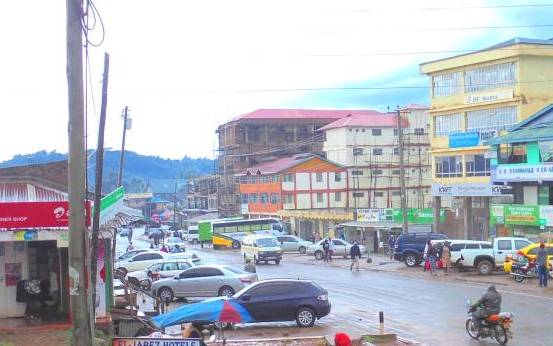 Major towns between Nairobi to Nyamira County
Nairobi to Mai Mahiu
Distance: Approximately 53.8 kilometers
Fare Range: 200-400 Kenyan shillings
Mai Mahiu is known for its hot springs and geothermal activity. Travelers can visit the Olkaria Geothermal Spa, offering rejuvenating hot baths amidst stunning natural surroundings.
Mai Mahiu to Narok
Distance: Approximately 88.9 kilometers
Fare Range: 200-600 Kenyan shillings
Narok is a gateway to the Maasai Mara National Reserve, renowned for its exceptional wildlife and the annual Great Migration. Travelers can explore the Maasai culture and enjoy the bustling markets of Narok town.
Narok to Bomet
Distance: Approximately 82.6 kilometers
Fare Range: 200-700 Kenyan shillings
Bomet is known for its tea and flower farms, offering picturesque views of cultivated fields. Visitors can explore the Bomet Tea Factory and gain insights into the tea production process.
Bomet to Nyamira
Distance: Approximately 73.2 kilometers
Fare Range: 200-600 Kenyan shillings
Nyamira is the county headquarters, offering an opportunity to immerse in local culture, explore traditional markets, and experience the warmth of the Gusii community.
Read also, List of 10 Interesting Things to do in Nyamira County
Engaging Activities in Nyamira County
1. Soapstone Carvings
Nyamira County is renowned for its intricate soapstone carvings. Visitors can observe skilled artisans creating these beautiful artworks and even purchase unique carvings as souvenirs.
2. Tea Plantations
Explore the lush tea plantations adorning the hills of Nyamira County. Guided tours provide insights into tea production and a chance to enjoy the serene surroundings.
3. Abagusii Cultural Festival
Participate in the Abagusii Cultural Festival, a vibrant celebration of traditional dances, music, and cultural exhibitions. This event offers an authentic experience of the local heritage.
4. Gesusu Hills
Embark on a hike to the mesmerizing Gesusu Hills, offering breathtaking views of the county's landscapes. Nature enthusiasts and hikers will revel in the captivating scenery.
5. Kemera Caves
Explore the intriguing Kemera Caves, significant for their historical and cultural importance. These caves provide a glimpse into the region's past and cultural roots.
Conclusion
In conclusion, the journey from Nairobi to Nyamira County via matatu promises a change of scenery and a glimpse into Kenya's cultural and natural diversity. Matatu fare prices fluctuate based on various factors. Nyamira County offers various captivating activities, from exploring hills to immersing yourself in local festivals. As you venture through this route, you'll reach your destination and create lasting memories of your Kenyan adventure.
Read also, Matatu Fare Prices from Nairobi to Kisii County
Read also, Matatu Fare Prices from Nairobi to Tana River County
Read also, Matatu Fare Prices from Nairobi to Migori County