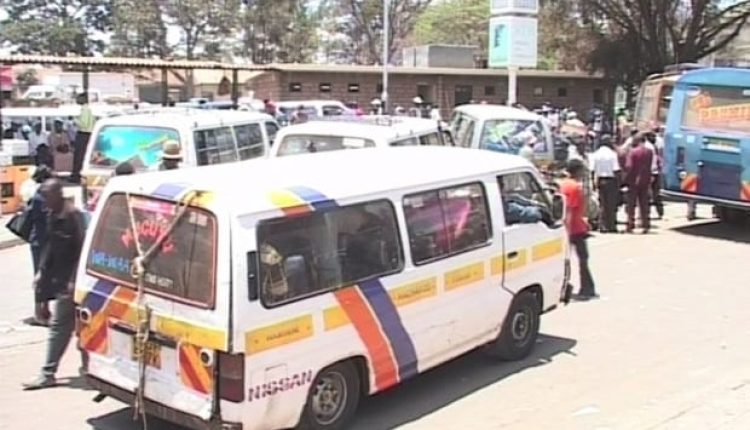 Matatu Fare Prices from Nairobi to Nandi County
Nandi County is known for its athletic ability; it has produced several world-class athletes, including Olympic champions such as Kipchoge Keino, Eliud Kipchoge, and Pamela Jelimo. The county has invested in sports facilities and training programs to nurture and support young athletic talent. This guide will provide information on the major towns along the route, Matatu fare prices, and things to do between Nairobi to Nandi County.
Tourism is another growing industry in Nandi County. The region has natural attractions such as scenic landscapes, waterfalls, and hills that attract tourists. The county also hosts various cultural events and festivals that showcase the traditions and customs of the Nandi people.
Matau Fare from Nairobi to Nandi County
Distance:313 km
The journey takes: 6 hrs
North Rift                            1,200
Great Rift                            1,000
Eldoret Shuttle                   1,000
Royal Rift                            1,200
NNUS Shuttle                     1,200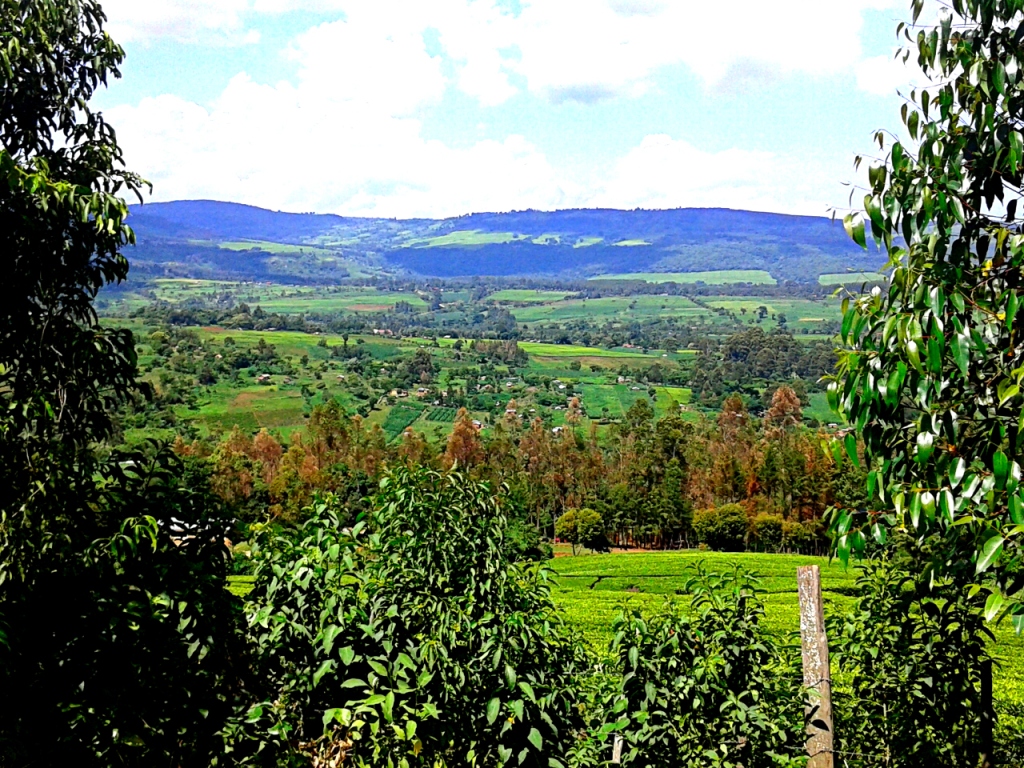 Major towns between Nairobi to Nandi County
Nairobi to Nakuru
Distance: 161 kilometers
Matatu fares: 300 and 500 Ksh
Nakuru is the first significant town from Nairobi to Nandi County route; Nakuru offers a captivating start to your adventure. While in Nakuru, explore the renowned Lake Nakuru National Park, home to flocks of vibrant flamingos and diverse wildlife species, ensuring a memorable wildlife encounter.
Nakuru to Kericho
Distance: 107 kilometers
Matatu fares; 500 and 800 Ksh
Kericho is renowned for its lush tea plantations, scenic landscapes, and pleasant climate. Once in Kericho, indulge in a tea plantation tour, where you can witness the tea-picking process and sample some of Kenya's finest tea varieties.
Kericho to Kapsabet
Distance: 40 kilometers
Kapsabet is a vibrant town and the capital of Nandi County. While in Kapsabet, explore the Kapsabet Museum, which showcases the cultural heritage and history of the Nandi people. Additionally, don't miss the opportunity to visit the scenic Saiwa Swamp National Park, known for its rare Sitatunga antelope.
Kapsabet to Nandi Hills
Distance: 98.6 kilometers
Nandi Hills, located close to Kapsabet, is a picturesque town known for its breathtaking views and historical significance. Once there, visit Samoei Museum, dedicated to the legendary Nandi leader Koitalel Arap Samoei, and enjoy the panoramic vistas of the surrounding landscapes.
Read also, List of 10 Interesting Things to Do in Nandi County
Eldoret town
While in Nandi County, visit Eldoret town. Eldoret is Nandi County's largest town, offering many amenities and attractions. Explore the bustling markets, visit the Eldoret Museum to learn about the local culture, or hike to the stunning scenic viewpoint at Sergoit Hill.
Exciting activities to do in Nandi County
1. Tea Farm Tours
Visit the tea farms in Kapsabet and learn about the tea-making process. Take a guided tour through the lush green tea plantations, interact with the local farmers, and sample freshly brewed tea. Immerse yourself in the serenity of the surroundings and enjoy the scenic beauty.
2. Athletics Training
Nandi County is renowned for producing world-class athletes. Take the opportunity to train or participate in athletics programs offered in the county. Engage with professional trainers, learn from experienced athletes, and experience the spirit of athleticism.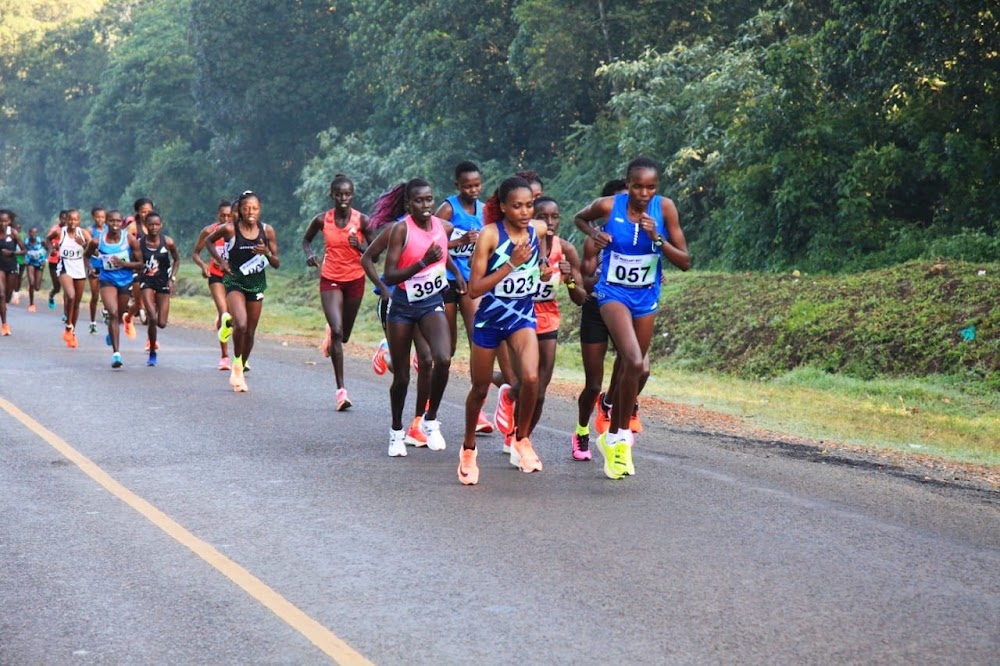 3. Natural Attractions
Explore the natural beauty of Nandi County by visiting attractions such as Tinderet Forest and Kimondi Forest. Go on nature walks, birdwatching, and enjoy the peaceful ambiance of these forested areas.
4. Cultural Experiences
Visiting local communities and participating in traditional ceremonies, dances, and rituals.
Conclusion
Traveling from Nairobi to Nandi County by Matatu provides an affordable and convenient option to explore the beauty of this region. As you journey through major towns, you will witness diverse landscapes and experience the warmth of the local communities. Remember to check the fares different Matatu operators offer to ensure a budget-friendly trip. Once in Nandi County, take the time to visit the attractions mentioned, such as the tea plantations in Kericho, the Saiwa Swamp National Park, and the historical sites in Nandi Hills.
Read also, Matatu Fare Prices from Nairobi to Busia County
Read also, Matatu Fare Prices from Nairobi to Bomet County
Read also, Matatu Fare Prices from Nairobi to Kakamega County