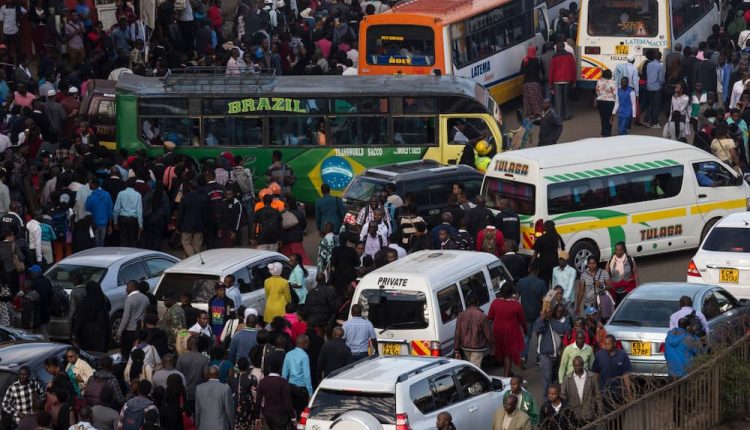 Matatu Fare Prices from Nairobi to Murang'a County
Murang'a County is a beautiful region known for its beautiful landscapes, rich cultural heritage, and agricultural activities. If you're planning a trip from Nairobi to Murang'a County, understanding the matatu fare prices and the major towns along the route can be helpful. This article will discuss the Matatu fare from Nairobi to Murang'a County, and highlight some of the most exciting attractions in the area.
Fare from Nairobi to Murang'a County
Distance: 85.8 km
The journey takes: 1 hr 50 min
Murang'a Shuttle- Ksh250
Namu Supreme- Ksh250
MTN- Ksh250
Nairobi to Thika Town
Distance: Approximately 45.1 kilometers
Matatu fares: range from 50-150 Ksh
The journey from Nairobi to Murang'a County often starts in Thika Town, a vibrant industrial town just outside Nairobi.
Things to do in Thika
Visit the fascinating Chania Falls, a picturesque waterfall surrounded by lush greenery and offering a serene environment. Enjoy nature walks and bird watching at the Blue Posts Hotel, located on the banks of the Chania River. Another fun thing to see is the Fourteen Falls, magnificent waterfalls providing breathtaking views and boat ride opportunities.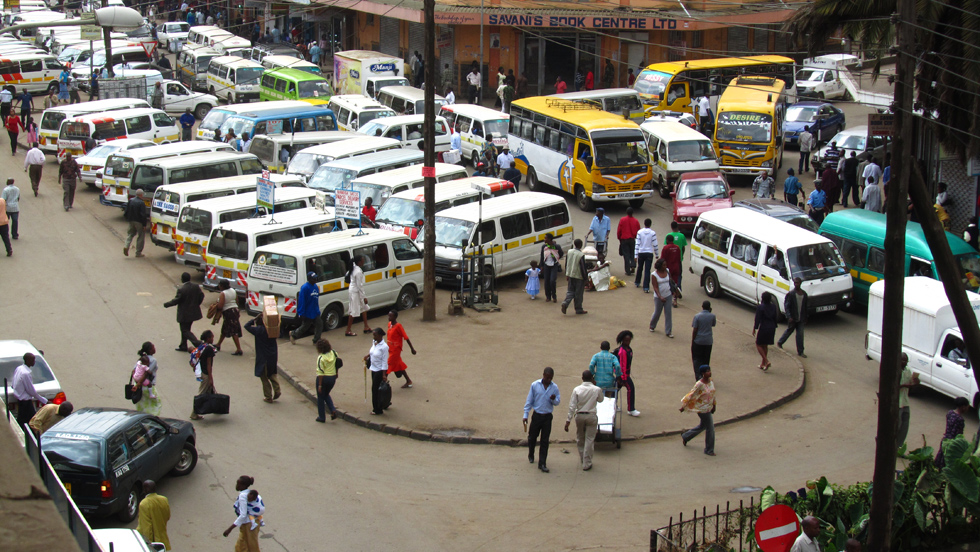 Thika to Kenol
Distance: Approximately 17.1 kilometers
Matatus fare: range from 100-150 Ksh
Exciting things to do in Kenol
The Sagana River in Kenol is perfect for whitewater rafting and relaxing picnics along its banks. Learn about the history and culture of the Murang'a people by visiting their cultural center.
Kenel to Murang'a Town
Distance: Approximately 29 kilometers
Matatu fares: range from 50-250 Ksh
Exciting things to do in Murang'a Town
In addition to the attractive Kamburu Dam, peaceful boat excursions, fishing chances, and breathtaking views of the surrounding landscapes, Murang'a County provides several additional intriguing attractions and activities. Embark on a hike to the scenic Ndakaini Dam, which offers spectacular views and supplies water to Nairobi City. Take a trip to Makuyu Ridge and enjoy the beautiful scenery, hiking routes, and picnic areas.
Conclusion
Traveling from Nairobi to Murang'a County via Matatu is convenient and affordable, allowing the opportunity to explore remarkable towns. From the vibrant markets of Thika to the cultural heritage of Kenol and the bustling streets of Murang'a Town, this journey promises exciting experiences. Additionally, Murang'a County offers a wealth of captivating attractions and activities, making it an ideal destination for nature enthusiasts, adventure seekers, and cultural explorers.
Read also, Matatu Fare Prices from Nairobi to Nyeri County
Read also, Matatu Fare Prices from Nairobi to Narok County
Read also, Matatu Fare Prices from Nairobi to Kiambu County