Matatu Fare Prices from Nairobi to Migori County
Migori County, located in the southwestern part of Kenya, is known for its rich cultural heritage, traditional practices, and proximity to Lake Victoria. The journey from Nairobi to Migori County takes travelers through a diverse landscape, offering a mix of scenic beauty and cultural experiences. This article will discuss the major towns between Nairobi to Migori County, distances, fare ranges, and interesting things to do in Migori County.
Matatu Fare from Nairobi to Migori County
Distance: 416 km
The journey takes: 8 hrs 15 min
Easy Coach- Ksh 1,300
Bungoma Line- Ksh 1,400
Climax Coaches- Ksh 1,400
Major towns between Nairobi to Migori County
Nairobi to Nakuru
Distance: Approximately 161kilometers
Fare Range: 500-800 Kenyan shillings
Nakuru is famous for Lake Nakuru, a soda lake that attracts thousands of flamingos and other bird species. Visitors can enjoy game drives in Lake Nakuru National Park, also home to rhinos, lions, and other wildlife.
Nakuru to Kericho
Distance: Approximately 107kilometers
Fare Range: 300-600 Kenyan shillings
The next big town along the Nairobi to Migori County route is Kericho, situated approximately 120 kilometers away from Nakuru. Kericho is known for its vast tea plantations, and visitors can take guided tours of tea estates to learn about the tea-making process.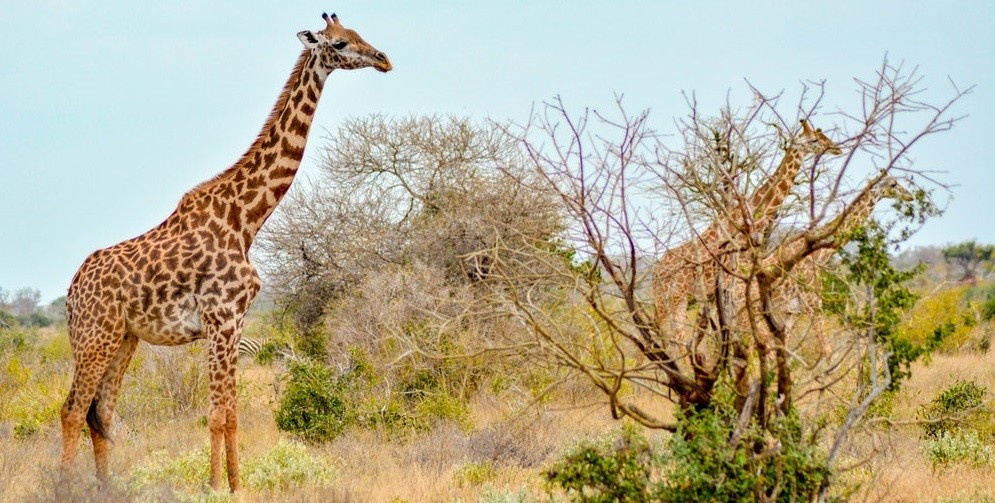 Kericho to Kisii
Distance: Approximately 87.2 kilometers
Fare Range: 300-800 Kenyan shillings
Kisii is a bustling town known for its vibrant markets, soapstone carvings, and banana plantations. Visitors can explore the lively Daraja Mbili Market, where they can find a variety of fruits, vegetables, and handmade crafts.
Kisii to Rongo
Distance: Approximately 26.5 kilometers
Fare Range: 100-400 Kenyan shillings
Rongo is a smaller town in Migori County, and it serves as a crucial junction connecting travelers to various destinations within the county.
Rongo to Migori
Distance: Approximately 41.7 kilometers
Fare Range: 300-700 Kenyan shillings
The final destination on the Nairobi to Migori County route is Migori town, approximately 60 kilometers from Rongo. Migori town is the county headquarters and offers travelers an opportunity to experience the vibrant culture of the Luo and Kuria communities. Visitors can explore traditional markets, sample local cuisine, and immerse themselves in the region's rich cultural heritage.
Read also, List of 10 Interesting Things to Do in Migori County
Interesting things to do in Migori County
1. Lake Victoria
Explore the shores of Lake Victoria, the largest freshwater lake in Africa, which borders Migori County. Visitors can enjoy boat rides on the lake, engage in fishing activities, and witness breathtaking sunsets over the water.
2. Migori Soapstone Carvings
Visit the soapstone carvers in Migori town and witness the intricate craftsmanship of the artisans. The soapstone carvings are a significant aspect of the region's artistic heritage.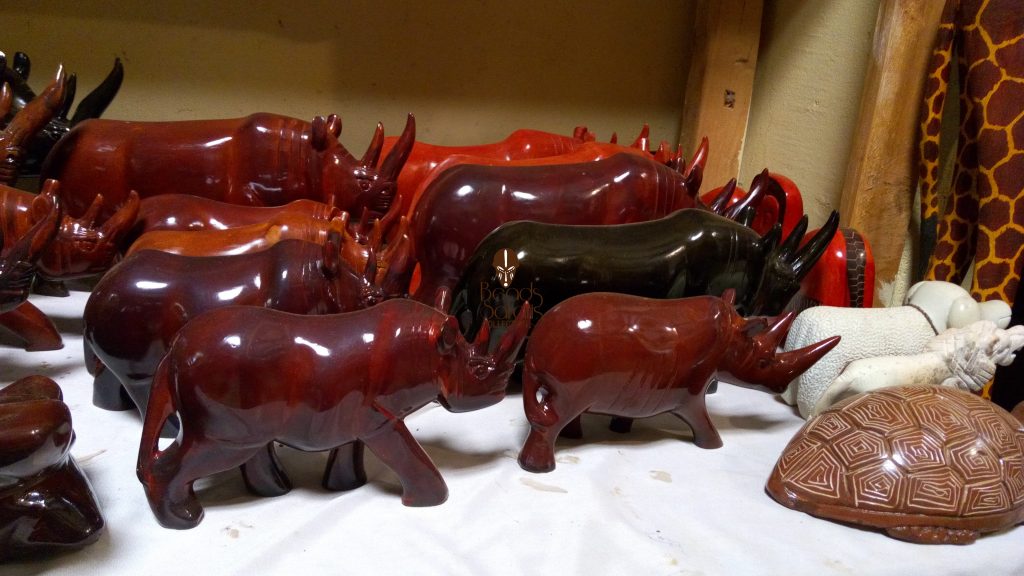 3. Macalder Mines
Learn about the historic Macalder Mines, once active gold mines in the county. Although not currently operational, the mines have historical significance and are a great place to explore for history enthusiasts.
4. Ruma National Park
Although not within Migori County, Ruma National Park is approximately 80 kilometers away and offers a unique wildlife experience. The park is home to the rare roan antelope and other wildlife species.
5. Cultural Festivals
Experience the vibrant culture of the Luo and Kuria communities by attending local cultural festivals and events. These festivals showcase traditional dance, music, and rituals.
Conclusion
In conclusion, the journey from Nairobi to Migori County takes tourists through a region of Kenya rich in cultural experiences and natural beauty. With the convenience of matatu transportation and an array of attractions in Migori County, this journey promises an enriching and memorable adventure.
Read also, Matatu Fare Prices from Nairobi to Vihiga County
Read also, Matatu Fare Prices from Nairobi to Trans Nzoia County
Read also, Matatu Fare Prices from Nairobi to Siaya County