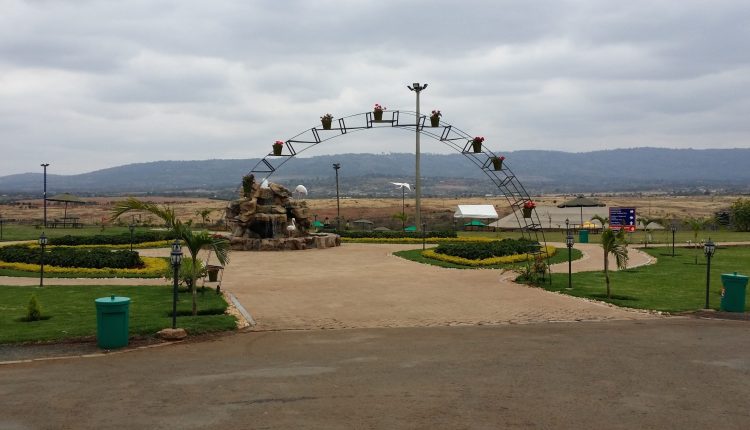 Matatu Fare Prices from Nairobi to Machakos County
Traveling from Nairobi to Machakos County unveils a journey that blends urban dynamism with rural charm. Machakos County, located in southeastern Kenya, is known for its rich history, cultural heritage, and captivating landscapes. This article will highlight the major towns between Nairobi to Machakos County, the distances and fare ranges, and interesting things to do.
Matatu Fare from Nairobi to Machakos County
Distance: 106 km
The journey takes: 2 hr 11 min
Maptra- Ksh 250; 200 (Bus)
Naekana Sacco- Ksh 250
Makos Sacco- Ksh 250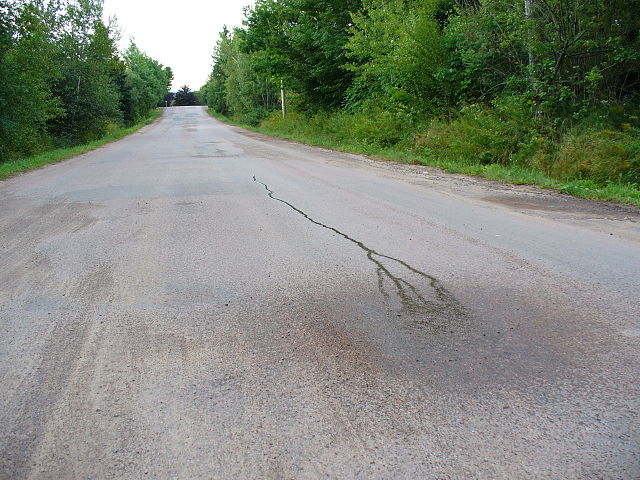 Major towns between Nairobi to Machakos County
Nairobi to Athi River
Distance: Approximately 30 kilometers
Fare: Around Ksh 100 – 300
Athi River is an emerging urban hub with a distinct industrial presence, offering a glimpse of modernization on the outskirts of Nairobi.
Athi River to Kitengela
Distance: Approximately 27. 6 kilometers
Fare: Around Ksh 50 – 200
Kitengela is renowned for its vibrant Maasai culture, growing art scene, and proximity to Nairobi National Park.
Read also, List of 10 Interesting Things to do in Machakos County
Kitengela to Machakos Town
Distance: Approximately 60 kilometers
Fare: Around Ksh 200 – 600
Machakos Town, the administrative capital of the county, beckons with a fusion of historical essence and contemporary amenities. The town's offerings range from the enchanting Machakos People's Park to bustling markets and avenues for delving into the county's rich heritage.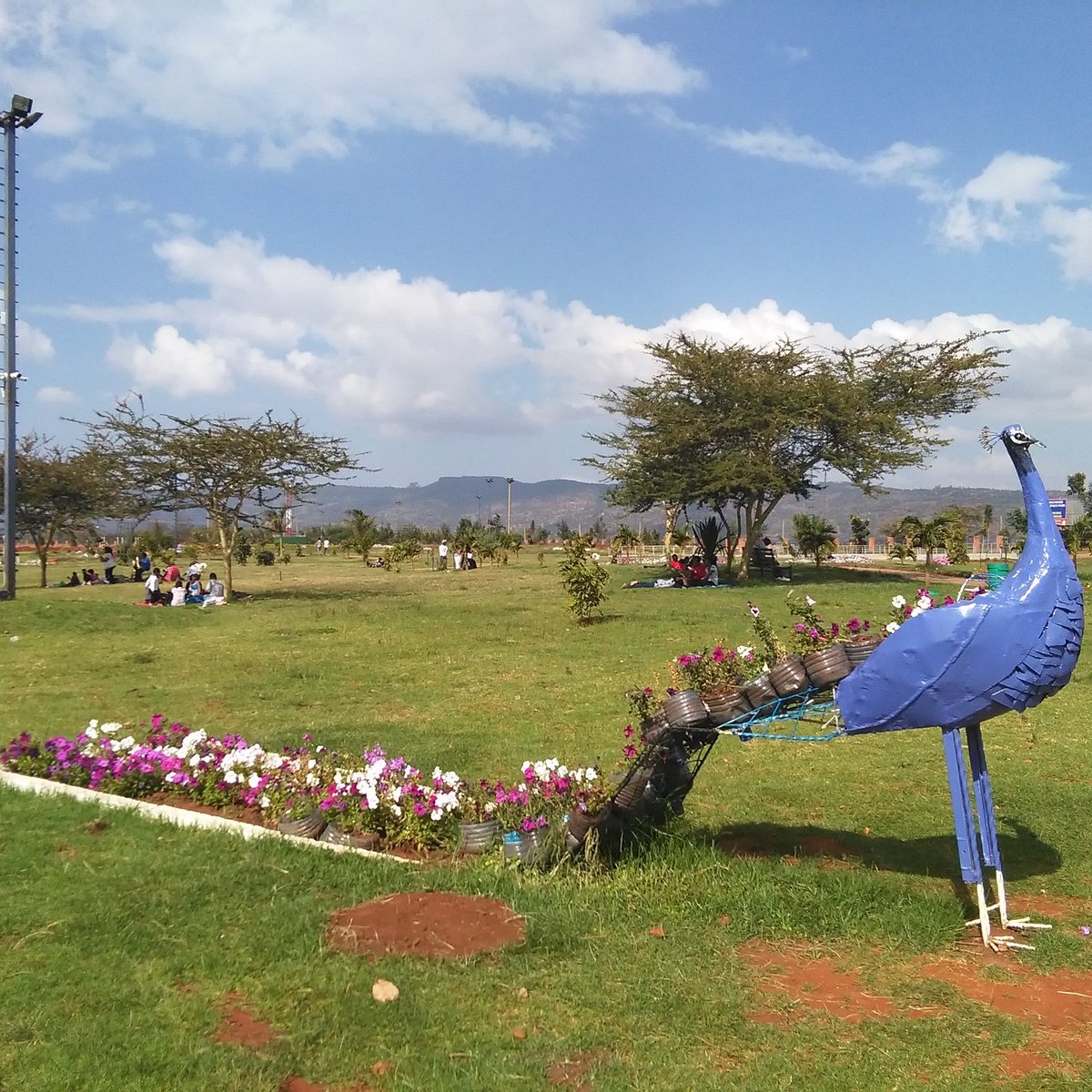 Interesting Things to Do in Machakos County
1. Machakos People's Park
Unveil the serene charm of Machakos People's Park, a haven with lush gardens, a tranquil boating lake, and vantage points that gift mesmerizing vistas. The park invites visitors to take strolls, picnics, and boat rides.
2. Kyamwilu Magic Valley
Discover the enigmatic allure of Kyamwilu Magic Valley, a stunning natural wonder near Machakos Town. This valley is famous for its intriguing ability to seemingly defy gravity, allowing water to flow uphill in what appears to be an enchanting optical illusion.
3. Machakos Akamba Handicraft Cooperative
Enjoy the rich local culture by visiting the Machakos Akamba Handicraft Cooperative. Here, skilled artisans breathe life into wood carvings, sculptures, and traditional artifacts, offering a fascinating glimpse into their craft.
4. Iveti Hills
Trek to Iveti Hills, offering panoramic views of the surrounding landscapes. The hills are famous for hiking, birdwatching, and enjoying the refreshing natural beauty.
5. Masinga Dam
Explore the Masinga Dam, an impressive water reservoir on the Tana River. This dam serves as a vital water source and offers opportunities for boating, fishing, and basking in the tranquil beauty of the surroundings.
6. Kituluni Hill
Experience the intriguing phenomenon of Kituluni Hill, often called the "African Gravity Hill." Here, objects seem to defy gravity, creating an illusion that they roll uphill, a peculiar and captivating sight.
Conclusion
The journey from Nairobi to Machakos County is a delightful blend of urban exploration and rural charm. With matatu transport facilitating travel and a variety of attractions awaiting in Machakos County, this journey promises a captivating and unforgettable experience. From engaging in cultural activities and exploring natural wonders like Kyamwilu Magic Valley to enjoying the tranquility of Machakos People's Park and witnessing the unique Kituluni Hill phenomenon, Machakos County offers a distinctive Kenyan adventure. It's an opportunity to see the region's blend of heritage, natural beauty, and modern amenities while indulging in activities catering to various interests.
Read also, Bus Fare Prices from Nairobi to Marsabit County
Read also, Bus Fare Prices from Nairobi to Mandera County
Read also, Matatu Fare Prices from Nairobi to Nyamira County