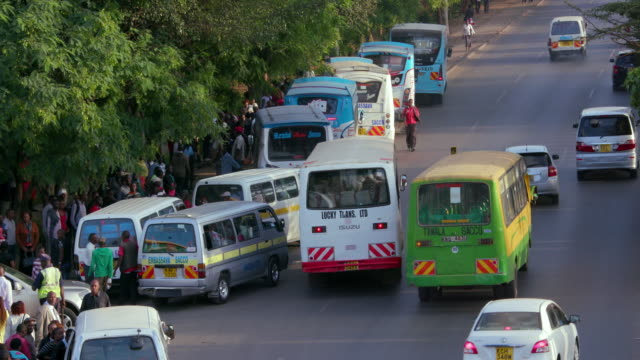 Matatu Fare Prices from Nairobi to Kitui County
Traveling from Nairobi to Kitui County allows one to experience rich cultural heritage, scenic landscapes, and warm hospitality. Kitui County offers a captivating blend of natural attractions and unique cultural experiences. This article will highlight the major towns between Nairobi and Kitui County, matatu fare prices, and interesting activities.
Matatu Fare Prices from Nairobi to Kitui County
Distance: 162 km
The journey takes: 2 hrs 45 min
Kinatwa- Ksh500
Prestige- Ksh500
Nakimu Classic- Ksh500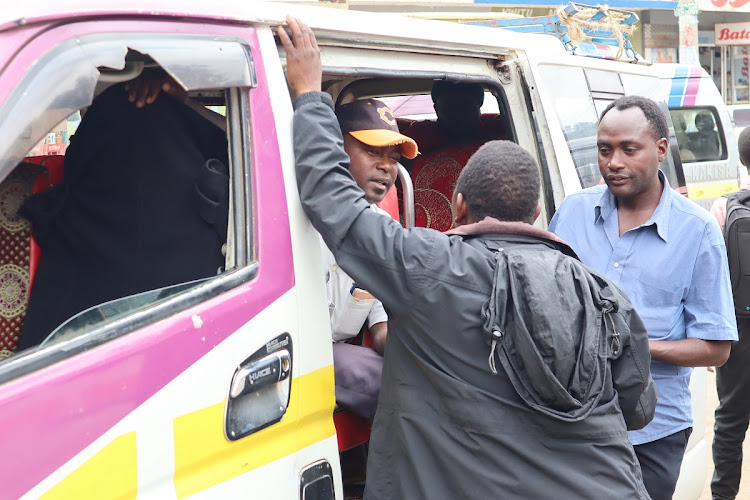 Nairobi to Machakos
Distance: Approximately 63 kilometers
Fare Range: 200-300 Kenyan shillings
Machakos is a crucial stop for passengers going to Kitui Explore attractions such as the Machakos People's Park, an urban recreational park offering beautiful landscapes, picnic spots, and an artificial lake. Enjoy cultural performances and interact with local artisans at the Machakos Crafts Market.
Read also, List of 10 Interesting Things to Do in Kitui County
Machakos to Mwingi
Distance: Approximately 145 kilometers
Fare Range: 400-500 Kenyan shillings
Mwingi is known for its scenic beauty and traditional Maasai culture. Explore attractions like Mwingi National Reserve, where you can spot diverse wildlife such as giraffes, zebras, and antelopes. Engage with the local Maasai community, learn about their customs and traditions, and purchase traditional Maasai crafts.
Mwingi to Kitui
Distance: Approximately 97.1 kilometers
Fare Range: 300-400 Kenyan shillings
Kitui is renowned for its vibrant markets, traditional crafts, and intriguing rock formations. Visit attractions such as the Kitui Museum, which showcases the region's cultural heritage through exhibits of traditional and historical artifacts.
Intersecting activities to do in Kitui County
Although not located in Kitui County, Tsavo East National Park is conveniently accessible from Kitui and provides a spectacular wildlife experience. On a game drive, experience the vast range of animals, including elephants, lions, buffaloes, and many bird species.
Discover the magnificent Nzambani Rock, a renowned Kitui County attraction. This huge rock structure is said to be culturally and spiritually significant. Hike to the peak for panoramic views of the surrounding countryside and relaxation. Explore the lively Kitui Craft Market for a diverse selection of traditional items created by talented artists. The market is a beautiful mine of traditional Kenyan handicrafts, ranging from elaborately woven baskets to artistically carved wooden sculptures.
Conclusion
Traveling from Nairobi to Kitui County unveils a journey filled with diverse landscapes, rich cultural experiences, and warm hospitality. Each town along the route, from Nairobi to Kitui, offers unique attractions.
Read also, Bus Fare Prices from Nairobi to Taita Taveta County
Read also, Matatu Fare Prices from Nairobi to Kisumu County
Read also, Matatu Fare Prices from Nairobi to Kericho County