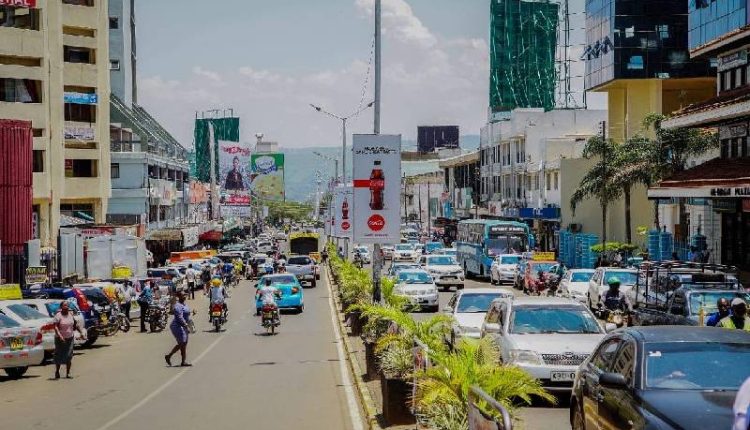 Matatu Fare Prices from Nairobi to Kisumu County
Traveling from Nairobi to Kisumu County offers an exciting opportunity to explore the vibrant city of Kisumu, situated on the picturesque shores of Lake Victoria. As Kenya's third-largest city, Kisumu combines urban charm with natural beauty. This article will explore the major towns along the route from Nairobi to Kisumu County, matatu fare prices, and exciting activities to do.
Matatu and Bus Fare from Nairobi to Kisumu County
Distance: 342 km
The journey takes: 6 hr 30min
Prestige Shuttle- Ksh1,200
Gurdian Angel- Ksh 1,400
Safari Luxury Shuttle- Ksh 1,300
Rog Travellers- Ksh 1,300
Easy Coach- Ksh 1,650
Galaxy Express- Ksh 1,400
NNUS Shuttle- Ksh 1,300
Mololine Shuttle- Ksh 1,200
Nairobi to Nakuru
Distance: Approximately 161.3 kilometers
Fare Range: 300-500 Ksh
Nakuru, a busy town next to Lake Nakuru National Park, is the first stop on the itinerary after departing from Nairobi. Visitors to the park may go on exciting game drives, see the famous pink flamingos, and see various other animals. Menengai Crater and Lake Bogoria National Reserve are just two more sights to explore.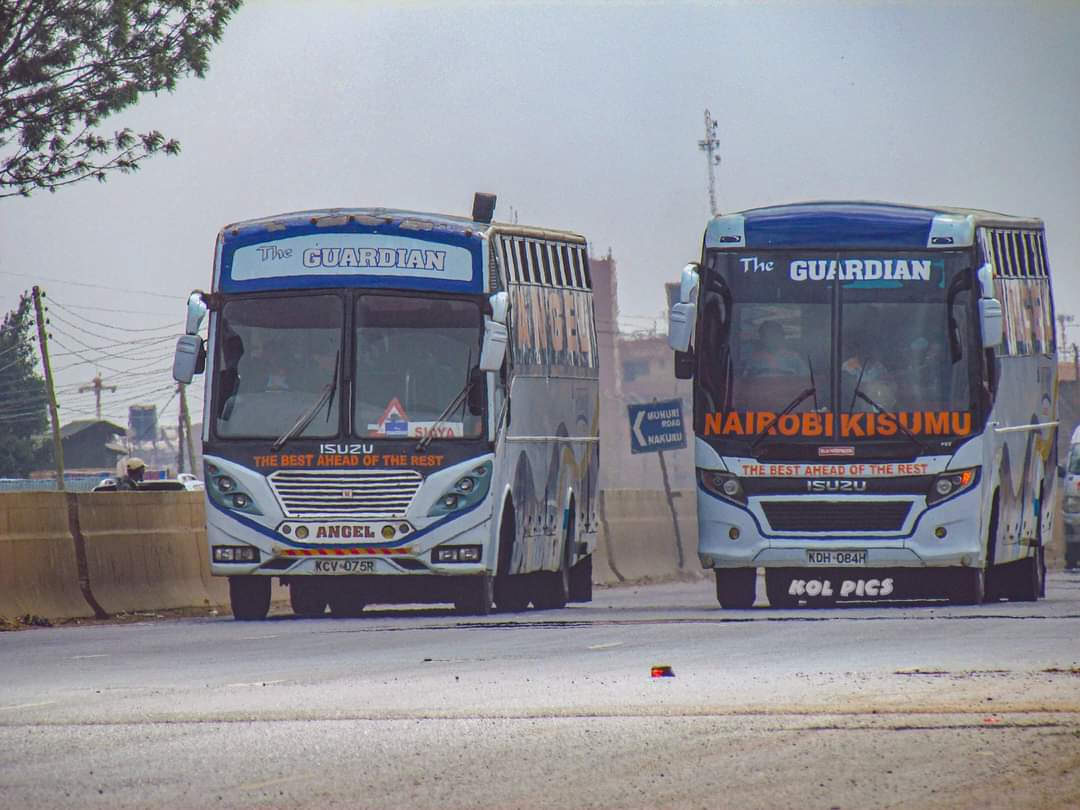 Nakuru to Kericho
Distance: Approximately 107 kilometers
Fare Range: 400-500 Ksh
Kericho is the next stop from Nakuru along the Nairobi and Kisumu County routes. Renowned for its tea plantations, Kericho boasts breathtaking landscapes adorned with lush tea estates. A visit to a tea factory provides insight into the tea-making process, while leisurely walks through the verdant plantations offer a serene experience. Must-visit attractions in Kericho include the Kapkatet Museum, offering a glimpse into the region's rich cultural heritage, the scenic Korongoi Hill, and the thrilling paragliding experience at Kipchabo Ridge.
Kericho to Kisumu
Distance: Approximately 83.8kilometers
Fare Range: 300-400 Ksh
Kisumu is the vibrant capital city of Kisumu County. Kisumu's prime location along the shores of Lake Victoria grants visitors access to the region's natural beauty and cultural attractions.
Read also, List of 10 Interesting Things to Do in Kisumu County
Exciting activities to do in Kisumu County
1. Lake Victoria
Africa's biggest lake, Lake Victoria, deserves a visit. Experience gorgeous sunsets, go on fishing trips, and more while on the lake. The abundant flora and fauna of the area may be further appreciated by visiting some of the adjacent islands, such as Ndere Island National Park.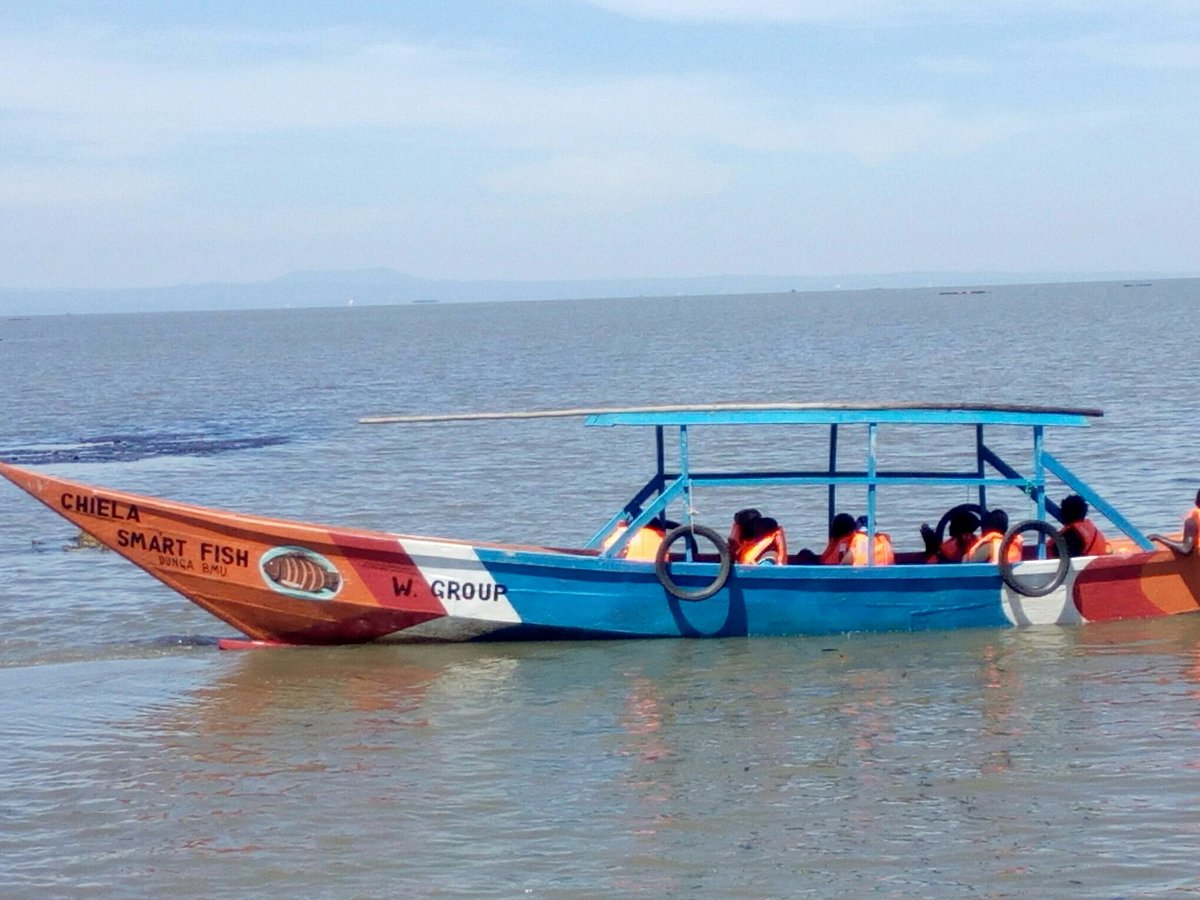 2. Impala Sanctuary
The Impala Sanctuary, close to Kisumu's city center, is a peaceful place to visit. Among the animals and birds that call this refuge home are the beautiful impalas, zebras, and giraffes. Take a stroll or have a picnic in the peaceful setting.
3. Kisumu Museum
Immerse yourself in Kisumu's cultural heritage at the Kisumu Museum. Learn more about the region's history, traditional artifacts, and vibrant Luo culture by perusing the museum's displays. Important artifacts discovered at Nyanza sites are also on show in the museum.
4. Kit Mikayi
A trip to Kit Mikayi offers the chance to marvel at a large rock formation that holds cultural and spiritual significance for the Luo community. Explore the caves, admire the stunning rock formations, and learn about the legends and stories associated with this unique landmark.
Conclusion
Traveling from Nairobi to Kisumu County is fascinating since it reveals various scenery and new opportunities. From Nakuru's animals to Kericho's tea plantations to Kisumu's lakeside beauty, each town along the road has something unique to offer. Kisumu is a fantastic base to explore the surrounding area, including the picturesque Lake Victoria, many animal sanctuaries, the Kisumu Museum, and the fascinating Kit Mikayi. Kisumu County is full of amazing sights and experiences, both natural and cultural.
Read also, Matatu Fare Prices from Nairobi to Kericho County
Read also, Matatu Fare Prices from Nairobi to Murang'a County
Read also, Matatu Fare Prices from Nairobi to Nyeri County