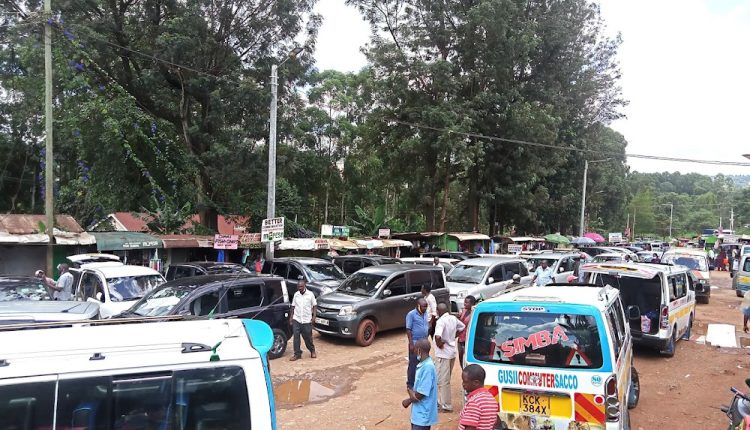 Matatu Fare Prices from Nairobi to Kisii County
Kisii County, located in the southwestern part of Kenya, is a region known for its beautiful landscapes, rich cultural heritage, and vibrant markets. If you're planning a trip from Nairobi to Kisii County, understanding the matatu fare prices and the major towns along the route can be helpful. This article will discuss the major towns between Nairobi to Kisii County, distances, fare ranges, and interesting things to do.
Matatu Fare from Nairobi to Kisii County
Distance: 351 km
The journey takes: 6 hrs 45 min
ENA Coach- Ksh 1,200
Gurdian Angel- Ksh 1,200
Easy Coach- Ksh 1,050
Galaxy Express- Ksh 1,200
Quarser- Ksh 1,200
Narok Line- Ksh 1,500
Bungoma Line- Ksh 1,300
Transline- Ksh 1,200
Major towns between Nairobi to Kisii County
Nairobi to Nakuru
Distance: Approximately 161 kilometers
Fare Range: 300-800 Kenyan shillings
Nakuru is famous for Lake Nakuru, a salty lake that attracts thousands of flamingos and other bird species. Visitors can enjoy game drives in Lake Nakuru National Park, which is also home to rhinos, lions, and other wildlife.
Nakuru to Kericho
Distance: Approximately 107 kilometers
Fare Range: 300-600 Kenyan shillings
The next major town along the Nairobi to Kisii County route is Kericho, situated approximately 120 kilometers away from Nakuru. Kericho is known for its vast tea plantations, and visitors can take guided tours of tea estates to learn about the tea-making process.
Read also, List of 10 Interesting Things to do in Kisii County
Kericho to Keroka
Distance: Approximately 74.7 kilometers
Fare Range: 200-500 Kenyan shillings
Keroka serves as a crucial junction connecting travelers to various destinations within Kisii County.
Keroka to Kisii
Distance: Approximately 25 kilometers
Fare Range: 100-200 Kenyan shillings
The final destination on the Nairobi to Kisii County route is Kisii town Kisii is the county headquarters and offers travelers an opportunity to experience the vibrant culture of the Gusii people. Visitors can explore traditional markets, witness soapstone carvings, and immerse themselves in the region's rich cultural heritage.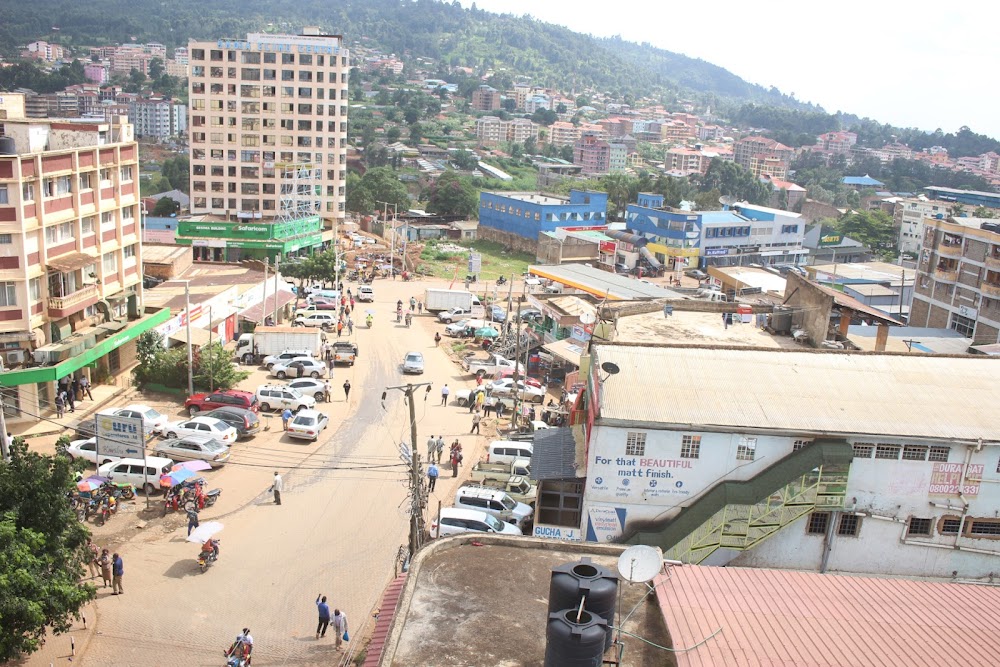 Interesting things to do in Kisii County
1. Soapstone Carvings
Explore the thriving soapstone carving industry in Kisii town. Visitors can witness the intricate craftsmanship of the artisans and purchase unique and beautiful soapstone carvings as souvenirs.
2. Kisii Soapstone Quarry
Visit the soapstone quarry in Tabaka, approximately 30 kilometers from Kisii town. Witness the extraction of the raw material used by the carvers and learn about the various stages of soapstone processing.
3. Monkey Rock
Hike up Monkey Rock, a prominent landmark in Kisii County, and enjoy panoramic views of the surrounding countryside. The rock formation resembles a monkey's face, adding an element of curiosity to the adventure.
4. Nyanchwa Hills
Explore the beautiful Nyanchwa Hills, located within Kisii town. The hills offer fantastic hiking opportunities and stunning views of the surrounding landscapes.
Conclusion
The journey from Nairobi to Kisii County takes visitors through a region of Kenya that is rich in cultural experiences and natural beauty. With the convenience of matatu transportation and an array of attractions in Kisii County, this journey promises an enriching and memorable adventure. One can enjoy the vibrant Gusii culture, explore lush tea plantations, and discover the unique soapstone carving industry of this beautiful part of the country. Kisii County offers a delightful blend of cultural encounters and scenic landscapes, making it a perfect destination for travelers seeking an authentic and immersive Kenyan experience.
Read also, Matatu Fare Prices from Nairobi to Tana River County
Read also, Matatu Fare Prices from Nairobi to Migori County
Read also, Matatu Fare Prices from Nairobi to Vihiga County