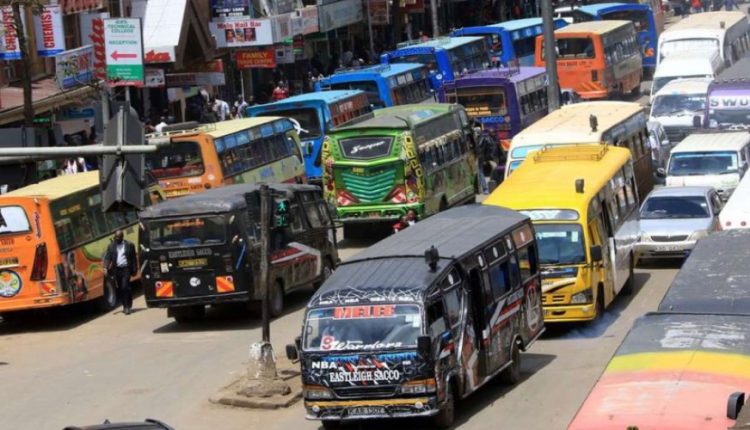 Matatu Fare Prices from Nairobi to Kajiado County
Located in southern Kenya, Kajiado County offers a blend of natural wonders and traditional Maasai culture. Traveling from Nairobi to Kajiado County takes you to a region known for its captivating landscapes, rich cultural heritage, and wildlife conservation efforts. This article will highlight the major towns along the route from Nairobi to Kajiado County, matatu fare prices, and explore activities to do.
Matatu Fare from Nairobi to Kajiado County
Distance: 108.4 km
The journey takes: 2 hr 30 min
Super Coach- Ksh300
Naekana- Ksh300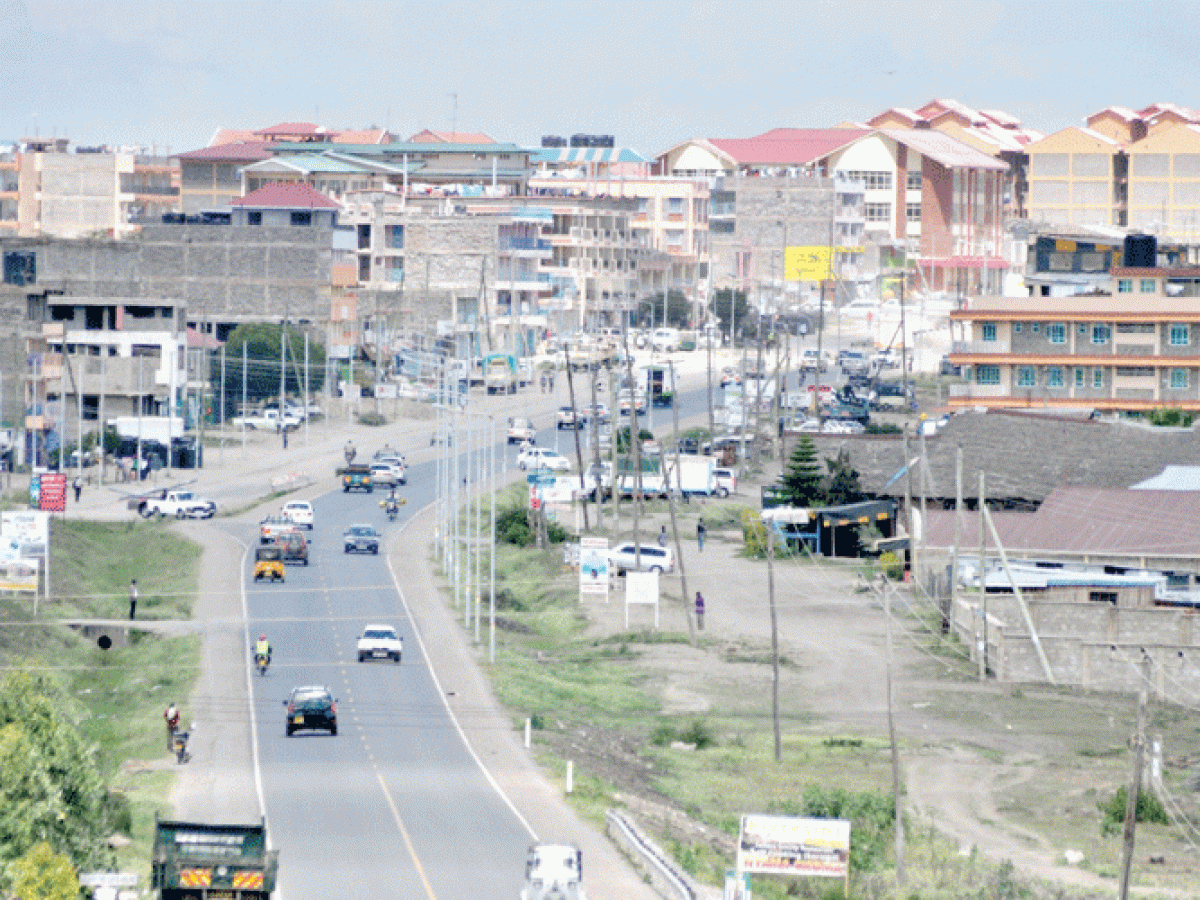 Nairobi to Kitengela
Distance: Approximately 55.4 kilometers
Fare: To be confirmed
Kitengela is a bustling town situated on the outskirts of Nairobi City. Kitengela serves as a significant transit point for travelers heading to Kajiado. Explore nearby attractions like the Nairobi National Park, and indulge in activities like game drives, nature walks, and spotting wildlife such as lions, giraffes, and zebras.
Read also, List of 10 Interesting Things to Do in Nairobi County
Kitengela to Isinya
Distance: Approximately 49.5 kilometers
Fare: To be confirmed
Visit the Maasai Ostrich Farm in Isinya to learn about ostrich farming, interact with these fascinating birds, and even ride one if you dare! Take a guided tour of the Olorgesailie Prehistoric Site, an archaeological site known for its ancient tools and fossils, providing insights into early human history.
Isinya to Kajiado Town
Distance: Approximately 23 kilometers
Fare: To be confirmed
Kajiado Town is known for its vibrant Maasai culture and stunning views of the Rift Valley. Explore attractions such as the Maasai Craft Market, where you can purchase traditional Maasai crafts, jewelry, and clothing. Engage with the local Maasai community, learn about their customs and traditions, and perhaps even participate in a traditional dance or ceremony.
Read also, List of 10 Interesting Things to Do in Kajiado County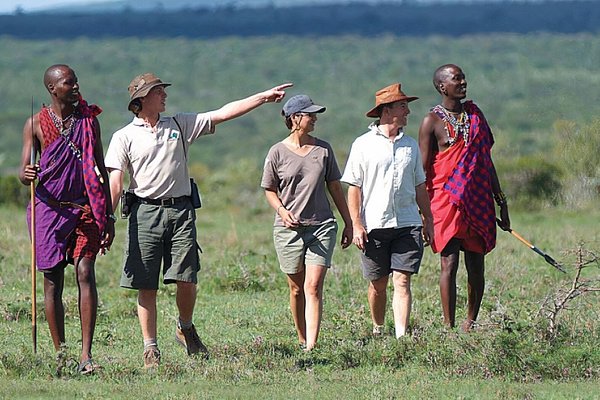 Interesting activities to do in Kajiado County
1. Amboseli National Park
While not directly along the route from Nairobi to Kajiado, Amboseli National Park is easily accessible from Kajiado County and offers incredible wildlife experiences. Embark on a game drive and witness the majestic elephants, herds of zebras, giraffes, and other wildlife against the backdrop of Mount Kilimanjaro.
2. Maasai Cultural Villages
Immerse yourself in the rich Maasai culture by visiting traditional Maasai villages. Engage in cultural activities, witness traditional dances, and learn about Maasai life. Participate in beadwork, learn how to throw a Maasai spear, and enjoy authentic Maasai cuisine.
3. Ol Donyo Orok Hill
Embark on a hike up Ol Donyo Orok Hill, located in Kajiado County, and enjoy panoramic views of the surrounding landscapes. The hill is believed to be sacred by the Maasai people and offers a peaceful and serene atmosphere.
4. Lake Magadi
Magadi is famous for its picturesque Magadi Lake, a stunning saline lake surrounded by a volcanic landscape. Visit the lake and witness its unique pink hues caused by the presence of algae and flamingos.
5. Birdwatching
Kajiado County is home to diverse bird species, making it a paradise for birdwatching enthusiasts. Explore the region's various lakes, swamps, and plains, such as Lake Magadi and Lake Amboseli, and spot a wide range of birdlife, including flamingos, pelicans, eagles, and more.
Conclusion
Traveling from Nairobi to Kajiado County opens the door to a region brimming with natural wonders and rich cultural experiences. Each town along the route, from Kitengela to Kajiado Town, offers unique attractions. Embrace the beauty of Kajiado County, engage with the Maasai culture, and create unforgettable memories in this great part of Kenya.
Read also, Matatu Fare Prices from Nairobi to Isiolo County
Read also, Matatu Fare Prices from Nairobi to Kitui County
Read also, Bus Fare Prices from Nairobi to Taita Taveta County