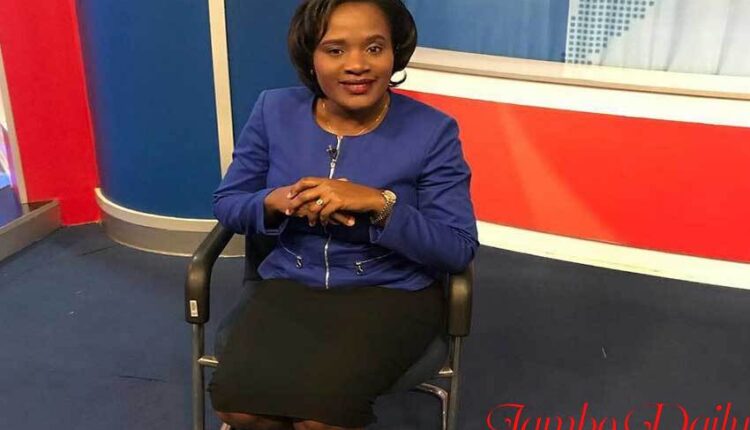 Mary Kilobi Biography, Husband, Career, Age, Education, and Net Worth
Mary Kilobi is an accomplished Kenyan Swahili news anchor working with Standard Media Group o KTN. Her dazzling smile and word flow while delivering the 7 pm news always bring a sense of liveliness every time she appears on the screen.
Kilobi is also an Author of a Kiswahili book named "Jifunze Kiswahili" a book that is doing well in Uganda and Congo. Prior to her current job she had worked with a Ugandan Media house, Uganda Broadcasting Corporation (UBC) for four years. She does not only have an inspiring story but she is also an inspirational and motivational speaker.
In this article, we take a thorough background check of Mary Kilobi Atwoli.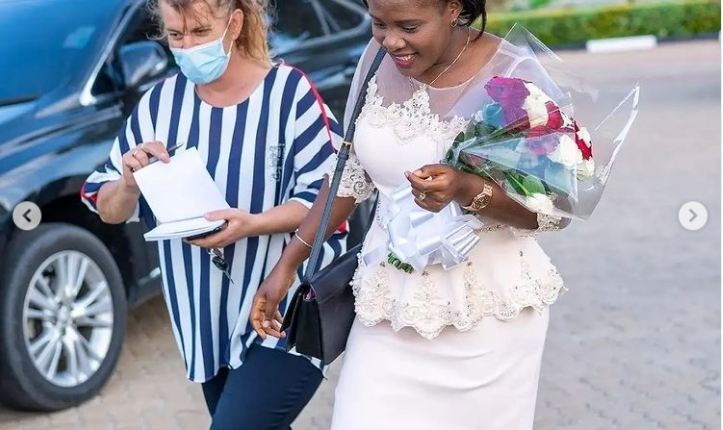 Mary Kilobi Age and Place of Birth
The stunning news anchor was born in Bungoma County on July 16th, 1984.
Mary Kilobi Education Background
Mary attended Chwele Girls High School in Bungoma before proceeding to Makerere University in Uganda where she graduated with a Bachelor of Arts Degree in Kiswahili and Literature. Kilobi also holds a master's degree in International Relations from the University of Nairobi.
Mary Kilobi Salary and Net Worth
Kilobi receives an estimated salary of around Ksh 300k without allowance. When it comes to her net worth she has accumulated a substantial amount for herself.
Career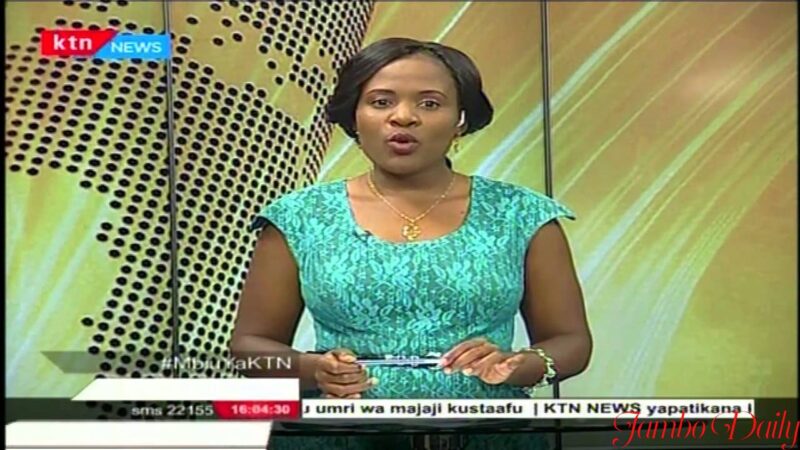 Kilobi began her career at now-defunct Mumias Sugar Company, working as a data entry clerk. After that, she moved to the neighboring country Uganda where she landed a job as a news anchor at Uganda Broadcasting Corporation (UBC).
At UBC she also worked as a producer, and editor working in that capacity for four years before making her return to Kenya.  After her return, she landed a new job with Standard Media Group, one of the successful media houses in Kenya.
She joined the TV network as a reporter and an anchor. Since then her career has been growing rapidly and currently, she is one of the best Swahili news anchors in the country.
Marriage with Atwoli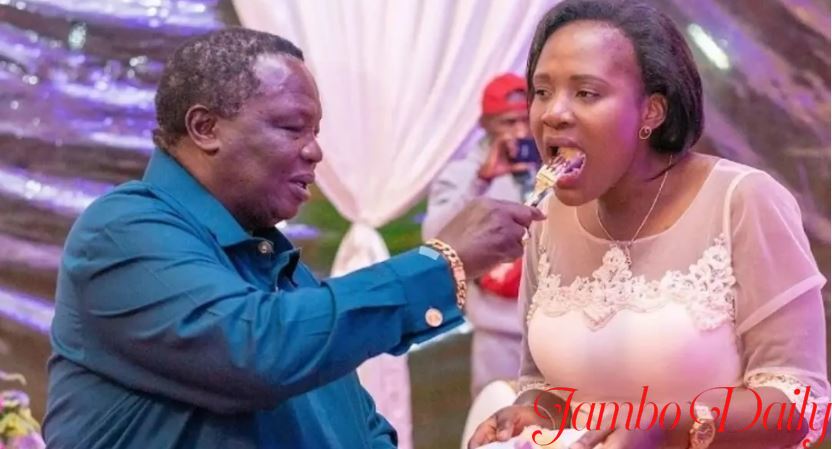 Kilobi hit the spotlight in 2018 when she married trade unionist Francis Atwoli and a vocal politician. Many people could not believe it considering their age difference.
The two met way back in 2014, while she was still working in Uganda at UBC. Atwoli was invited to the station and when he heard there was a Kenyan beauty working with the station he insisted he should meet her.
On e thing led to another and they exchanged their contact. After that, the two later met in 2016 after she made her return to Kenya. Atwoli was not going to let the gorgeous anchor off his hook, so he went ahead to shoot his short by proposing to her.
However, the young Kilobi declined the proposal citing age difference but Atwoli could not take that and he said he was going to wait for 1000 years. After a while, she was ready to accept the proposal if Atwoli was going to follow the Luhya traditional marriage process.
Atwoli went on and sent a delegation to Kilobi's parents who blessed their union. Kilobi is now the younger and third wife of Francis Atwoli as he had two other wives.