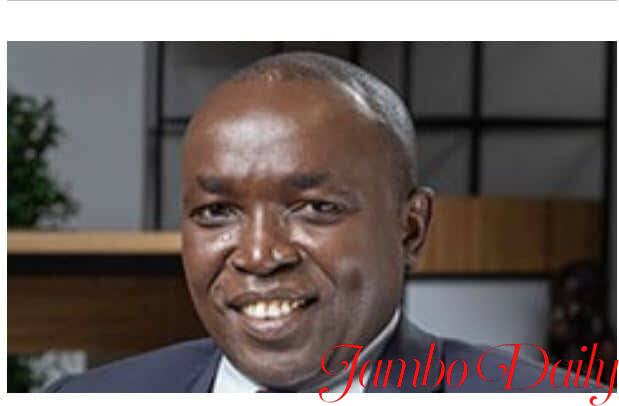 Macharia Irungu Bio, Caree, Age, Family, Wife, Education and Net Worth
Macharia Irungu is the current Managing Director and CEO of Kenya Pipeline Company. Macharia is a wealthy man when it comes to experience with over three decades working in Petroleum field.
Macharia was appointed to head the company by the current Cabinet Secretary John Munyes in 2019. This was after the company was almost going under due to corruption.
He was the best candidate for this position after he emerged number one out of 88 candidates who had applied for the position. Due to his clean record, Macharia is slowly bringing the company to live.
Macharia took over the position from Hudson Andambi, after Joe Sang resigned on 4th December 2018. Hudson was appointed to serve in that position on 7th December 2018 and the same Day Joe Sang who was the MD was arrested due to corruption allegations.
Before Macharia got the job he was serving as the Managing Director of Gulf Africa Petroleum Corporations (Gapco). In addition, he has also served as a commissioner of the Energy and Petroleum Regulatory Authority (EPRA).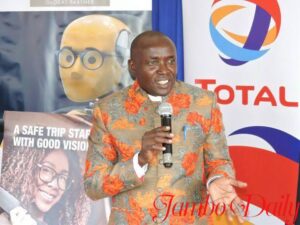 Macharia Irungu Age
Despite being a well known person he is also a very secretive person as he has managed to keep his date of birth private. Incase of any information concerning the above subject we will update it as soon as possible.
Macharia Irungu Family and Wife 
Much is not known about his family background or his parents. However, Macharia is a family man married to one lovely wife, Lucy and they have been blessed with three kids, two sons Leslie and Brian and a daughter by the name of Bianca
Macharia Irungu Education 
Irungu received his undergraduate degree and doctorate degree from the University of Nairobi. In addition, he also have a graduate degree from the New port University.
Macharia Irungu Net Worth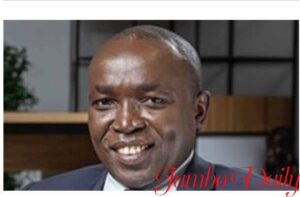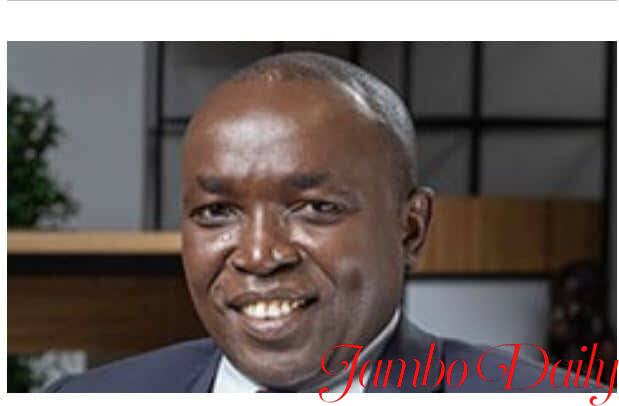 Being a Managing Director and CEO of several companies, Irungu must be earning a reasonable salary per Month. However, Irungu has not yet disclosed any details concerning his net worth. The details will be updated as soon as they are public.
Career
Macharia has worked in the petroleum sector for over 30 years. He started working as a commissioner of the Energy and Petroleum Regulatory Authority (EPRA).
However, Macharia has not yet disclosed the duration he worked as a commissioner but he gained experience as time went by. He later became the managing director of Gulf Africa Petroleum Corporations.
After Kenya Pipeline Company sunk into corruption scandal and most senior employee were arrested in relation to the graft. After up and down of the institution the then MD had no option other than resigning.
When Joe Sang resigned on 4 December 2018, Hudson was appointed to serve as an acting Managing Director on 7th December 2018. After that, Macharia was appointed as the saviour to try and bring to live the sinking company.
Out of 88 applications who had shown interest in the position, Macharia was the one who was the best fit for the job.
Apart from being a Managing Director of Kenya Pipeline Company, Irungu also occupies other senior position in other companies. He is the Chief Executive Officer (CEO) at Safe Way Right Way.
Moreover, Irungu also serves as the Strategy and Corporate Affairs Director at Total Kenya Plc. In addition, he is also a board member of British American Tobacco Kenya (BAT).
Irungu also serves as a member of Petroleum Institute of East Africa, Kenya Institute of Management, and Institute of Directors in Kenya.