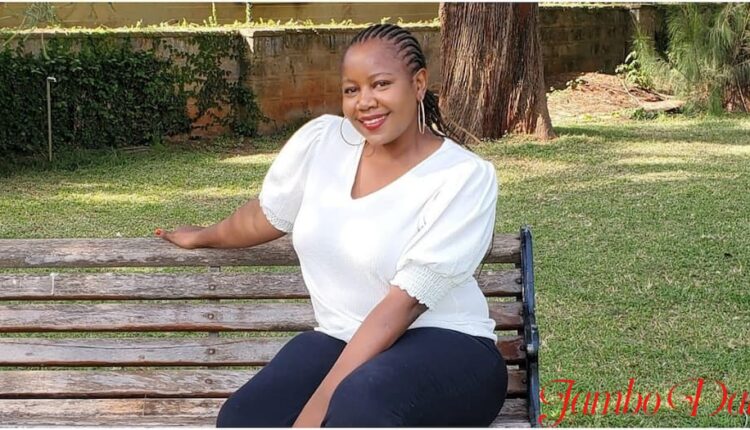 Lynn Ngugi Biography, Age, Career, Husband, Kids, Education and Net Worth.
Lynn Ngugi is an eminent Kenyan journalist, producer, content creator, and a renowned Youtuber currently running her youtube channel by the name of Lynn Ngugi. Ngugi is arguably one of the best interviewers in the country who knows how to relate and connect with different kinds of people.
Ngugi rose to Fame while working for Tuko.com one of the biggest online news channels in Kenya, her role at the company was to source and air human interest stories that inspired and entertained people.
Her originality and a good sense of humor while airing her stories have earned her a massive following on her Youtube channel. Currently, her youtube channel has over 500k subscribers and millions of views monthly.
In 2020 she has awarded the 2020 humanitarian journalist of the year award (Cafe Ngoma award) the award was a result of her impactful stories.
Lynn Ngugi Age and Background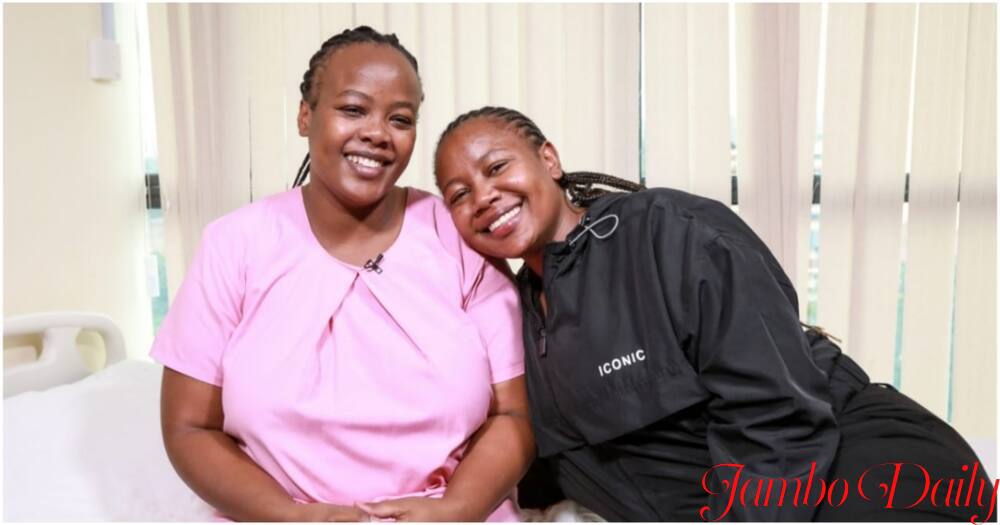 Lynn Ngugi hasn't revealed much about her actual age at the moment. Speaking on where she grew up, Lynn is a true Nairobian born and raised in Nairobi. Ngugi grew up in a single room in the Huruma estate alongside her three sisters.
Her mother was a small businesswoman who would purchase shoes at Gikomba and sell them at a profit. Her hardworking mother always wanted the best for them and she worked hard and moved from a single room to a double room and eventually owned a house of their own.
Educational Background
She attended her primary level in local schools based in Nairobi and later joined high school completing her studies in 2004. She then joined the East Africa School of Media Studies where she pursued a Degree in Mass Communication/ Broadcast Journalism.
Career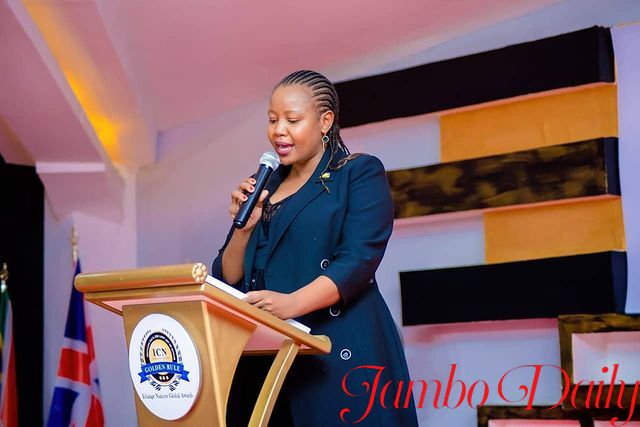 Being one of the best journalists in the country, Lynn pursued media at the University and her dream was to become a broadcast journalist after school. However, after completing her education, securing a job as a broadcast journalist wasn't easy.
Due to a lack of an opportunity in the media industry, she moved to the middle east where she secured a job and saved most of her salary with an aim of investing in her native country.
After jetting back to Kenya she had a plan of starting her own talk show. She took the first step and shot a pilot for her audience named Kilimani Mums Talk Show. Despite investing a good amount in the pilot she was hit with a major pullback after the pilot went viral.
One of the biggest media houses decided to sue her for copyright and trademark infringement. Being a newbie in the industry she lost the case the talk show plans were shuttered before taking the second step.
Additionally, she has also invested in other areas but the investments ended up sinking and she was left between a rocky and hard place with even zero amount to pay the landlord.
Joining Tuko
In her lowest moment with zero ideas about where to start, a friend of hers from the university called her for a gig to report some news for TUKO during the 2017 general election.
She did an impressive job on her first assignment and she was awarded another gig and she killed it again. Following her stunning job Tuko wasn't ready to let her go and she was put on probation before she was eventually handed a permanent position by the online news company.
Lynn went on to become a source of inspiration with the stories she aired on the company's channel and many people started reaching out to her to listen and air their stories.
Five years down the line, Lynn Ngugi left TUKO and started her own Youtube Channel where she airs different human interest stories.  So far the journey has been successful and she has managed to gather a huge following on her youtube channel.
Lynn Ngugi Husband and Kids
Lynn Ngugi is currently not married and much is not known about her love life. However, she is a mother of one lovely daughter.
Salary and Net Worth
With over 500k subscribers on youtube and millions of views at the end of the month, Lynn Ngugi earns around 700k to 800k a month. Currently, her net worth is estimated to be over Ksh 10 million.