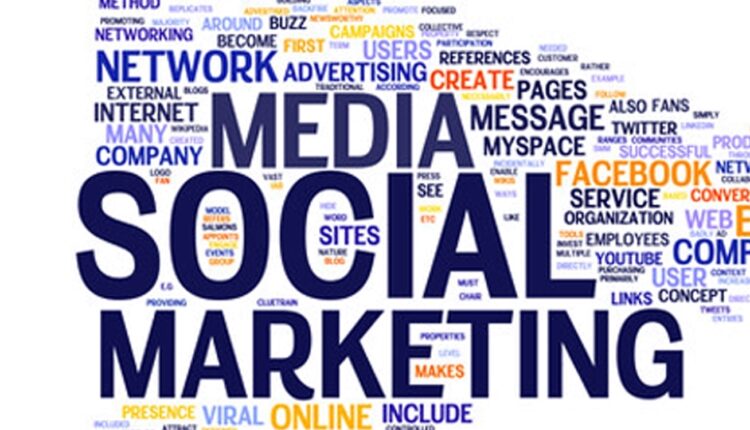 List of Social Media Marketing Companies in Kenya
Are you searching for the best digital marketing companies in Kenya? Look no further this article provides a list of social media marketing companies in Kenya.
Kenya is a developing economy in East Africa with limitless economic opportunities. Through a good digital marketing strategy, multinational corporations may make their companies more visible and bring them closer to their target audience.
Collaborating with one of the following digital marketing companies in Kenya makes it possible to create and execute effective marketing programs that provide two-way engagement with new and present consumers.
List of Social Media Marketing Companies in Kenya
1. Witflair Enterprises Ltd
Witflair Enterprises Ltd was created in Kenya in 2018 and is based in Nairobi.
It is one of Kenya's top-rated Digital Marketing Agencies because of its expertise in branding, graphic design, content creation, search engine optimization, and social media promotion. A project's hourly pricing is influenced by its complexity.
Location: Nairobi, Kenya
Phone: 0787324708
Website: https://witflair.com
2. Grid Branding Solutions Limited
Grid Branding Solutions Limited provide unmatched brand development, social media marketing services and SEO to top brands.
Location: Kampus Towers, 4th Floor
Phone: +254 703 606 404
Email: info@gridbranding.co.ke
Website: www.gridbranding.co.ke
3. Wild Fusion
Wild Fusion has offices in Kenya, Ghana, and Nigeria and is one of Africa's top digital-led integrated marketing and advertising communication companies.
Wild Fusion has more than 50 professionals that are educated to provide the highest value for your web marketing. First Bank and World Remit are just some of its many high-profile clients.
Location: Ngong Lane Plaza 4th floor, Ngong Lane, Off Ngong Road, Nairobi, Kenya
Email: info@wildfusions.com
Website: www.wildfusions.com
4. Consumer Options Ltd
Consumer Options Ltd, a market research firm based in Nairobi, Kenya, was established in 2001. Insights are gained by integrating the results of qualitative and quantitative research. Their service focuses on real-time data and innovative approaches.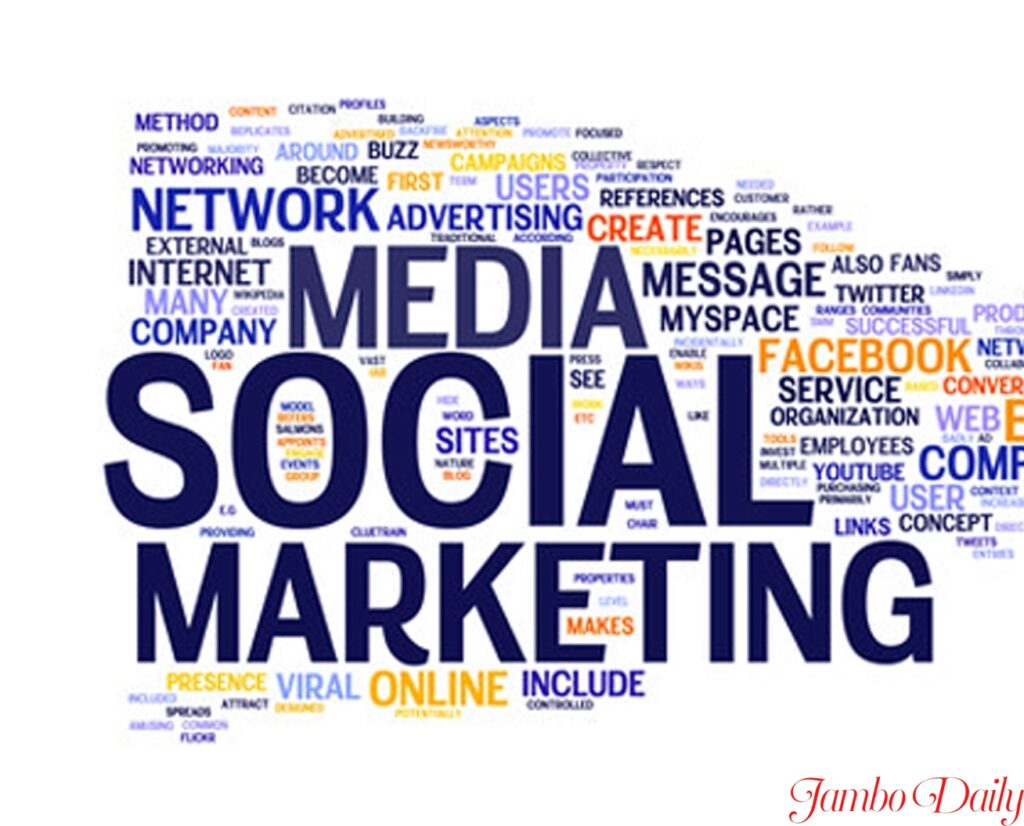 Location: International House, 6th Floor, Mama Ngina Street
Phone: +254-20-3317709
Email: info@consumeroptions.co.ke
Website: www.consumeroptions.co.ke
5. Akus Digital Solution
It contains more than 30 digital marketing experts that can help you build your company by generating leads and boosting your income.
Location: Nairobi, Kenya
Phone: +254 771 616 234
Email: info@akus.co.ke
Website: www.akus.co.ke
Also Read: Best Film Production Schools in Kenya
6. Worldwide Digital Marketing Agency Ltd
Located in Nairobi. This firm, founded in 2014, employs a novel and industry-specific method for executing successful marketing campaigns. They specialize in providing excellent service at reasonable prices. This organization provides clients such as Safaricom with over 40 qualified marketing specialists.
Location: Nairobi, Kenya
Phone: +254 727 595550
Website: http://wwdigitalmedia.com/
7. Digilab Marketing Agency
This advertising business in Nairobi offers expert SEO services that assist customers significantly in improving their website organic search score, allowing them to rank highly.
The specialists have extensive expertise and offer exceptional digital marketing outcomes by using innovative approaches. Their prices vary between 50 and 99 USD.
Location: fifth  Ngong Avenue, Nairobi, Kenya
Phone: +254 769 270078
Email: info@digilabmarketingagency.co.ke
Website: www.digilabmarketingagency.co.ke
8. Growthpad Digital Consulting
Growing a company's online presence is easy with the support of Growthpad Digital Consulting's team of digital strategists and marketers. Growthpad, one of Kenya's leading digital marketing firms, ensures that marketing initiatives run smoothly and that customers are more engaged online.
Location: 2nd Floor, JGO Building, Ikigai Lavington James Gichuru Road, Nairobi
Phone: +254 721 314 242
Email: careers@growthpad.co.ke
Website: www.growthpad.co.ke
9. Africa 118
This firm was one of the fastest-growing digital marketing service providers in Africa when it was launched in 2010. This company has been delivering complete digital solutions to SMEs in Kenya, Uganda, and Ethiopia, among others, as one of the leading digital firms in East Africa.
Location: Rainbow Towers, 6th Floor, Muthithi Rd, Westlands, Nairobi, Kenya
Phone: +254 729 905 156
Website: www.africa118.com
10. Bean Interactive
This digital firm specializes in digital marketing for businesses in many sectors. This company ensures improved lead generation via inventive online advertising methods by providing comprehensive digital marketing campaign design and execution.
Bean Interactive Address: Kabarsiran Close, Kabarsiran Avenue, Nairobi, Kenya
Phone: +254 20 2710109
Email: info@bean.co.ke
Website: www.bean.co.ke
11. The Digital Monkeys
This organization has been delivering unmatched branding, advertising, and content marketing services to firms in various sectors.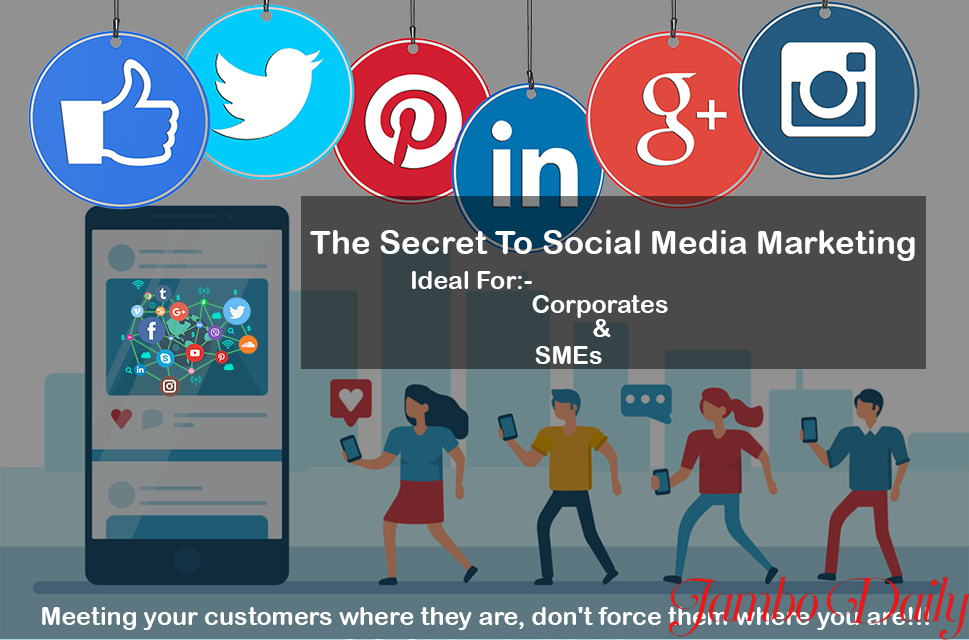 In addition, they provide sponsored search and email marketing solutions with a guaranteed return on investment.
Location: Nairobi, Kenya.
Phone: +254 715 958708
Email: dm@tdm.co.ke
Website: https://tdm.co.ke/
12. Mambo Microsystems Limited
Location: Westland Road, Cross Road Plaza, 6th Floor Suite 7, Westland Nairobi P.O Box 36926-00200 Nairobi- Kenya
Phone: +254-204-040-008
Email: info@mambo.co.ke
Website: www.mambo.co.ke
13. Inceptor
Inceptor offers comprehensive marketing services that assist businesses in reaching their company goals rapidly. It assists brands in identifying their target market, gauging their interest in clients' goods, and recruiting additional prospects.
Inceptor Address: Koinange Street, Kenya House Complex, 2nd floor, Opp KEMU Hub.
Phone: +254 728 456 781
Email: admin@inceptor.co.ke
Website: www.inceptor.co.ke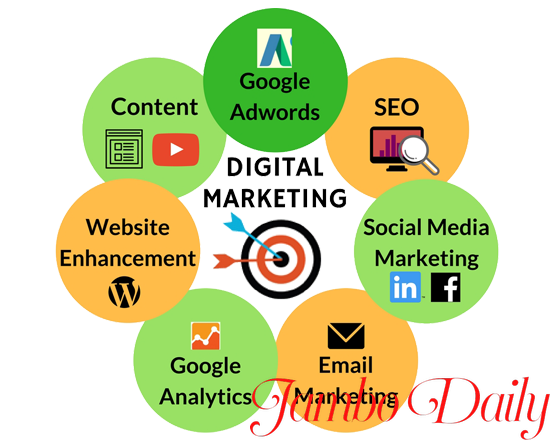 14. KWETU Marketing Agency
Services offered include Email marketing, SEO, SMM, YouTube and Google advertising.
Location: SAT Center Building, Next to Parkside Towers, Suite 312 Nairobi, Kenya.
Phone: (+254) 0737055737
Email: E-mail: info@kwetumarketingagency.co.ke
Website: www.kwetumarketingagency.co.ke
15. Agency Africa
Their services include Google Ads, SEO, B2B & B2C-integrated lead generation campaigns, and social media campaigns.
Location: P.O. Box 38190, Nairobi 00623, Kenya
CEO: Nimish H
Phone: +254-703-636060
Email: hello@agencyafrica.com
Website: www.agencyafrica.com