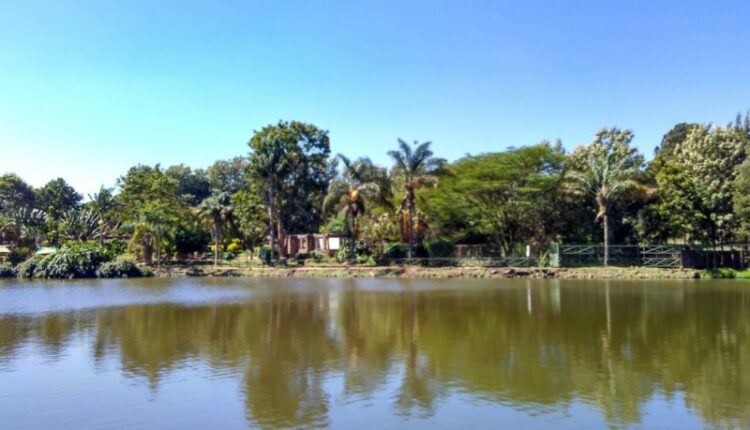 List of Best Picnic Sites in Nairobi
Nairobi city offers plenty of beautiful picnic sites but today we focus on the best picnic sites in Nairobi. A weekend off from the noisy city with your loved ones is one of the best ways to prepare for a new week.
The best thing about Nairobi is that you don't have to travel to another county to get a cool place to chill with your better half or friends. Everything you can think of, Nairobi has it from magnificent gardens, city parks to nature reserves they are all available.  Additionally most of this spot are well maintained and are safe for everyone. 
Below is the list of the best picnic sites in Nairobi.
1. Uhuru Garden Memorial Park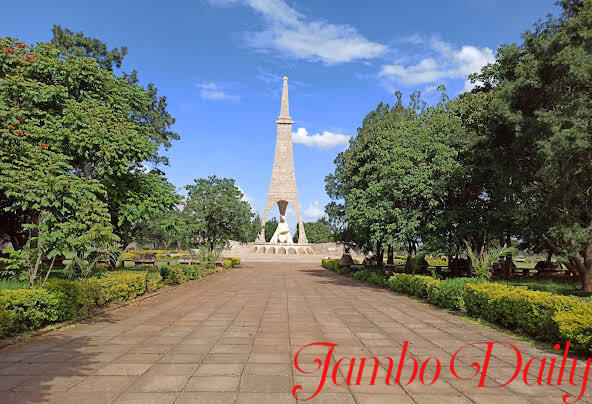 Uhuru Garden is regarded the largest memorial park as well as recreation center in Kenya. It's located along Lang'ata Road about 10 minutes drive from the City.
As a recreational center numerous activities fit this place. The place is calm and peaceful, it features the sacred Mugumo tree and two monument which commemorate Kenya's independence.
The garden is open daily from 8:00am to 6:00 pm.
2. Nairobi Mamba Village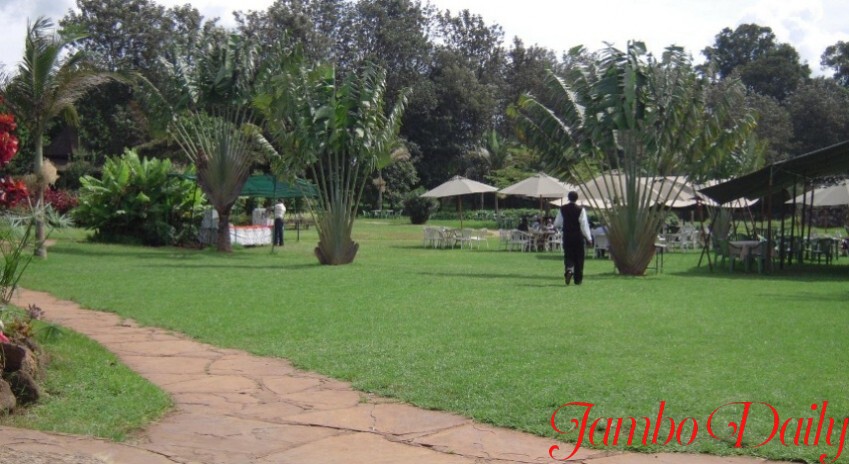 If you're looking for chill spot with a lake-like view then Mamba Village is the best destination. The spot is located few kilometres from the CBD in the leafy suburbs of Karen.
The crocodile village is home to over 70 Nile crocodiles and that's where the place name originated. The place sit in a 30 acre parcel of land that has been well portioned with unique chill spots. This is one of the places you can tag Kids.
Due to it's attractive looks, it mostly booked for weddings and other events. You are allowed to carry your own packed food.
3. Nairobi Arboretum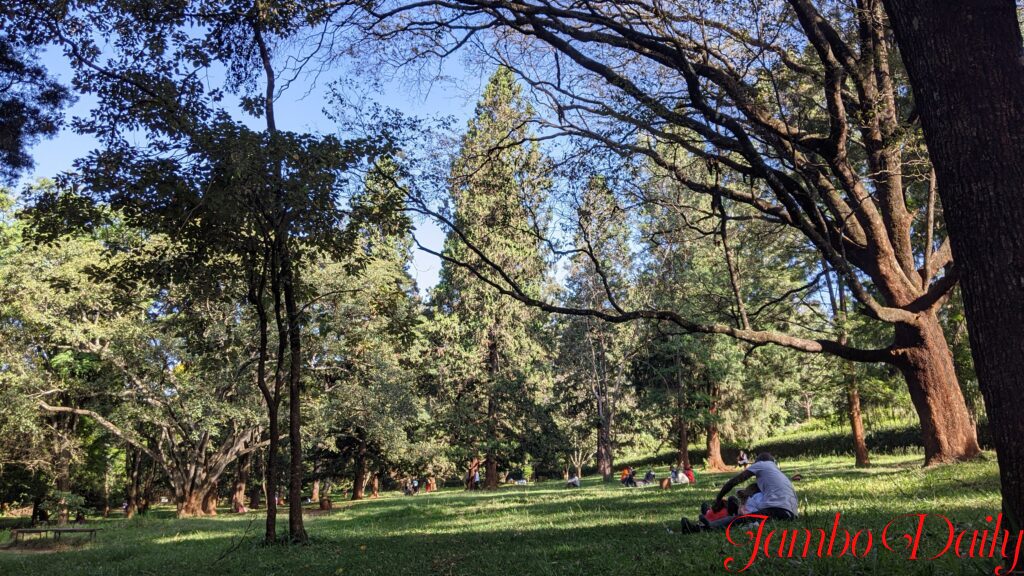 The Nairobi Arboretum is a calm place within the city. It is located about 3 kilometres from the CBD along State House road. It also sit on a large parcel of land surrounded by over 300 indigenous trees.
Sounds from different species of birds is the only noise you can can encounter while chilling in this clean places. Additionally, monkeys around the place are so friendly and feeding them adds a task in your picnic to do list. Entrance is only 50 shillings and foods and snacks are allowed.
4. Karura Forest
Karura Forest is the only urban forest located in the city around 10 kilometres from the CBD along Kiambu road. The forest is known for different sceneries but indigenous trees are it's trade mark.
Apart from the waterfalls, caves and hiking trails. Karura Forest also features the best picnic site with a perfect view of bird watching. An entrance fee of 100bob is required.
5. Uhuru Park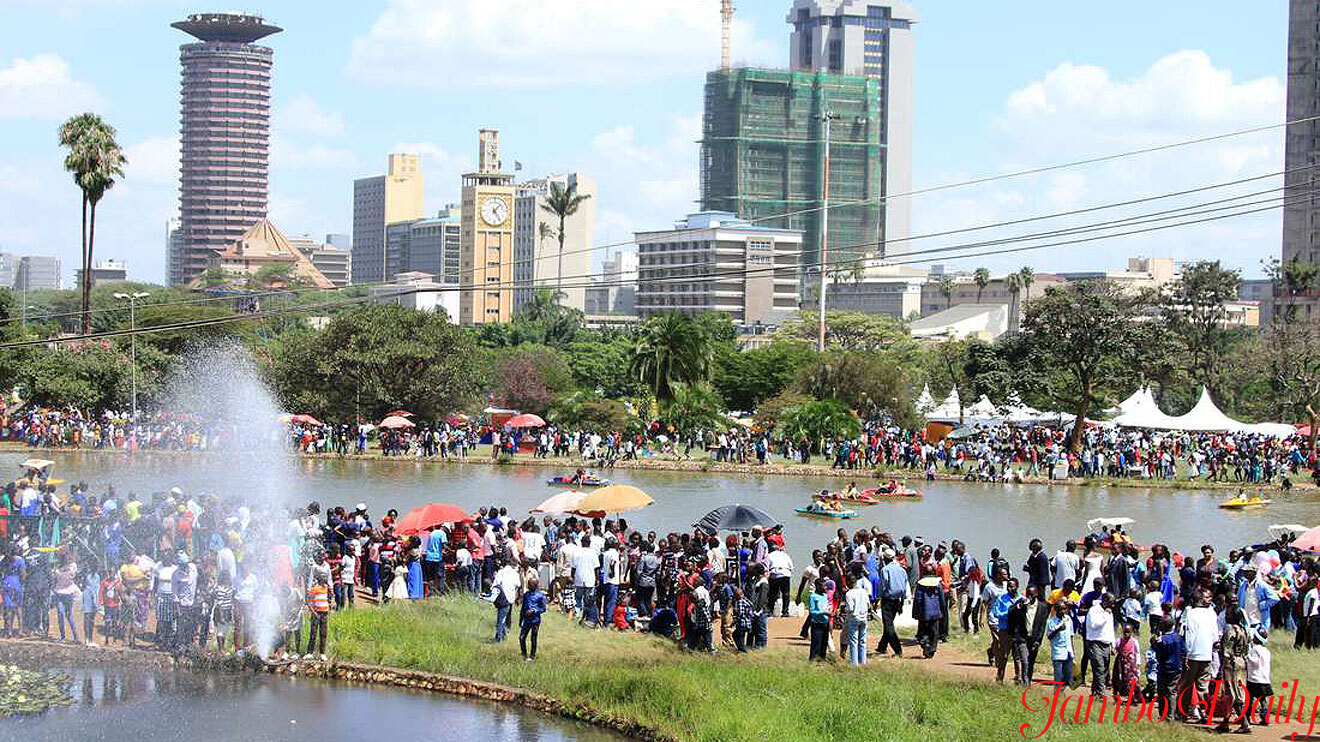 A park in the core of the city is the best definition of Uhuru Park. The park is one of the popular public recreation center in Nairobi that features numerous trees, artificial lake for boat riding.
Though it's not a perfect spot for couples, it's one of the best spots for kids to have a good. Entrance is free and food stuffs are sold within the park.
6. KICC Rooftop
Kenya International Conference Centre is also located at the core of the City and back in the days it was classified as a photo spot, everyone made a stopover at least to take a photo.
At the moment it's rooftop offers a panoramic view of Nairobi city and most people tags their loved ones to enjoy the sunset. An entrance fee to the top roof is required.
7. Karen Blixen Museum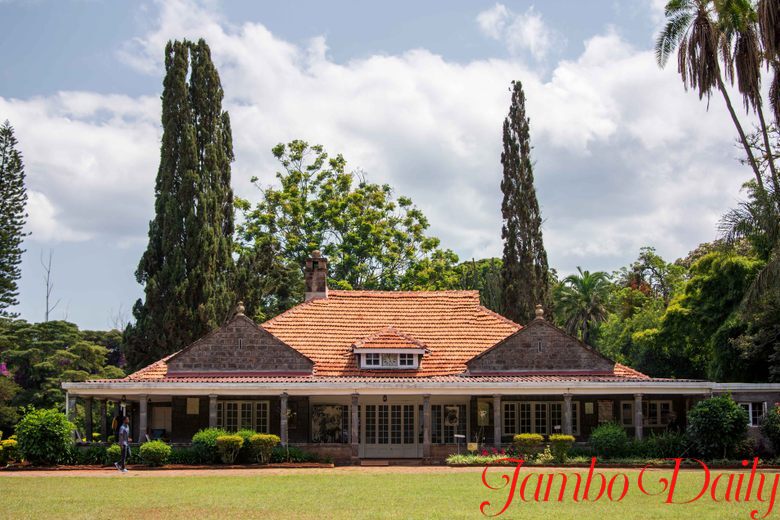 Karen Blixen is more of cultural museum that offers numerous exhibits like art, and furniture. The museum is private owned museum based in Karen, Nairobi.
One of the things making this place a perfect spot for picnic is that it has a stunning landscaped grounds that just gives a relaxing vibe. As private owned-spot an entrance fee is required but the actual price will be updated later.
8 Ngong Hills Forest Reserve
This amazing reserve is located in the outskirts of Nairobi and features beautiful sceneries. The reserve is more of hiking place due to it's stunning hiking trails and series of mountains.
If you are not a fun of hiking the place also has plenty of places you can chill and enjoy the ambience.
The place is far from Ngong town and so you're are advised to carry your own food.
9. Nairobi National Park
Wrapping up a weekend while enjoying the beautiful views of different wildlife animals is one of thrilling feelings in one's life. Nairobi national park is the only park where you can just take a 10-minute drive from the city and have the best moment and still go back to your place.
10 Oloolu Nature Trail
Apart from being home to campers and hikers, it is also one the best spots for a picnic date. The environment is just welcoming, with indigenous trees and chirping birds. The place located about 30 minutes drive from the CBD in Karen.