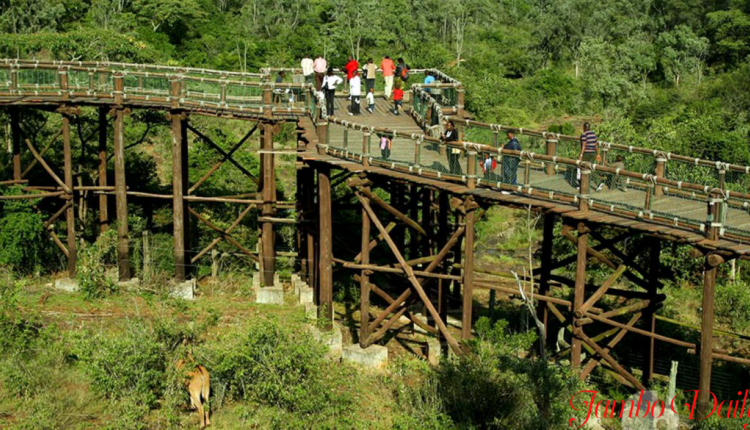 List Of Best Hiking Places In Nairobi
Hiking places in Nairobi are classified as some of the safest and well-maintained places in the country. Though they are not based at the core of the city, all of them are just a 10 to 30 min drive from CBD.
The best thing about hiking places in Nairobi is that they have every nature lover on board from hikes in the mountain to walk in the park, giving you a clear view of stunning sceneries and wildlife.
Hiking being one of the best ways to bond with family and friends then Nairobi has the best places to melt your long week of work stress and create unforgettable memories. Here is the list of some of the best hiking places in Nairobi.
List Of Best Hiking Places In Nairobi
1. Ngong Hills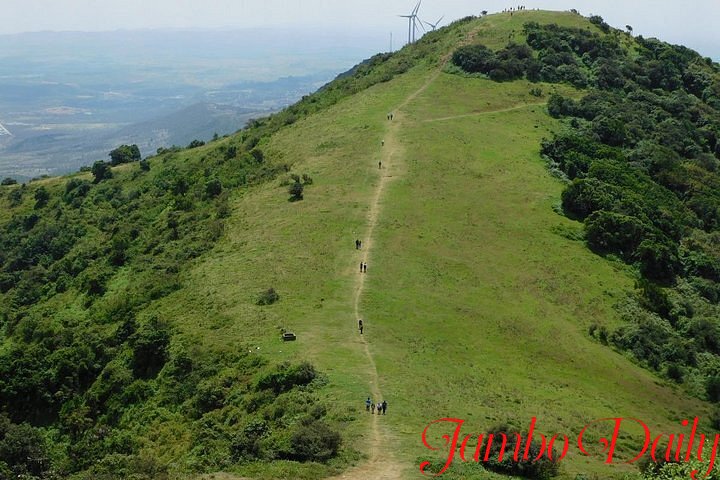 Ngong Hills is situated just a few kilometers from the CBD and Ngong town and it is easily accessible by private means which is highly recommended but you can also use public means. Ngong Hills is one of the best hiking places for mountain lovers, and the best thing is that you can visit the place any day.
The hiking joy starts in the northern part of the region you trek through a village all the way to the wind turbine firm before getting to the radio repeater stations. From there the hill climbing journey began, however, the hills are shaped in a series manner so climbing them isn't difficult. While hiking at Ngong Forest you are advised to carry your own packed food. Entrance is free
2. Karura Forest
Karura Forest is also located a few kilometers from the city, off Kiambu road. The forest is under the management of the Kenya Forest Service and it was gazetted in 1932, as the only forest in the city.
The modern forest boasts a variety of different indigenous trees, stunning waterfalls, and caves that are believed to be the hideout of the Mau Mau fighters. The hiking trails feature a distance of 50 km that lead to the waterfall and caves. It also has a dirt trail that leads straight to the river.
Karura is also a peaceful spot for picnics just you and your better half watching different species of birds. Karura also serves as the best place for jogging and cycling. The forest is open daily from 6:am to 6 pm. Food is also allowed no restaurants or canteens around, the entrance fee is Ksh 100 per person.
3. Nairobi Safari Walk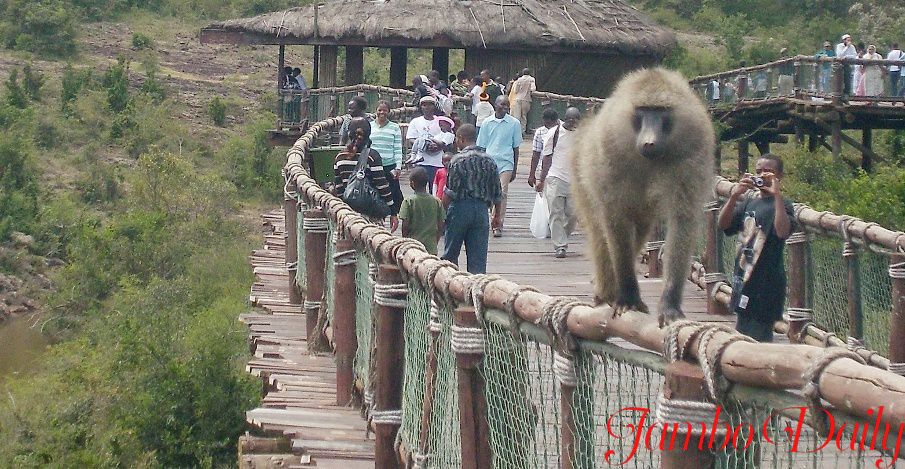 The Safari walk is the only place you can have a clear view of Nairobi national park while walking through its signature wooden boardwalk. It is located inside Nairobi national walk and it's about 2 to 3 hours' walk that features three engrossing habitats.
The first habitat that you'll encounter is a wet area where crocodiles chill then after that, you'll see a variety of wildlife animals including an albino zebra in the second habit, the savanna grassland. The last habitat is filled with different variety of indigenous plants that are labeled with their traditional uses. You're allowed to carry snacks or food. The entry fee will be updated later
4. Nairobi Arboretum
This is the only hiking place that neighbors the city only 3 kilometers from the CBD off State House road, the site sits on 74 acres piece of land set at a side by the government in 1907. Speaking of the Arboretum I can describe it as more of a picnic site but it offers an exotic environment for hiking. It boasts over 50 different species of birds, vervet monkeys that are very friendly when you have something to offer, and Sykes. In addition, it features over 350 indigenous trees. Food is allowed though there are canteens around, and the entrance fee is 50 bob per person.
5. Oloolua Nature Trail
If you are around Karen and short hikes are your favorites then Oloolua Nature Trail got you covered. This is a place you can do a quick jog, take your dog for a walk and so many more. On the scenery part, this place is absolutely amazing, it features meandering rivers, long caves, waterfalls, and a perfect campsite.