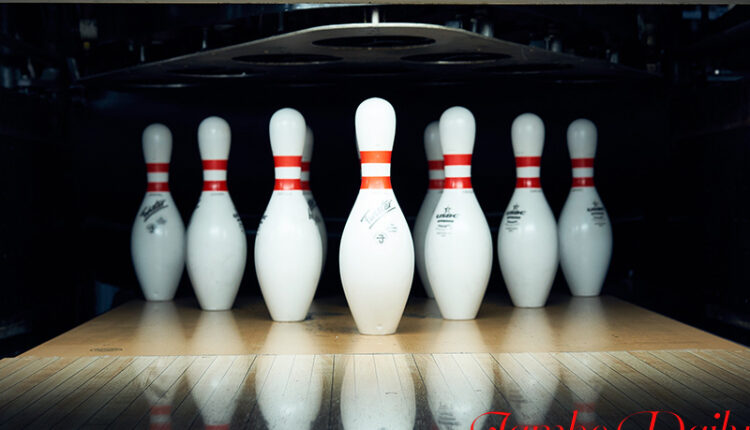 List Of Best Bowling Places In Nairobi
Are you wondering where you can find some of the best bowling places in Nairobi? Well, worry no more as we got you covered with a list of the best bowling spots and their charges.
Before we dive deep into the listing part, let's first look at what's bowling and how it's played. Bowling is categorized as a recreation game involving a unique ball, rolling lane, and pins.
Pins are normally 10 placed at the end of the shiny wooden lane, then all you have to do is to roll the ball through the lane with an aim of knocking pins which are recorded as score. If you knock all the 10 pins at once you score a 'strike' if you knock 9 then you'll score a "spare." With that brief knowledge of bowling, we can now proceed with listing.
Bowling Places in Nairobi
1. Village Bowl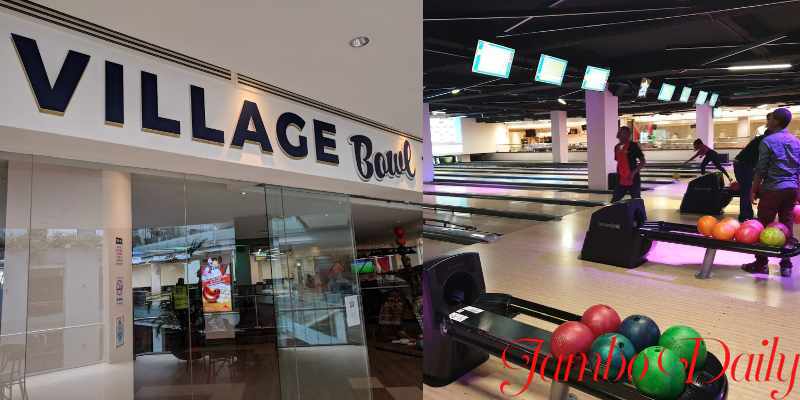 The bowl is situated inside Village market and it is considered as one the biggest bowling facility designed with modern and international standards. It features 11 Brunswick lanes that are all working meaning it can hold a large number of players.
The center also boasts other engrossing games that you can like to try after you finish your bowling session. Pool is one of the game that you might enjoy, Air Hockey and Foosball. The place is open all days but on weekend the place is ussually full.
Charges
Bowling: Kes500 Per session
Pool Table: Kes200
Air Hockey: Kes200
Foosball: Kes200
There is a restaurant around so you can grab something. In addition, snacks are allowed as long as you don't litter the place.
2. Strikez bowling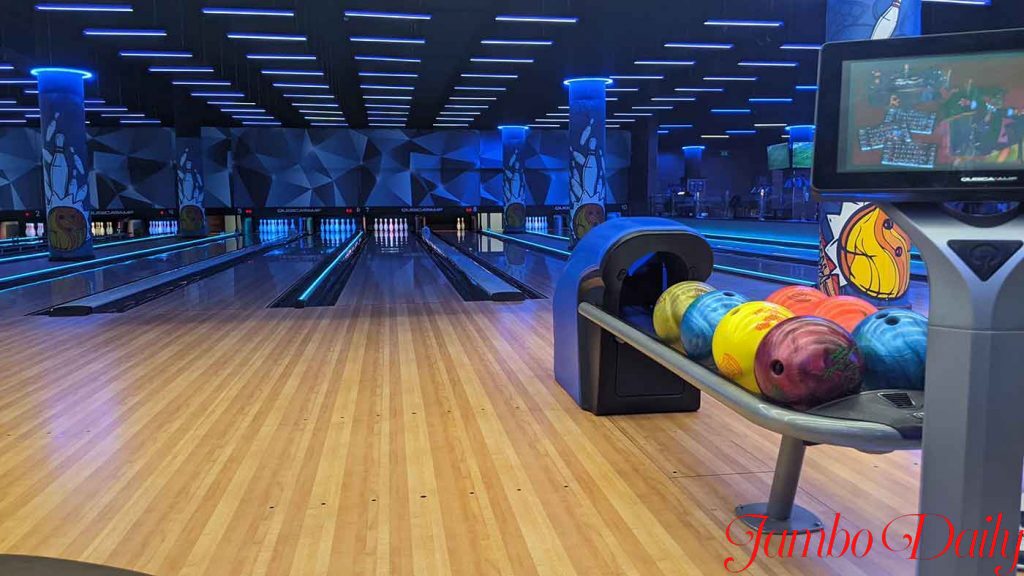 Strikez is one of the most pocket friendly bowling center with a modern architectural design. The bowling is based in Westgate Mall, first floor featuring 10 oily lanes. Just like most bowlinge center it has nine pool tables, foosball and airhockey is also included. Opening days is Monday -Monday.
Charges
Charges matter with days and time on weekday charges are different from weekends and hollidays.
Monday – Friday Ksh 350 from 10:00 AM – 4:00 PM
Monday – Friday Ksh 500 from 4:01 PM – 8:00 PM
Weekends and Public Holidays Ksh 500.
Pool- Ksh 200, 20min session or Ksh 600 1hr session
Foosball-  Ksh 200 per token
Air Hockey- ksh 200 per token
There are restaurants around the mall so you can grab something once you're done with the day.
3. Pins Entertainment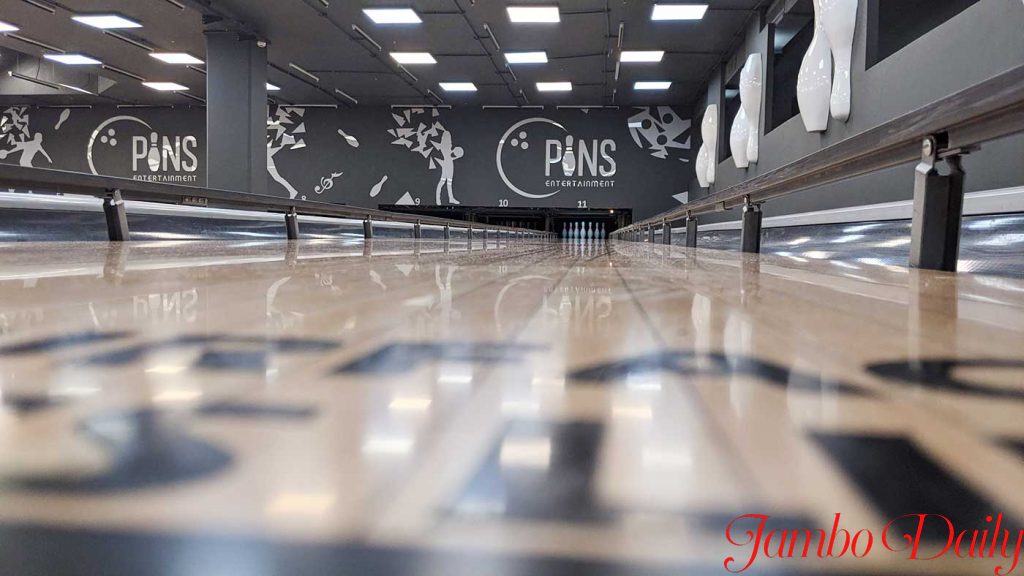 If you are bowling lover and you live around Sarit Center, then there is no better place to be than Pins Entertainment, a fully packed playhouse. Though, bowling is the main focus they also have other games for both adults and kids.
Apart from pool, bowling, and airhockey, shooting games and golf simulatoor are also available. There is a Bar and restaurant by the name of Last Pin Standing meaning no need to carry food or drinks.
The place is opened daily from 10:00 AM to 9:00 PM
Charges
Bowls:
Monday – Friday Ksh350 from 10:00 AM – 4:00 PM
Monday – Friday Ksh500 from 4:01 PM – 9:00 PM.
Weekends and Public Holidays Kh500.
4. Playland Amusement Park
Playland is located at Nextgen Mall, Mombasa road and it is regarded as one of the best and biggest amusement park in Nairobi. The park has a well equipped bowling facility that is usually full in most of the weekends and holidays. The best part is that the park serves as a perfect place for a family chill out as it has different games for kids of all ages. The other thing is that it's highly affordable and they are open daily, 10am to 8pm.
Charges
Bowling: Ksh 500 per person per game
Ropes Course: Ksh 300 per person per course
Digital darts: Ksh 300 per game
Pool- Ksh 100 per game
Kids- Ksh 1000 per child unlimited in all games
5. Magic Planet
Magic Planet is located at a popular mall, Two rivers and is categorized as one of the best gaming place in Kenya. Apart from bowling the venue also offers a wide range of different games including, rock climbing, redemption and video games.
Charges for bowling ranges from Ksh 350 to 500 per session.