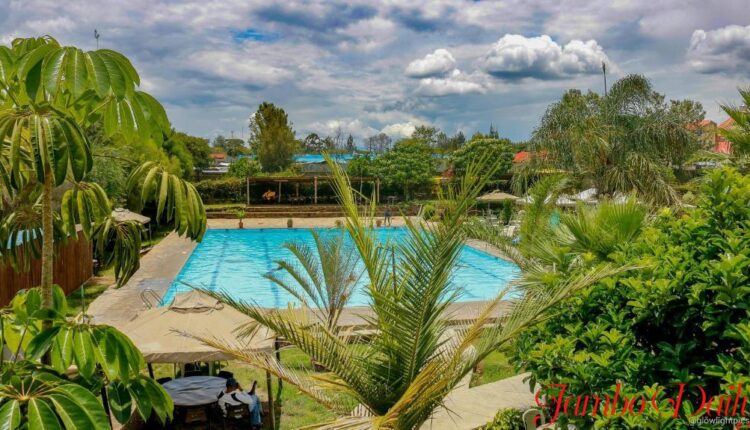 List of Affordable Swimming Pools in Nakuru
When the sun heat differently the best way to refreshen up is by diving into a cool swimming pool. In this article, we cover some of the most affordable swimming pools in Nakuru. The newly-launched city is accelerating in terms of growth with so many investors setting their eyes in that direction.
The hospitality industry is one of the industries that has promoted Nakuru county to an imaginable extent. In this city, hospitality and recreation centers go hand in hand since most of the swimming pools are located in hotels. Despite being based on hotels the best part is that they are affordable.
Below is the list of affordable swimming pools in Nakuru.
Affordable Swimming Pools in Nakuru
1. Swimmers Paradise
Swimmers Paradise, located on the Nakuru-Nyahururu highway is regarded as one of the most friendly swimming pools that brings everyone on board, from children to adults. The Nakuru-based swimming pool is one of the few swimming pools around Nakuru that offers swimming classes. On top of that, it also has morning aerobics classes.
Being a school of swimming, the place features three swimming pools, the training pool, the main pool, and the baby pools. The place is open daily from 9 am – 5 pm, additionally, all the pools are under the supervision of well-trained lifeguards.
Normal Charges: 200 for a person below 18 years, above 18 years the charges are 300 per person
Swimming classes charges: 200 per lesson, a discount awarded if you pay for 20 lessons where you'll pay 3000 instead of 4,000.
Location: White house lane
2. Kivu Resort
If you are around Nakuru there is no other way to have an unforgettable swimming experience other than hitting the Kivu Resort. The swimming area features two pools, the main pool, and a baby pool. Additionally, the pool also features pool towels, well build chairs as well as a trainer for those who are willing to take swimming classes.
Location: Nakuru, Flamingo road
Charges: 300 per person
Contact: 0202313637
3. Milele Resort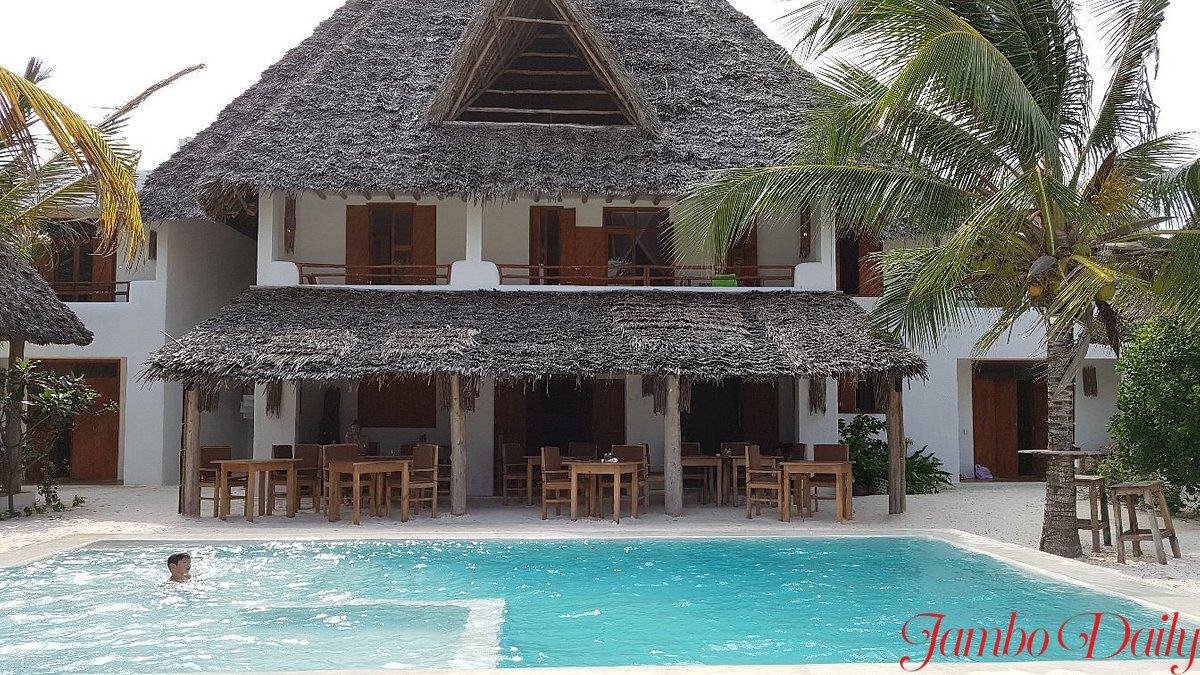 Mille Resort is described as a luxurious Christian hotel based on the outskirts of Nakuru city in Milimani Estate. Their outdoor pool is somehow normal but classy at the same time, it features the main pool and the baby pool that has pool toys.
Location: Nakuru, Milimani Estate.
Phone: 0729223364
4. Merica Hotel
Merica Hotel is a modern hotel that has an outdoor swimming pool located at the core of Nakuru City. The pool has a room for everyone who loves to swim, both veterans and learners are welcomed in this pool. For safety measures, a lifeguard is always set for any emergencies. For those who would love to learn new swimming skills, there is an instructor around.
Location: Kenyatta Avenue
Contact: 0512214232
5. Bontana Hotel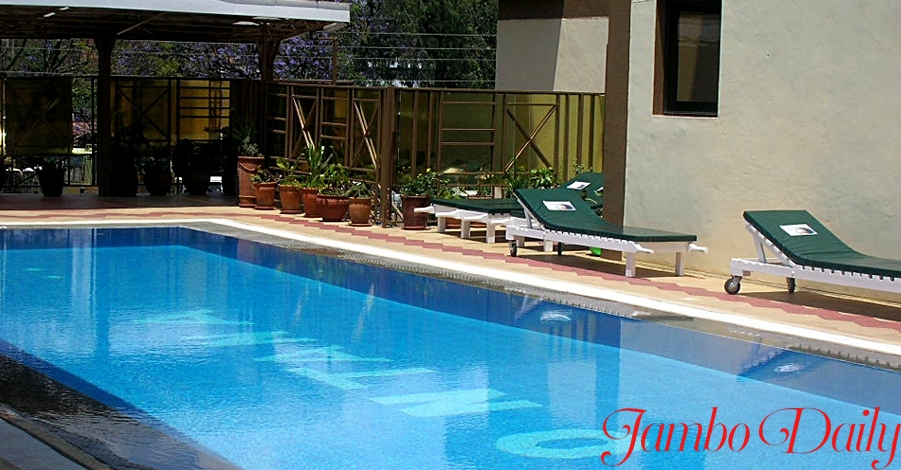 Botana Hotel is a modern hotel that has raised the bar high in creating a modern swimming pool. The pool is categorized as a heated swimming pool that is powered by an atrium solar.
Location: Nakuru headquarters.
Charges: 200sh per kid and 300sh per adult
Contact: 0725145460.
6. Hotel Kunste
When it comes to recreation centers, Kunste is a full package that has everything for kids. Their swimming pool area has two pools, the main pool, and the baby pool. Apart from the pools, the place also offers other activities like the bouncing castle, horse riding, motorbike rides, and other engrossing activities.
Location: Off Trans-African Highway
Contact: 0707179259.