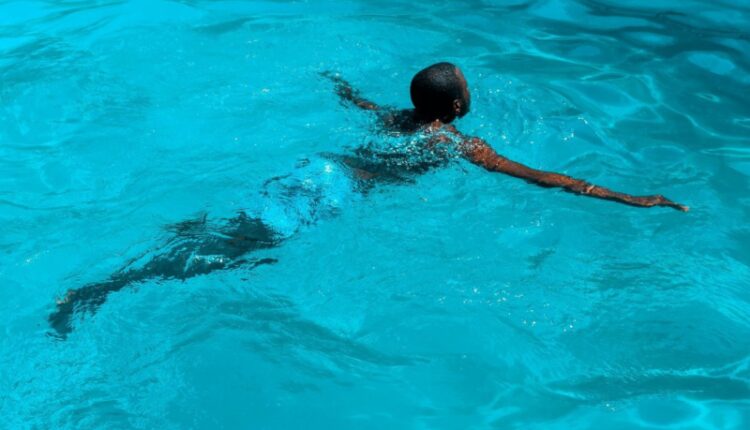 List of Affordable Swimming Pools in Nairobi.
Affordable swimming pools in Nairobi ~ Nairobi, the Capital City of Kenya, serves as the center of many businesses and sports. Swimming is one of the sports you can venture into while in Nairobi. On the other hand, to some swimming is a hobby and whenever they are free they just want to relax their minds by swimming.
Well, the best thing about swimming pools in Nairobi is that there plenty of them whether you want the heated swimming pool or the normal swimming pool all of them are available. However, the heated swimming pools are somehow expensive but they are still affordable.
In this article we won't focus more on the heated swimming pools, instead we will look at some of the pocket friendly swimming pools that everyone can afford. Below is the list of affordable swimming pools and their charges and location.
Affordable swimming pools in Nairobi
1. Chester House Swimming Pool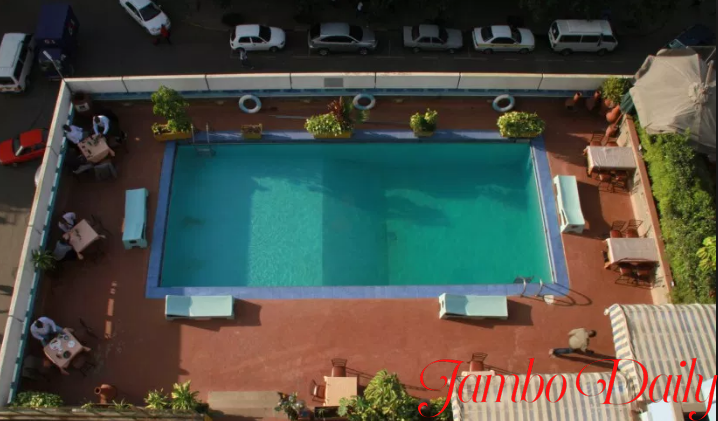 Chester House Swimming pool is one of the best swimming pool around Nairobi and the best thing is that it is opened to all residents Monday to Sunday. Their deep end measures eighteen metres and seven in the shallow end, for those who like swimming in deep ends this is your spot. They also have a baby pool meaning you can bring you kids to enjoy their day.
It features a restaurant, a bar, Gym and accommodation meaning you can order a lunch or refreshment of you choice after swimming. However, the charges are compeletly different.
Charges: 500 per adult, 300 for kids
Location: Chester House, Koinange Street
Contact: 0722 345 735.
2.  Methodist Guest House Swimming Pool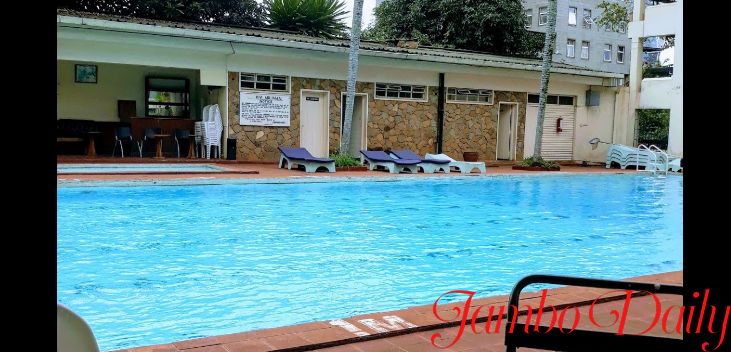 The Guest house swimming pool has been ranked as one of the oldest and well-maintained pools around the city. The enviroment surrounding the pool is welcoming and on weekends its usually congested. The morning hour are the best for you to make a stop over. It has a baby pool detached from the adults pools, it has a spring board and a restaurant. However, alcoholic beverages are not sold at the facility.
Charges-  their charges is around 500 for adaults and 300 for Kids.
Location- avington Green, Oloitokitok Road.
Contact: 0722 205 784.
3.  Barclays Swimming Pool
The swimming pool is owned By Barclays Bank now ABSA but operated by the Barclays Sport Club. The swimming is open to public at a very affordable price, it is well-maintained and it features a baby pool detached from the main pool and lifeguard is on-site full time. It features other facilities like a restaurant, bar and gym.
Charges- 300 for adults and 200 for kids, payment cash, m-pesa and cards.
Location- Off Thika Superhighway, Near Utalii Hotel
Contact: 0722 335 200.
4. East African School of Aviation Swimming Pool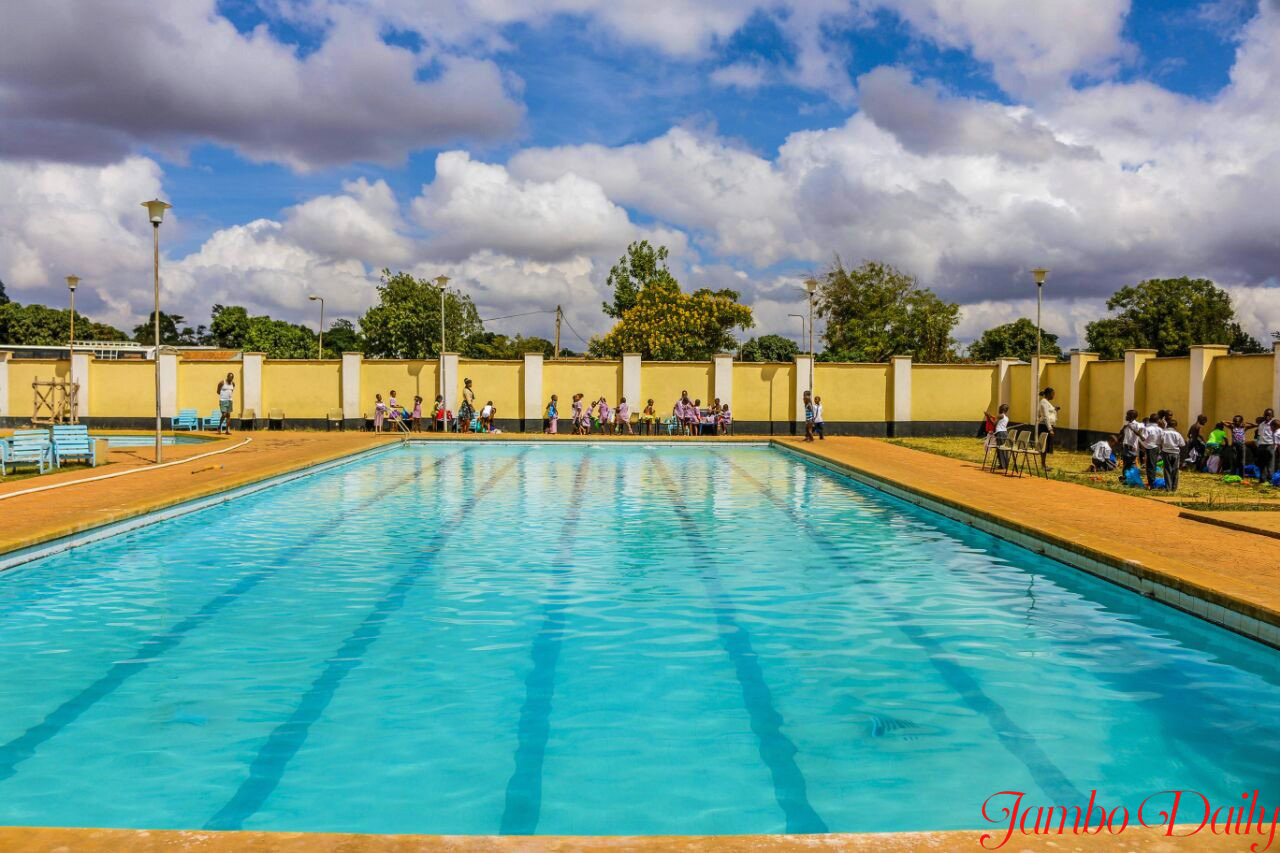 EASA swimming pool is owned and maintained by the School of Aviation but it is opened to the public. It's among the pocket friendly swimming pools around Nairobi and it's well maintained. Unfortunatetly it doesn't feature a restaurant or bar.
Charges- 200  adults and Kshs 100 for children.
Location: Near Jomo Kenyatta International Airport.
Contact: 0716 164 229, 020 682 3602.
5. YMCA Swimming Pool
It is ranked as one the most spacious swimming pool and most afforadable. it features a restaurants where you can grab something after sevel laps and it is opened to public.
Charges: Kshs 200 on weekdays and Kshs 300 on weekends
Location: Along State House Road
Contact: 0702 221 821.
6. Nyayo National Stadium Swimming Pool
The swimming pool is owned and maintained by Nairobi City Council, it is usually used for atheletic purposes but is open for public to melt their stress by taking several laps. The swimming doesn't feature a restaurant since it's situated at the sport center. It's open from Monday to Friday.
Charges: Kshs 150 for adults and 50 for Kids
Location: Nyayo Stadium
7. Kasarani Aquatic Stadium Swimming pool
The swimming feature a baby pool, a training pool and a diving pool with 3 springboards. It feature a VIP lounge and recreational seminar room with 30 pax capacity.
Charges- 150-200 for adults 50 for Kids
Location- Kasarani
Contact: 020 239 0500.
8. Utalii Hotel
It is owned and operated by Utalii Hotel but it's open to public and very best for family days out. It features a four star restaurants and ample parking.
Charges- 500 for adults, 300 for kids
Location- Off Thika Road