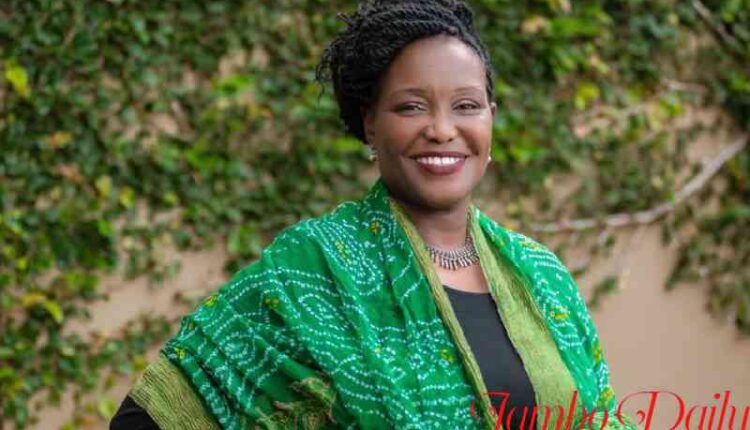 Laila Macharia Bio, Age, Career, Education, Husband and Net Worth
Laila Macharia is a Kenyan attorney, businesswoman, and renowned investor sitting on the board of directors for numerous companies including Centum and Absa Bank. Centum is one of the largest listed private equity firms in East Africa, she joined the company in 2013 before she was appointed as the Vice Chairperson in 2021.
Away from Absa bank and Centum Investments, Laila is also a board member of Africa Digital Media Group and Kenya Plc. On top of that, she also served as the Vice Chairperson of the Kenya Private Sector Alliance (KEPSA). Having spent more time in the United States and eventually jetting back to Africa in 2003 she has been able to uplift every sector she has worked in.
Laila Macharia Age and Place of Birth
She was born in 1970 in Nairobi, she grew up in Kenya then relocated to Somalia, and then went to Namibia before settling in the United State and returning back to the country in 2003.
Laila Macharia Education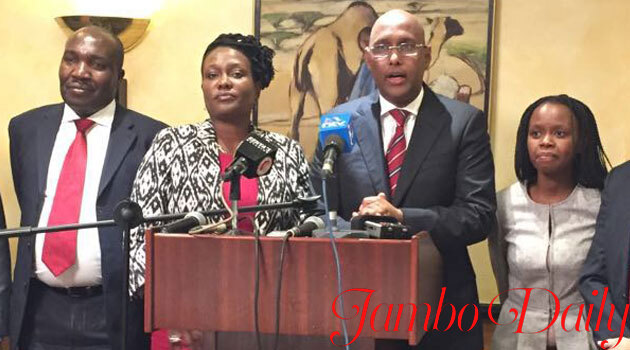 Macharia is a learned person holding a doctorate in law (J.S.D) from Stanford Law School. She also holds a Bachelor of Laws (J.D) from Cornell Law School in Ithaca, New York.
On top of that, Laila holds a Bachelor of Arts (B.A.) in planning and Public Policy from the University of Oregon. In 1996, she was admitted to the bars of Maryland, and after that, she was admitted to the bars of New York State in 2002. In addition, she also serves as an Advocate of the High Court of Kenya.
Career
Laila Macharia relocated to the United States at the age of 18, after completing her education she began working for different institutions until she came back home in 2003
In 2007 she founded Scion Real, an investment firm that dealt with more urban development in Africa. Being the founder she served as the Chief Excutive Officer holding that position for seven years and eventually vacating it in 2014.
During her tenure as the CEO of Scion, she spearheaded the structuring of investor opportunities for Konza Technology City. On top of that, she worked on the World Bank project identifying private sector investment for commuter rail stations under the Nairobi Metro 2030.
Before founding Scion Real, she had worked with different portfolios and transactions for different organizations both in Africa and the United States. While working at Clifford Chance in New York as a corporate associate, she coordinated a $5 billion multi-currency bond financing program.
In 2013 she landed a new home at Centum Investment becoming one of the board of directors. Centum Investment Company Limited is one of the largest listed private equity firms in East Africa. Eight years down the line she was appointed as the Vice Chairperson of the board of directors of Centum Investments.
Additionally, Laila Macharia has also served as the Vice Chairperson of the Kenya Private Sector Alliance (KEPSA). She handed over her resignation from the position in August 2016, prior to her appointment as the vice chair she had served with KEPSA for a decade working on market development and progress.
Other Commitments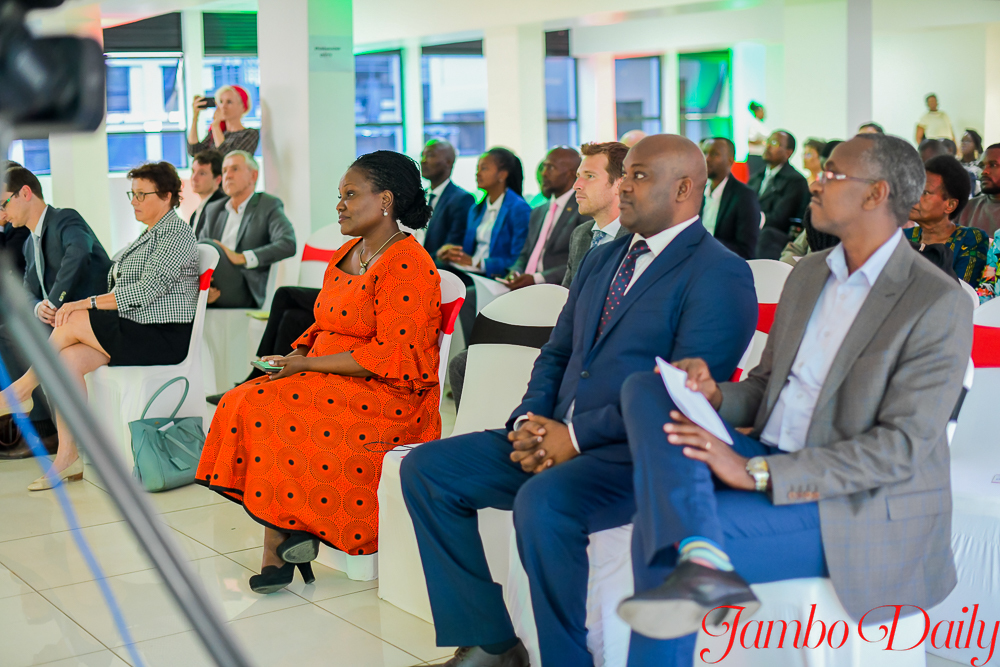 Away from sitting on the board table, Laila has also taught business law to undergraduate and graduate students at the United States International University Nairobi branch. On top of that, she has also authored different publications focusing more on the sociology of law.
She founded the Real Estate Executive Program at the Strathmore Business School.  Laila Macharia also teaches at the Woodrow Wilson School of Public and International Affairs at Princeton University.
Salary and Net Worth
Earning from different organizations, Laila earns an estimated amount of Ksh 1.5 million a month. Her net worth is estimated to be over Ksh 300 million including properties she has acquired.