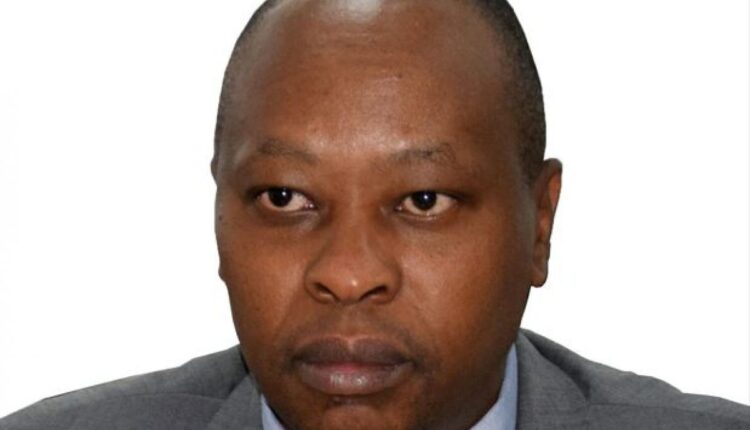 Kung'u Ndung'u Bio, Career, Age, Education, Wife, Kids and Net Worth
Kung'u Ndung'u is a Kenyan businessman and a proficient civil engineer. Ndung'u is currently serving as the Director-General of Kenya National Highways Authority (KeNHA), one of the most profitable parastatals in Kenya.
He was handed the baton by Peter Mundini who went on retirement in 2021. Prior to his current position, he was working as the Director of Roads Asset and Corridor Management at KeNHA.
Ndung'u was appointed by the current Cabinet Secretary of Roads and Infrastructure James Macharia. According to James Macharia, Kung'u is well versed with different aspects of road engineering and road sector management and that's why he was a good fit for the job. In 2017, he was named the employee of the year by KeNHA.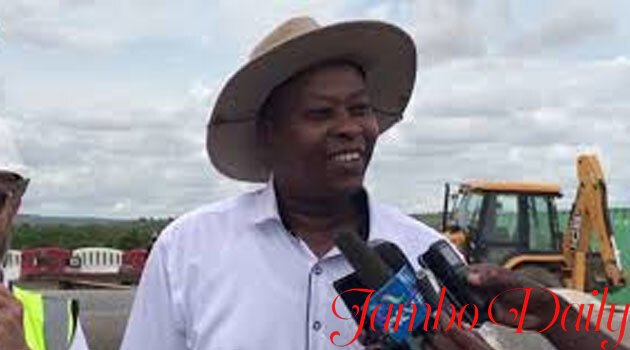 Kung'u Ndung'u Age and Place of Birth
He was born in Kenya on 1st January 1972, he is 50 years as of 2022.
Kung'u Ndung'u Family and Wife
Ndung'u is a very secretive person when it comes to his personal life and he has not disclosed any information concerning his family background. From the look of things, he is a married man though much is not known about his wife and kids. However, the information is still under review and will be updated soon.
Kung'u Ndung'u Education
After completing his secondary school education he managed to join the University of Nairobi. At the University of Nairobi, he pursued a Bachelor of Science in Civil Engineering graduating in 1997.
In addition, he also holds an Executive Master of Business Administration from Jomo Kenyatta University.
Kung'u Ndung'u Net Worth
Being a senior person on the government his net worth is estimated to be around Ksh 2million and above.
Career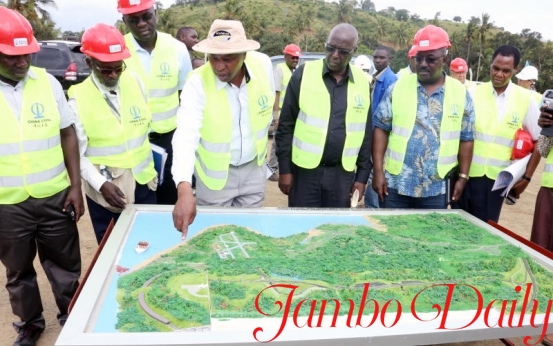 Much is not about his early career, however, he has spent most of his career at KeNHA where he has worked in different capacities and eventually became the boss of the Institution. He has spearheaded numerous big projects since he joined KeNHA.
Some of the big projects he has initiated include Dongo Kundu Bypass Highway, Mwache Bridge Project, Kibwezi Road Project, and many others. As the director and an Engineer, he has also contributed a lot to the construction of the Nairobi Expressway, a 27km road that is expected to cost 62 billion.
Ndung'u is also the one overseeing the expansion of Rironi-Nakuru-Mau Summit Road. The road is expected to cost Ksh 160 billion and it will be Kenya's second toll highway.
According to reports, during the interview, Ndung'u impressed the panel with the knowledge and vision he has that will be a game-changer in the road sector. He also went ahead and raised the bar high with his leadership skills and management abilities.
With a number of several leadership skills, the board of directors could not resist that he was the perfect fit for the position. The position had attracted the attention of different engineers from those within the institution and outside the institution.
Reports also show that there were several candidates that had been highly endorsed by prominent people in the government. But the board of directors decided to take a tough decision by appointing who they felt was going to make a huge difference road sector.
After passing the interview he was then declared officially as the Director-General by Cs James Macharia. James Macharia said he was well convinced that Macharia was going to change the sector for the better.
Macharia will be serving in that position for a term of three years. However, the term is renewable for only one term.