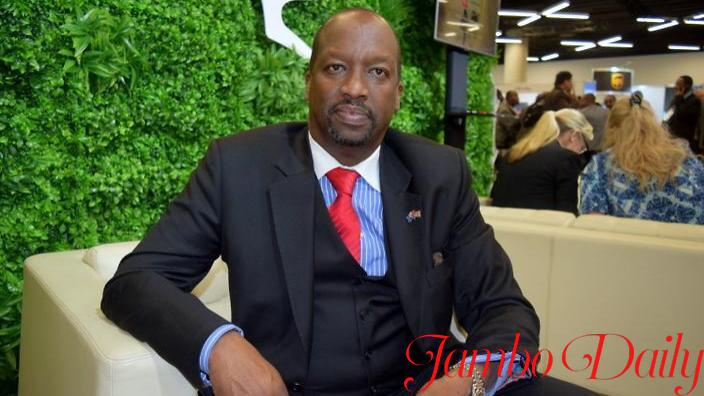 Kiprono Kittony Bio, Age, Business, Family, Education and Net Worth
Kiprono Kittony is an eminent Kenyan entrepreneur and farmer currently serving as the Chairman of the Nairobi Securities Exchange (NSE). Additionally, he's also the co-founder of Radio Africa one of the fastest-growing media houses in Kenya.
Kittony is not only known for coming from a well-off family but he's also known for his hard work that has helped him thrive in the business world.
Prior to his appointment as the NSE chairman, he had served as the Chairman of the Media Owners Association. On top of that, he had served as the President of the Kenya National Chamber of Commerce & Industry, a business membership organization based in Kenya.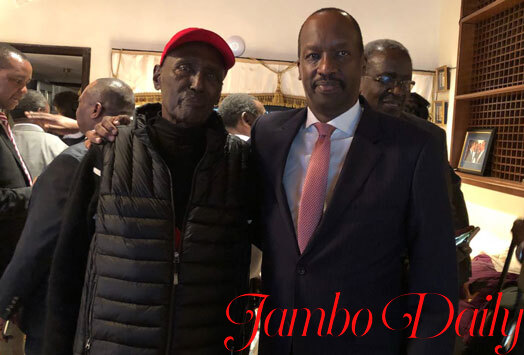 Kiprono Kittony Age and Place of Birth
Kiprono Kittony was born in 1965 in Kericho County as the second born in a family of three kids to the late Paul and Zipporah Kittony. His parents later moved to Nairobi City before settling in Kitale in 1975.
Education Background
He began his primary level at Lavington primary school in 1971, after his parents moved to Kitale he joined a primary school in Kitale. In 1977 he sat for his Certificate of Primary Education (CPE). After that, he joined Lenana school for his secondary level.
Kiprono graduated with a degree in Commerce in 1988 and in 2005 he graduated with a law degree from the University of Nairobi. He also holds a Global Excutive MBA from the United States International University (USIU).
Career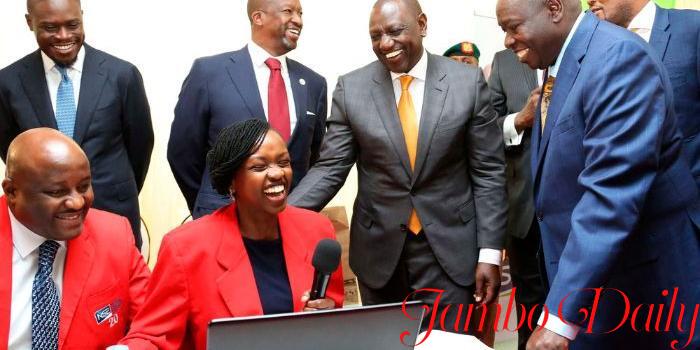 Kiprono grew up in Kitale and that's where his passion for farming started. He later took farming seriously and did it as a career starting off with his three siblings farming on his late father's land in Kitale.
Despite having a special place for farming, Kiprono's passion led him to the business world where he has harvested heavily. In the late 1970s, he had a strong push to join the political arena.
At the time his uncle Reuben Chesire was among the top politician in Rift Valley and he really influenced him to join politics. In 1977, he decided to try his luck in politics and he vied for the Cherengany parliamentary seat.
Just like many politicians getting the seat in the first round isn't an easy task and for him, it wasn't an easy task. He failed to clinch the seat and he decided to go back to Kitale his journey in farming started from that point.
In his entrepreneurial journey, he has established different businesses and also chaired boards for some of the most successful Institutions. Currently, he is the chairman of the Nairobi Securities Exchange, NSE is one of the biggest securities exchanges in East and Central Africa.
He took over the position on July 13th, 2020, initially he was serving on the board of directors since May 30th, 2018. On top of that, Kiprono is also the co-founder of one of the growing media companies in Kenya,  Radio Africa. The media company has numerous radio stations and digital brands.
Currently, he chairs numerous boards including CreditInfo CRB Kenya Limited, AAR Insuarance Limited, and Mtech Limited. On top of that, he serves on the Business Advocacy Fund. He also sits on the advisory council of the International Fund for Health in Africa an institute based in Amsterdam.
The serial entrepreneur also owns a farm by the name of Sirwa Farm where he grows tea, coffee, and macadamia nuts. On top of that, he also rides his horses on the same farm.
Kiprono Kittony Wife and Kids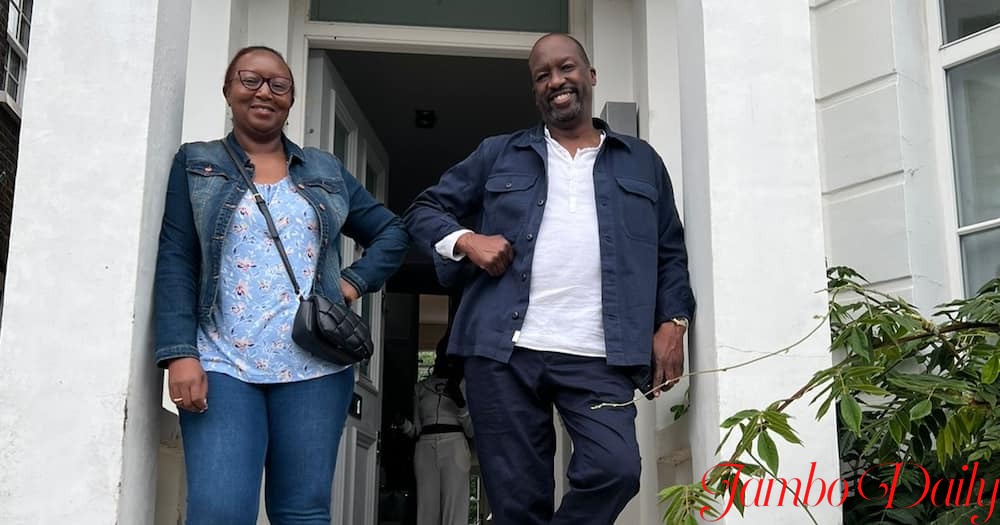 He is married to a lovely lady by the name of Rosemary. Their union has been blessed with four daughters.
Net Worth
Kiprono is one of the wealthy Kenyans with an estimated net worth ranging to over Ksh 1.2 billion.