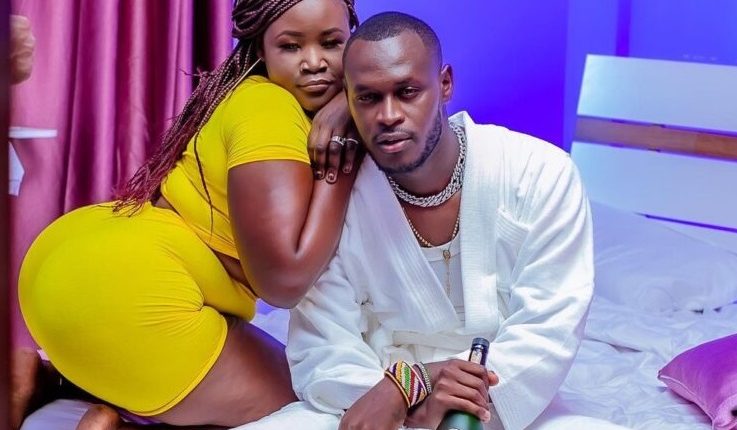 King Kaka Biography, Age, Education, Career, Family and Net Worth
King Kaka, born Kennedy Ombima Tarriq also famously known as Kaka Sungura aka Rabbit is a Kenyan rapper producing highly loved hip-hop music in the Kenyan music industry. Aside from rapping, he's also a talented song author, video director, executive producer, and entrepreneur.
The lyrical master has a unique style of delivering his pieces thus contributing to him being ranked among the best hip-hop artists in Kenya. The Born 90s might have a clear picture of the massive transformation from Kaka Sungura of "Adisia "to King Kaka of "Dundaing."  In our feature, JamboDaily tells the story of one and only King Kaka.
King Kaka Age and Place of Birth
King Kaka was born on May 7, 1987, in Nairobi to his father the late Mr. Julius Ombima, and his mother, Mrs. Elizabeth Ombima. He is the last born among the three sons in his family. Kaka is among the artists who grew up in humble backgrounds, his late father used to be a caretaker while his mother was a fruit seller in Nairobi.
King Kaka Education Background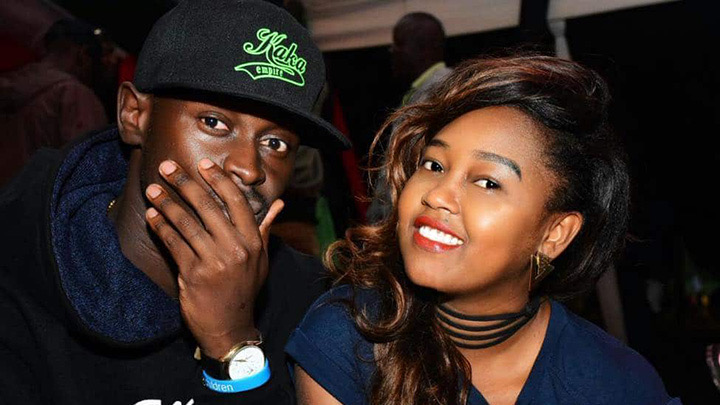 King Kaka attended the ST. John's primary school and later joined Eastleigh High School for his secondary studies. After completing his secondary level he enrolled for a bachelor's degree course at the university.
Career Journey
The Kenyan hip-hop maestro discovered his talent back while he was in high school. In ending his final exams in high school, he fully ventured into music.
King Kaka signed a two-year contract with Sneed Music where he did his first album containing songs like "Jam nakam" and "Dodoma" which brought him to the limelight. According to him, things were moving slowly but steadily, working in the studio as a messenger only to record himself spitting bars before the boss arrives in the office.
Through the little experience he earned from the studio where he worked as a messenger, he was able to record a whole album and his musical journey began from that point.  Since then he has grown to be a giant in the current music industry and he is currently, one of the rated musicians in Kenya who makes hits without chasing clout.
Sungura has also done more songs that encourage, that motivate and calls out the rot in our society. In 2019, he released a major hit dubbed "Wajinga Nyinyi" The hit was a spoken word piece that caught the attention of millions of Kenyans who left in awe after he decided to spit the truth about how politicians fooled the common people.
King Kaka is the mastermind behind a club banger Dundaing released in 2018 featuring another lyrical genius, Kristoff.
Aside from music, he's also a sharp businessman who operates different businesses. As a businessman, he owns a recording label and water brand and he has also ventured in other areas.  On top of that, he is also a brand ambassador for huge brands like Remy Martin and Skyward Express Booking. Kaka was nominated as the UNICEF Kenya Ambassador a while ago.
King Kaka's Personal Life
At first King Kaka had an affair with a Kenyan female rapper Chemutai Sage. They are said to have had a good relationship at first and even got a baby girl. However, the two lovebirds broke up under unclear circumstances.
He is currently married to beautiful Carter Nana Owity and the two are blessed with two children a boy and a girl becoming a lovely family of four.
King Kaka Net worth

Apart from his career music King Kaka gets his wealth from his KAKA EMPIRE label and his business endeavors.